Smart Strategies for Saving for Your Child's Education
Need ideas to help you with saving for your child's education? This article by Jillian Bryan, Vice President, Portfolio Manager, TD Bank Group is chock full of tips.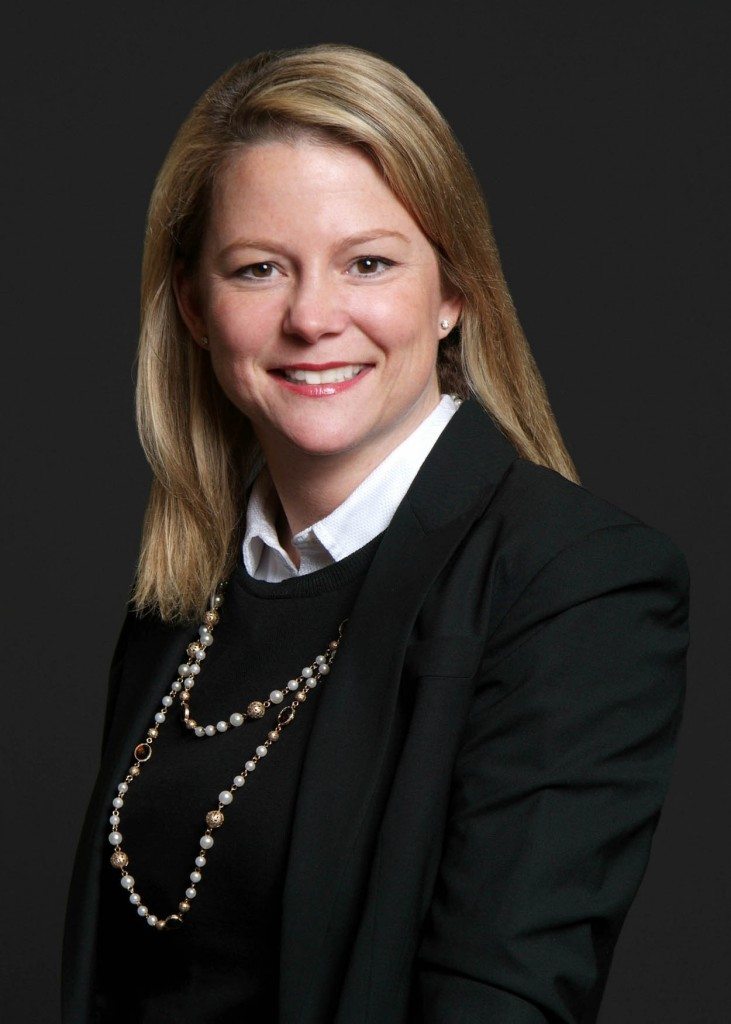 It's a reality many new parents may not be thinking of just yet: 18 years from now, will we be able to afford our child's education? TD Economics predicts that the average cost of an undergraduate degree while living away from home will be $150,000 by 2031. While this figure may give parents sticker-shock, knowing that now is the best time to start saving for your child's education offers reassurance.
It is surprising that despite the rising education costs, 29 per cent of Canadian parents with children under the age of 18 do not save for their child's education. A recent TD survey found that as a woman you are even less likely to be saving for your child's education compared to men (33 per cent of women do not save for this, vs. 25 per cent of men). As mothers, and parents, there are a few easy things you can do to plan for your child's education future and help ensure their opportunities can be financed.
Five Easy Tips for Saving for Your Child's Education
Here are five easy tips that every parent can start doing today:
1. No amount is too small.
Start by setting a small savings goal of $25 per week. Finding this money in your family budget is often as simple as re-examining your discretionary spending. By contributing regularly to an RESP or a TFSA account, you can watch these small amounts grow with compound interest. Each year, challenge yourself to grow the contribution by five more dollars per week.
2. Research government grants.
Parents can maximize their savings by taking advantage of government grants. One that all Canadian children are eligible for is the Canadian Education Savings Grant (CESG) which gives you 20 per cent on every dollar of the first $2,500 you save in your child's RESP each year. The National Child Benefit Supplement offers lower-income families the opportunity to quality for the Canada-Learning Bond, which can add an additional $2,000 to an RESP. The Province of British Columbia has also announced the B.C. Training and Education Saving Grant for all B.C. residents born on or after January 1, 2007. Applications will begin in August 2015 for the $1,200 grant.
3. A little help along the way.
Develop a financial plan with an advisor to create a long-term strategy for your family and your budget. In addition to helping with saving for your child's education, speaking with a financial expert can help you plan for your retirement so that you can enjoy the things you want to enjoy as an empty-nester.
4. Rethink the traditional gift.
Avoid toy-overload at birthdays or holidays by asking family and friends for a contribution to your child's RESP instead of bringing a traditional gift.
5. Set goals.
Research has shown that women want to talk about their wealth and financial planning in terms of life goals, not "dollars & cents". TD has developed a series of free "Your Story, Your future" workshops that encourage women to set and achieve their financial goals, including saving for your child's education. To find out more about these workshops, please contact a TD financial planner.
What about you – how are you saving for your child's education?
With over 19 years of experience, Jillian Bryan joined TD Bank Group in 2006. She is highly skilled in financial management, and her wealth of experience is employed to serve a broad base of clients ranging from retirement accounts and family trusts to charitable foundations. In her spare time, Jillian serves on the Alumnae Committee for Crofton House School, is a Guide leader for the 5th District Girl Guides of Vancouver and chases after her two little girls, Courtney and Alexandra.
Vancouver Mom
Would you like to write for us? We welcome well-written guest submissions with a local interest slant. Share your tips, review local businesses and highlight hot trends for Vancouver moms. Get all the info on our Contributor Page!