Looking for ways to nourish your skin and hair as summer approaches? Beauty Sense is a reliable source for authentic skincare, haircare, make-up, and wellness products that you won't be able to get enough of. 100% Canadian-owned, from moisturizers and hair masks to SPF lip balm, Beauty Sense has you covered.
>> Beauty Sense
Choose from over 4000 products from your favourite brands.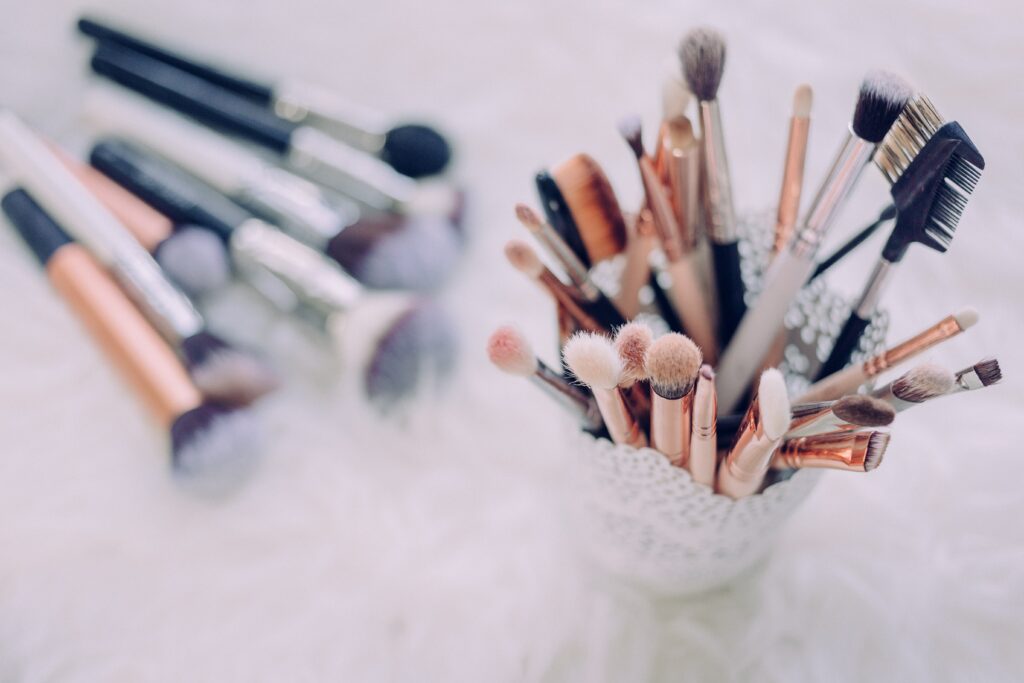 Skin Care
Serums, boosters, moisturizers, brightening creams, whatever your skin care routine, Beauty Sense makes it easy to find the authentic products you need for healthy, plump skin. You can also find entire sections dedicated to SPF and Self-Tanning products so you can get summer fresh ready ahead of our cloudy Vancouver days.
Dermatologist Recommended
Have sensitive or oily skin needs? Or do you use natural products only? Beauty Sense knows that everyone doesn't have the exact same skincare needs. Head over to their Dermatologist Recommended section to find the right products for your skin type.
Well Being
Well Being is an essential part of any beauty routine. If you are looking for collagen for healthy glowing skin or have more serious needs like hair loss, Beauty Sense has a great selection of supplements from trusted Canadian brands to keep you healthy.
Make Up
Foundation and concealer and primer, oh my! There are so many options for make up that it can make your head spin. It's hard to know what products to use much less commit to just one product, that's why Beauty Sense offers 6 free samples. Buyers can try the products they most want to know about before they commit.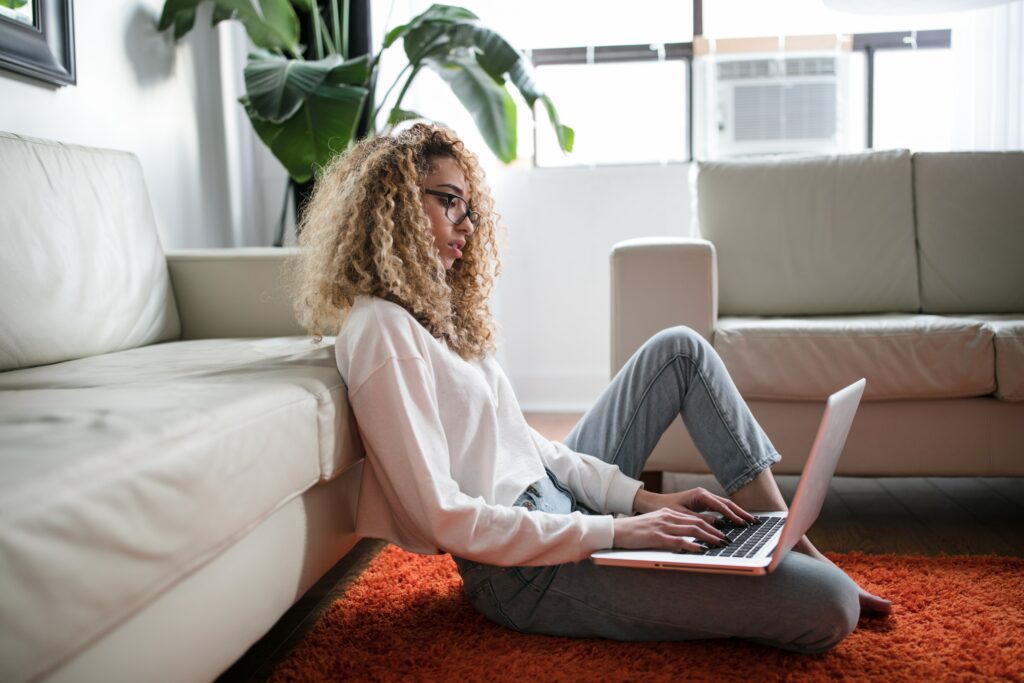 Photo by: Beauty Sense
Where to Start
Eager to get started but need some guidance? Head over to Beauty Sense's blog, where they interviewed Canada's top 10 favourite beauty bloggers.
>> https://beautysense.ca/blog/canadas-top-10-beauty-bloggers
See Also
Not only do they have incredible offerings on wonderful Canadian made products, their loyalty program is one the best around with 2x the points on your first order. With free and fast shipping anywhere in Canada, they know customers be back for more.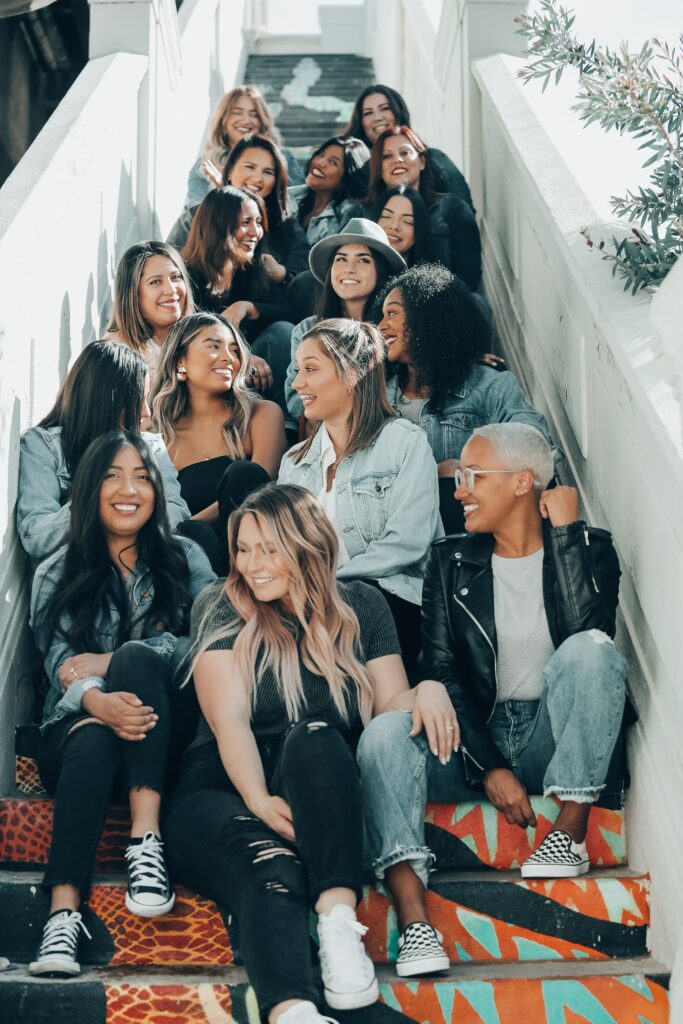 Photo by: Beauty Sense
Beauty Sense
Email: info@beautysense.ca
Locations: 114 E ave. Labrosse Pointe-Claire , QC
Website: www.beautysense.com
This post is sponsored by Beauty Sense

BeautySense.ca is a Canadian online provider of skincare and cosmetic products. Choose from over 4000 products from your favourite brands. Online shopping has never been easier with free shipping in Canada, free samples, and our loyalty points program. Visit our website and blog to see that BeautySense.ca is more than a store and shares advice and tips for women like you!
Vancouver Mom
Would you like to write for us? We welcome well-written guest submissions with a local interest slant. Share your tips, review local businesses and highlight hot trends for Vancouver moms. Get all the info on our Contributor Page!