Easter Seals Summer Camps
Photo Credit: Easter Seals
A whole lot of camp fun where everyone is welcome!
Easter Seals offers summer camp experiences to children and adults with physical and cognitive disabilities. Since opening its first location in 1968, Easter Seals has been dedicated to maintaining a place where everyone is welcome. In addition to their programming that caters to all abilities, the organization aims to cultivate personal growth.
Their fully accessible facilities and specially trained staff allow for programs that accommodate campers with but are not limited to: developmental challenges, anxiety disorders, down syndrome, autism spectrum disorder, cerebral palsy, and epilepsy/seizure disorders.
Here is a peek at what Easter Seals 2022 Camp Programs offer.
2022 Summer Camps
Overnight Summer Camp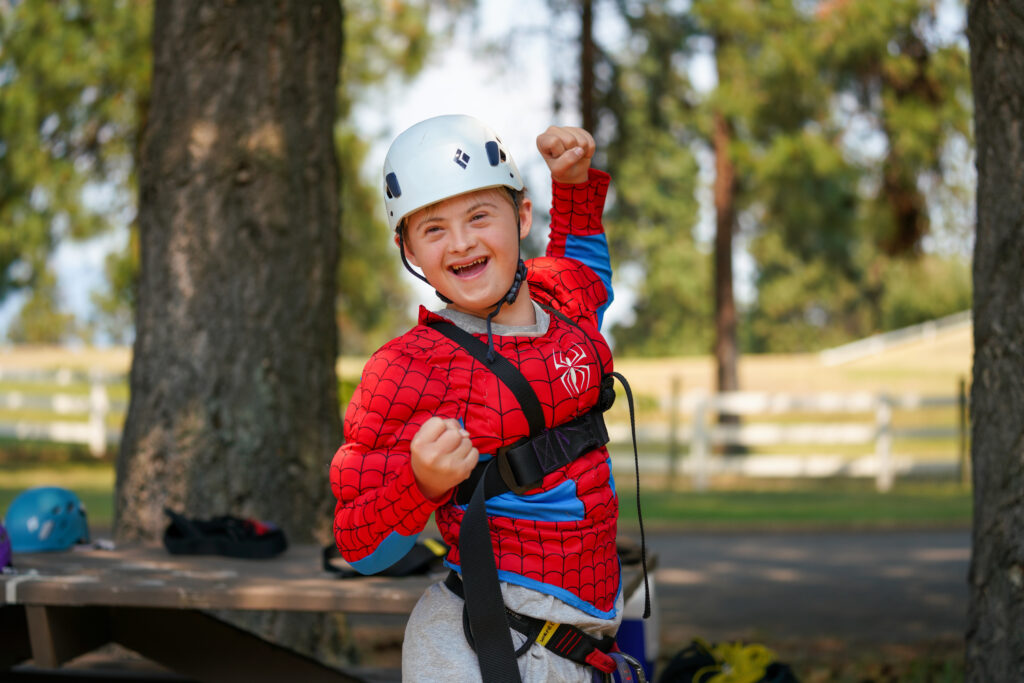 Easter Seals overnight camps provide a fun and recreation-based experience for campers. They have three locations in the Okanagan, Squamish, and Vancouver Island. Campers experience a variety of activities and programming. These include swimming, sports & games, arts & crafts, giant swings, trampolines, ropes courses, canoeing, sailing, campfires, life skills, leadership skills, and so much more.
City Adventure Day Camp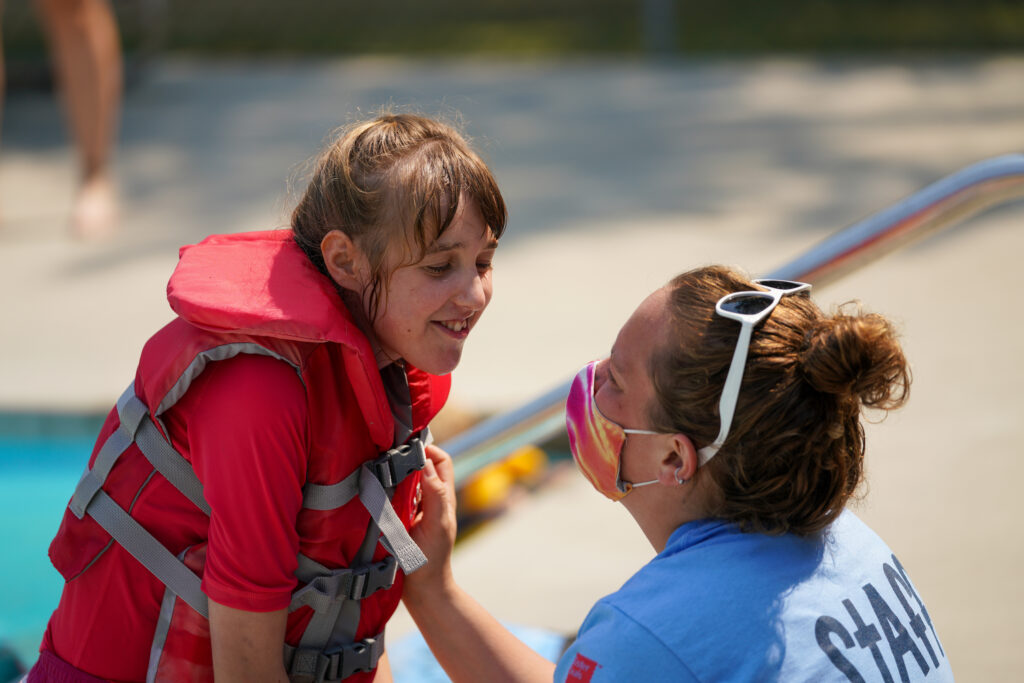 Not ready for overnight camps just yet? Easter Seals offers a day program for those living in Vancouver, Victoria, Kelowna, and Surrey. Campers spend fun-filled days visiting local attractions, playing games, making arts & crafts, and more. Single-day & week-long options are available at all locations.
Virtual Camp
For those that want the camp experience but are unable to travel, good news! Campers can spend a week with their peers over Zoom. Online activities include playing interactive games, doing physical activities, and participating in talent shows. Campers can virtually join the adventures of their onsite programming. The best part, a kit full of supplies is delivered to your home ahead of time so campers can get the full camp experience.
Family Camp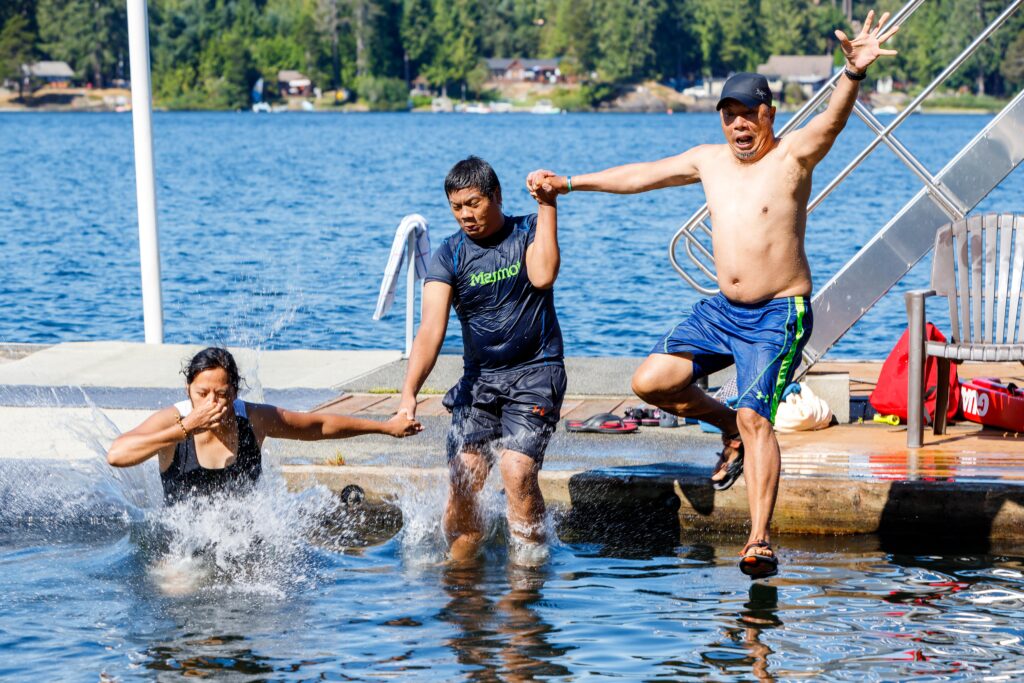 Take the family and head to Squamish for a weekend getaway and enjoy safe outdoor fun. Take a dip in the pool, play games in the field, try the big swing, sing at the campfire and more. The best part is connecting with other families and making new friends.
One thing Easter Seals guarantees is that there is no shortage of fun when it comes to an experience at an Easter Seals Camp. Learn more about their programs and philosophy here: