Elevate Ultimate Vancouver: What Sets Ultimate Apart From Other Sports
Photo credit: Elevate Ultimate
If you ask them, Elevate Ultimate Vancouver will tell you they know that Ultimate Frisbee is the bee's knees. But, for most folks, it probably feels like everyone put their heads down for a second and then this sport suddenly became a thing. In fact, it popped out of seemingly nowhere and has exponentially grown these last couple of years. 
We could go on for days about how awesome Elevate Ultimate Vancouver's programs and camps are but, instead, we'll take a step back and share what makes the sport of Ultimate Frisbee itself so fantastic.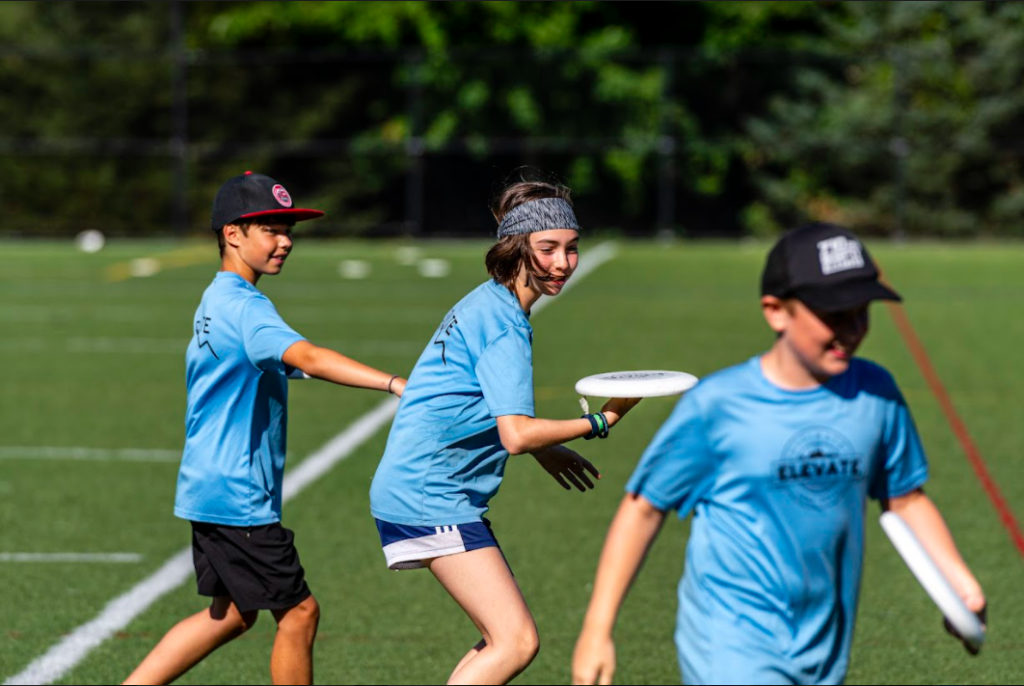 How ultimate frisbee compliments other sports
What makes Ultimate unique is that it does not compete but rather complements any other activity your kid engages in. The skills learned in Ultimate are transferable to soccer, dance, basketball, and volleyball, among other activities.
Here's a spotlight on the seven skills Ultimate develops that can enhance your young one's overall performance—in any sport they choose: 
Agility: Ulti's a fast-paced game; because of this, players learn to be quick on their toes. So, no matter what your child's favourite sport is, they'll become faster at reacting and moving across the court or field. 
Cardio: On an Ulti field, kids run a lot which increases an athlete's capacity and stamina in any sport.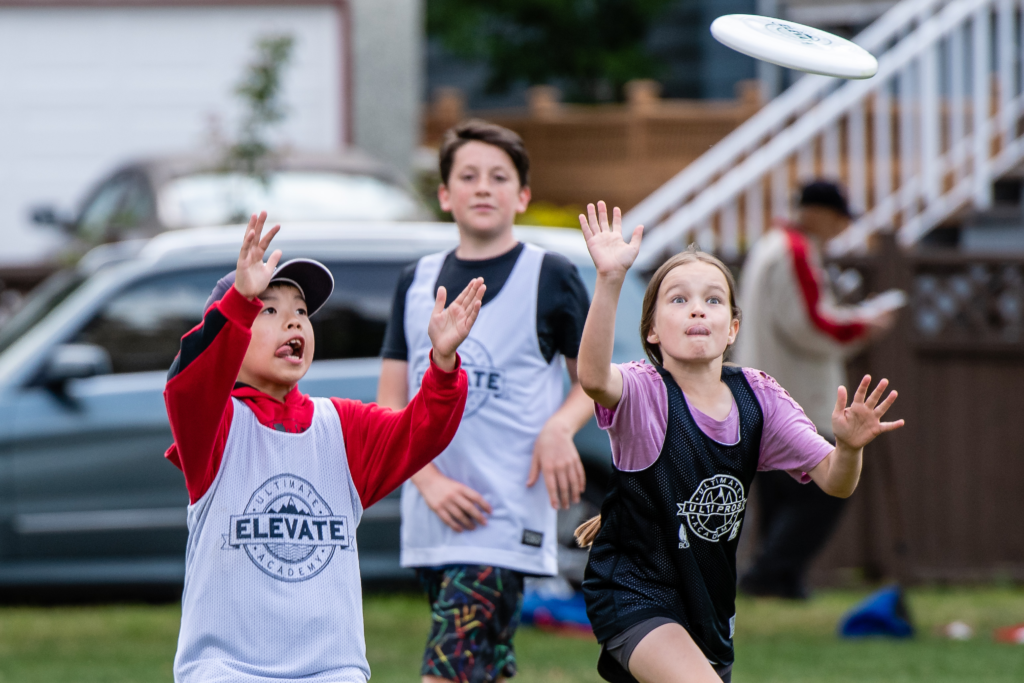 Hand-eye coordination: Tracking a disc takes a keen eye which helps build a foundation for any ball sport. Also, a useful skill to have for dancers out there!
Offensive and Defensive skills: In a lot of sports, players have to choose between playing offence or defence. Ulti exposes athletes to both. Learning how to react as both an offensive and defensive player only makes your child a better athlete. 
Reflexes: In Ulti, you've got to be quick because as soon as you catch the disc you have to pass it. Athletes learn to develop quick response times, which they can carry forward into other sports.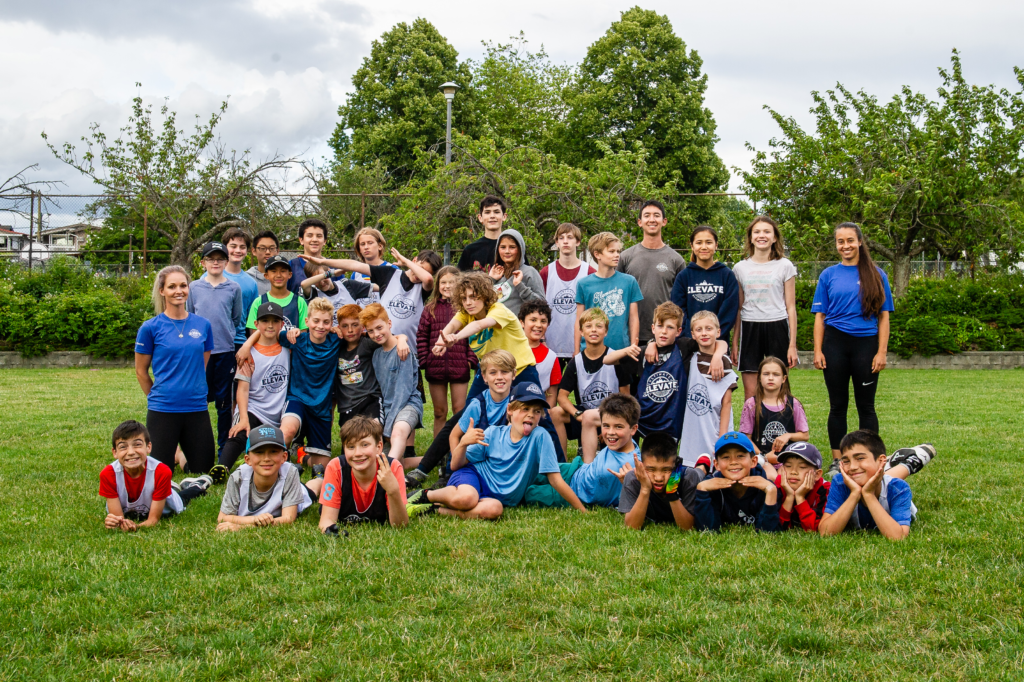 Catching and Passing skills: Ulti is awesome at helping athletes improve their precision in throwing and catching. Skills such as ball-handling get better, thanks to Ultimate.
Compassion: Ulti is known worldwide for its open-minded and compassionate community. In fact, Elevate Ultimate Vancouver's co-founder Ari, credits his ability to be a great team player to his experience playing Ulti. 
Be it a physical activity or a mental one, the skills Ultimate imparts can only add value to it. 
The Pittsburgh Steelers' Antonio Brown said it right – 
" The frisbee can sail or go up and down, so you've got to have your eyes and your coordination right, watching it all the way through the catch. It's definitely a game I love to play, and I continue to play in my off-season workouts."
Elevate Ultimate offers a variety of programs and camps for kids of ages 4- 19 and all experience levels. Check out their website to see what works best for you! Or if you're not ready to jump in yet, follow them on Instagram. You'll impress fellow parents with all your sudden Ultimate Frisbee knowledge. 
They hope to see you on the field soon!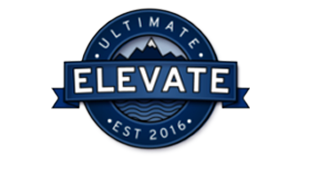 Vancouver Mom
Would you like to write for us? We welcome well-written guest submissions with a local interest slant. Share your tips, review local businesses and highlight hot trends for Vancouver moms. Get all the info on our Contributor Page!