10 High Tea 'to-go' options for a super special Mother's Day
Photo credit: Unsplash
Mother's Day is coming up on May 9! It is typically one of the busiest restaurant days of the year – but with BC's current COVID restrictions seating is limited to patio options only – and finding a reservation is going to be nearly impossible. 
This year Mother's Day is all about take-out and delivery options. There are many restaurants using delivery services such as SkipTheDishes, DoorDash and Uber Eats. But, if you have had enough of the typical delivery and want to do something more special for mom this year here is a list of fancy and fun high tea options for you to surprise mom with. 
Pick-up high tea for Mother's Day weekend
1. Neverland Tea Salon
Most Elegant Mother's Day High Tea

Neverland Tea Salon has several options for Mother's Day this year. They are offering the 'Most Elegant Mother's Day High Tea for take out. This includes a 3-tier biodegradable tower, vintage paper plates, silver reusable cutlery, frilly paper napkins and dainty reusable cups. Everything you need is included. They also have options for high tea on the patio. These reservations will book up fast. You can call in or order online to reserve your high tea.Available May 7th-10th.
3066 W Broadway, Vancouver 
2. Tracycakes Bakery Cafe
Just mom & me high tea to-go
Tracycakes is offering a lovely high tea that is perfect to dazzle mom this year. It is available for pick up Saturday May 8th and Sunday May 9th at both the Murrayville and Abbotsford locations. You must pre-order online. ⠀⠀⠀⠀⠀⠀⠀⠀⠀
Langley: 21594 48 Ave. Abbotsford: #101-2636 Montrose Ave
Visit www.tracycakesonline.com to choose your preferred date, time and pickup location and place your order.⠀⠀⠀⠀⠀⠀⠀⠀⠀
3. Notch 8 Dining at the Hotel Vancouver
Afternoon tea to-go
Notch 8 is offering one of the most beautiful to-go high options in Vancouver. If you are looking for something super fancy this is the perfect choice. This tea to-go includes scones, citrus marmalade, creme fraiche, various tea sandwiches, delicious sweets and so much more. Available for pick up Saturdays and Sundays from 12 pm- 2pm. 
900 W Georgia St, Vancouver
Oder here >> www.notch8-dining.com
4. The Secret Garden Tea Company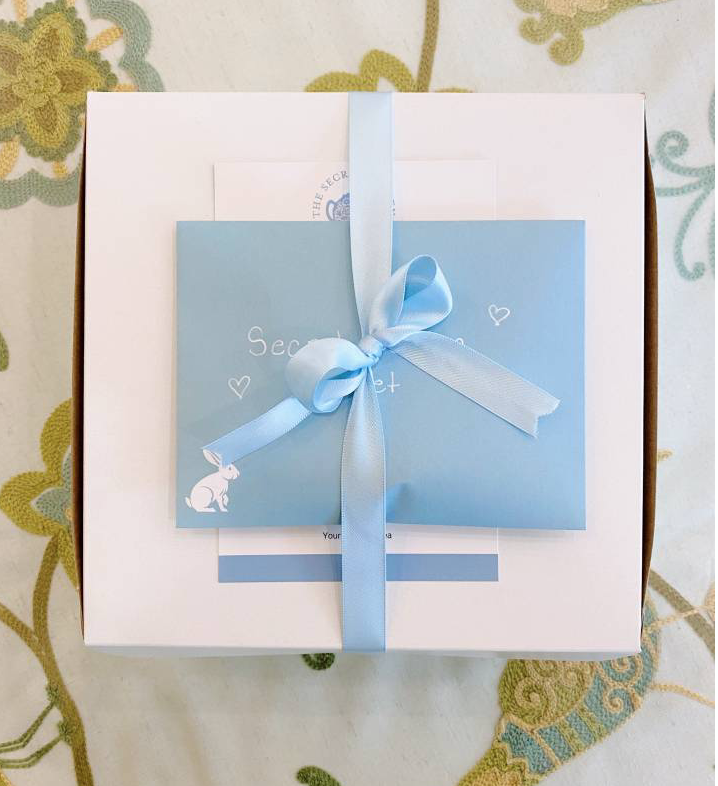 The Secret Garden Tea Company offers several Mother's Day options, including vegetarian and vegan. You must pre-order and pick up is available May 5th-9th. 
>> secretgardentea.oftendining.com
2138 W 40th Ave, Vancouver 
5. Little White House & Co.
Mother's Day Wild Flower Willow Basket Afternoon Tea
This stunning basket is available May 8th and 9th for front door pick up. It includes a variety of savoury and sweet treats – scones, rose Devonshire cream, sandwiches, Death by Chocolate Petit Fours with Rose Buttercream, cookies and so much more. PS: This basket also includes a surprise Mother's Day gift. 
9090 Glover Road, Fort Langley
To order click here: www.littlewhitehouseco.com
High tea delivered to your door
6. Sattea
Mobile Tea Boutique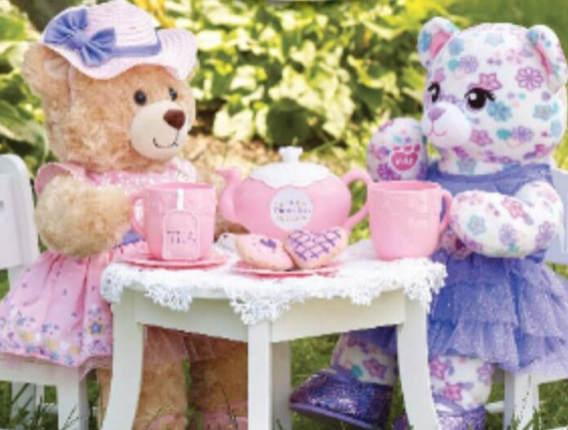 Sattea Mobile Tea Boutique offers a variety of high tea options delivered to your door – including vegan and gluten-free options. Think croissants sandwiches or quiche, scones madeleines and tea. They even have a kids' high tea for $20. Delivery is free to many cities in Metro Vancouver – a delivery fee does apply to some areas. 
Order your high tea delivery >> www.sattea.ca/shop
7. Hillcrest Bakery and Deli
Mother's Day High Tea At Home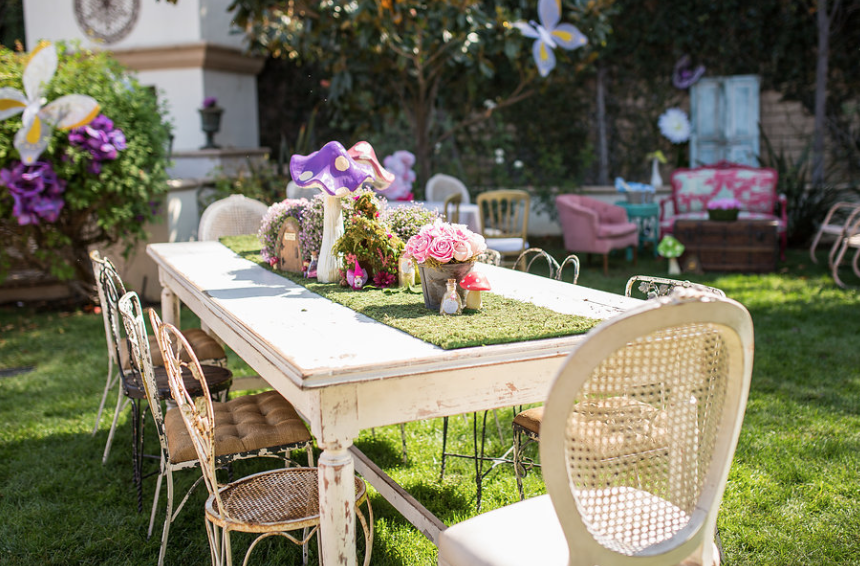 Celebrate mom this year by treating her to a high-tea at-home kit! This kit includes sandwiches, scones, cookies, and so much more. It even comes with an African violet plant for mom. Pick up is available as well as free delivery on Saturday, May 8th. 
15231 Thrift Avenue, White Rock
Order here >> hillcrestbakeryanddeli.com
8. Legends Haul
So many amazing options for Mother's Day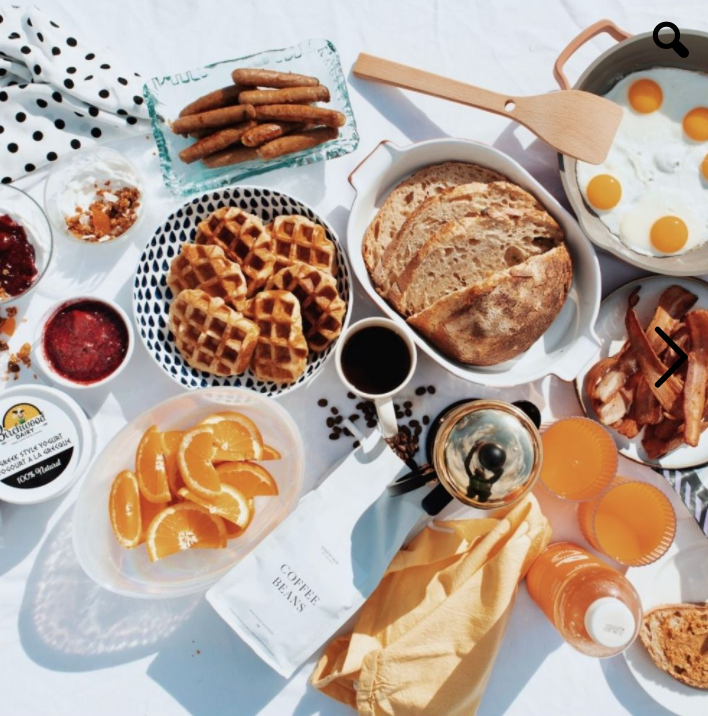 If you want a variety of unique incredible Mother's Day options Legends Haul has them. Not only do they offer a Mother's Day Tea Party, they also have Mother's Day brunch baskets, seafood platters and so much more. If you want to surprise mom and make her day super special check out Legends Haul. And what's even more amazing – they deliver! 
They also have a pick up option – Address 125B Glacier Street, Coquitlam 
They are open 9-5 weekdays and 9-12 weekends for pickups.
To order your Mother's Day tea party or something else you think mom will love click here >> shop.legendshaul.com/
9. Charcuterie Highlights
Mother's Day Box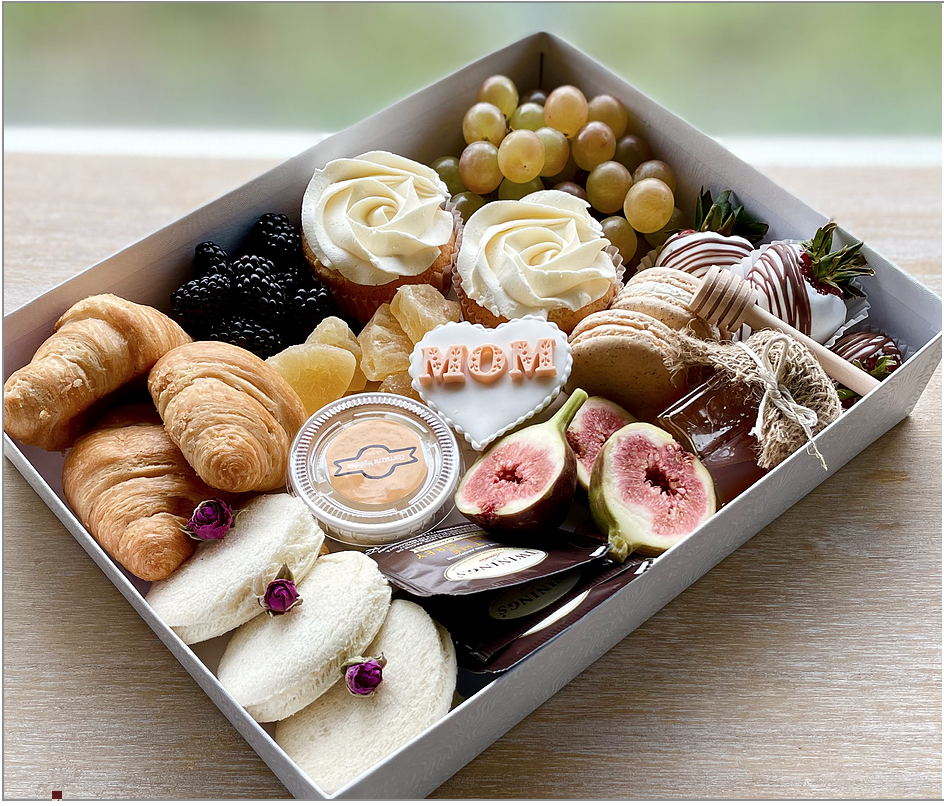 This is not quite a high tea, but this charming box of homemade goodies will certainly put a smile on Mom's face. Charcuterie Highlights offers an array of delectable treats for a memorable afternoon tea. Surprise mom with this one.
You can also pick up your box at 3600 Windcrest Drive, North Vancouver
Order here >>www.charcuteriehighlights.com
10. Railtown Catering
Mother's Day Picnic Brunch
For the first time, Railtown Catering is offering a Mother's Day Picnic Brunch to-go menu. This brunch is a picnic-inspired package featuring a variety of seasonal dishes, tea sandwiches, fresh spring salad and yummy desserts. There is so much more to enjoy. They also offer cocktail kits or wine, which can be added to your order. Perfect for outdoor gatherings. 
Order here >> railtowncatering.ca
Support local businesses this Mother's Day while making the day super special and memorable for mom. Tag @vancouver_mom in your Mother's Day high tea photos or any of the special things you end up doing in Metro Vancouver for your chance to be featured. 
Happy Mother's Day mamas! You are all incredible. 
Kera Skocylas
Kera is a full-time mom with three kids. She lives in the suburbs of Vancouver and recently started Kids Cuddles Coffee, a 'mommy-news' blog. She loves going on adventures with her kids all over the Lower Mainland. She has a passion for writing and the news. Before becoming a mom she worked at CBC radio and at a local newspaper. Follow her on Instagram @kidscuddlescoffee