VM Mom to Follow: Taraneh Erfan King of Mind on Spirit
Credit: Taraneh Erfan King
In a time where the world is finding itself in many pieces as we individually or collectively learn, un-learn and reflect, feelings of loss and grief are common to many. How does one navigate these experiences and feelings? It is such a gift to be able to share this month's VM Mom to Follow, Taraneh Erfan King, whose work is a guiding light.
Taraneh is a best-selling author, clinical counsellor and mom to two magical humans (ages 4 and 8). She is passionate about supporting people (clients, family and friends alike) to live more consciously each day. Her book Conscious Grieving: The Path of Awakening Through Loss, which initially began as a spark of an idea during a period of mourning and postpartum depression, has recently been shortlisted as a top 3 book on wellness and spirituality by the Canadian Book Club Awards. A long-term resident of East Vancouver, Taraneh and her family recently relocated to Squamish where they are enjoying a slower pace in life, more time in nature together and making a sport of spotting bear poop in the neighbourhood.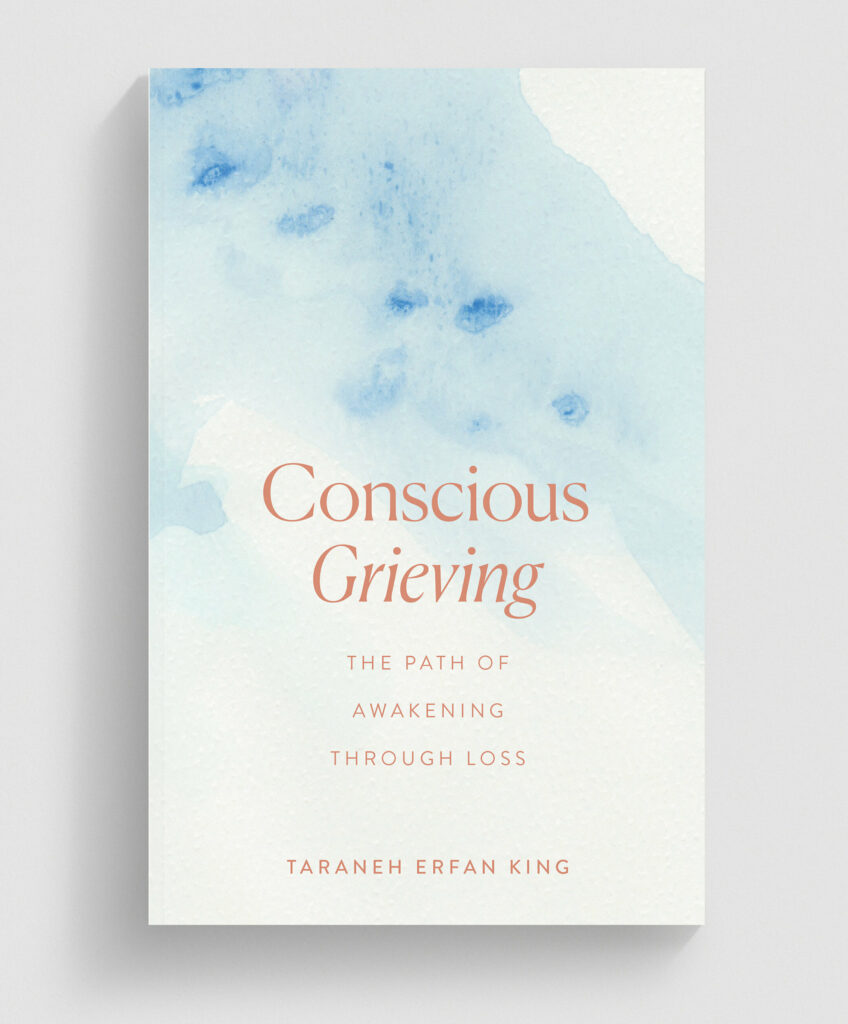 Loved ones die, relationships end, and dreams are shattered. We can lose our friends, our health, our sense of community and connection. The more we understand ourselves as part of a global family, the more we can sense collective suffering and the need for collective healing. The human story is steeped in inevitable loss and with loss, comes the unavoidable pain of grief."
Three places Taraneh loves and recommends
Vancouver Public Library
It should be no surprise that a best selling author is drawn to a space filled with words. What's better than a warm, dry, inspiring place on a rainy day than a library? And during Covid, the joy of bringing home 20 books and sitting on the couch for hours reading one after another while the kids cuddle in close… that's some kind of heaven.
The Hive Climbing Gym
Not every kid likes soccer and not every mom enjoys being a soccer mom. And, that's okay! When Taraneh's now 8 year old discovered rock climbing and bouldering at age 6, she was able to shift her perspective from, "I just don't like sports!" to "I love using my body to do fun things and feel strong!"
The HIVE Climbing Gym has offerings for children as young as 4 for to inspire active movement, confidence and the ability to focus.
Squamish Estuary
The great outdoors offer us so much and in so many ways. The Squamish Estuary is one of Taraneh's favourite non-busy, stunning flat trails for a weekend family walk. The Squamish Estuary is truly beautiful in every season. Drive up, grab a coffee and a donut (at the Fox & Oak down the street) and start the trail right in the heart of downtown Squamish. This is the perfect family day adventure.
>> squamish.ca
A Must Know Local Resource for Mothers
The Cheerful Pelvis
Whether you are newly post-partum or have struggled with pelvic related issues for a long time, The Cheerful Pelvis physiotherapy clinic may just change your life. Yes, you can jump rope and go for a run. No, you don't have to pee your pants when you sneeze or laugh for the rest of your life. Yes, sex can feel super good after healing from traumatic birthing experiences. No, you are not alone.
One thing Taraneh would like to share with mothers who are following her journey:
"Life's richness doesn't come from its glowing reviews and perception management. Its richness comes from its essence, where ego and performance take a back seat. Make sure you lean into the truth of your being so you can LIVE your life, rather than simply tell the story of it to others."
Follow Taraneh of Mind on Spirit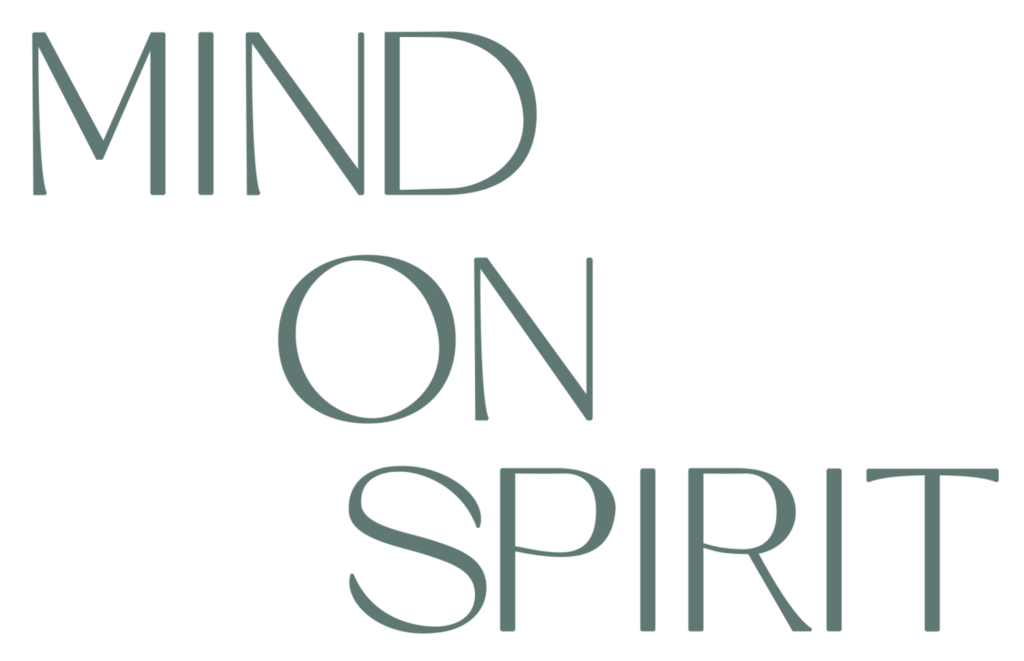 www.mindonspirit.com
@mindonspirit
https://www.facebook.com/mindonspirit 
Renee Janzen
A connector by nature, Renee loves to bring people together and is fueled by thoughtful conversations, family style meals and perfecting details. Hikes for the views, thinks variety is the spice of life, and is always up for an adventure with her husband and their two young daughters. A fulltime marketer by day, Renee recently moved back to the North Shore where you can find her busy with work Zoom calls, home renos, and enjoying the great outdoors with her family.