It's Superman! Everything you need for your little superhero.
Party City
All the gear you need to transform your little people into superheroes. Accessories, masks, capes and T-shirts and that's just the beginning.
879 Marine Dr #120, North Vancouver, (604) 929-9202
Kids Market at Granville Island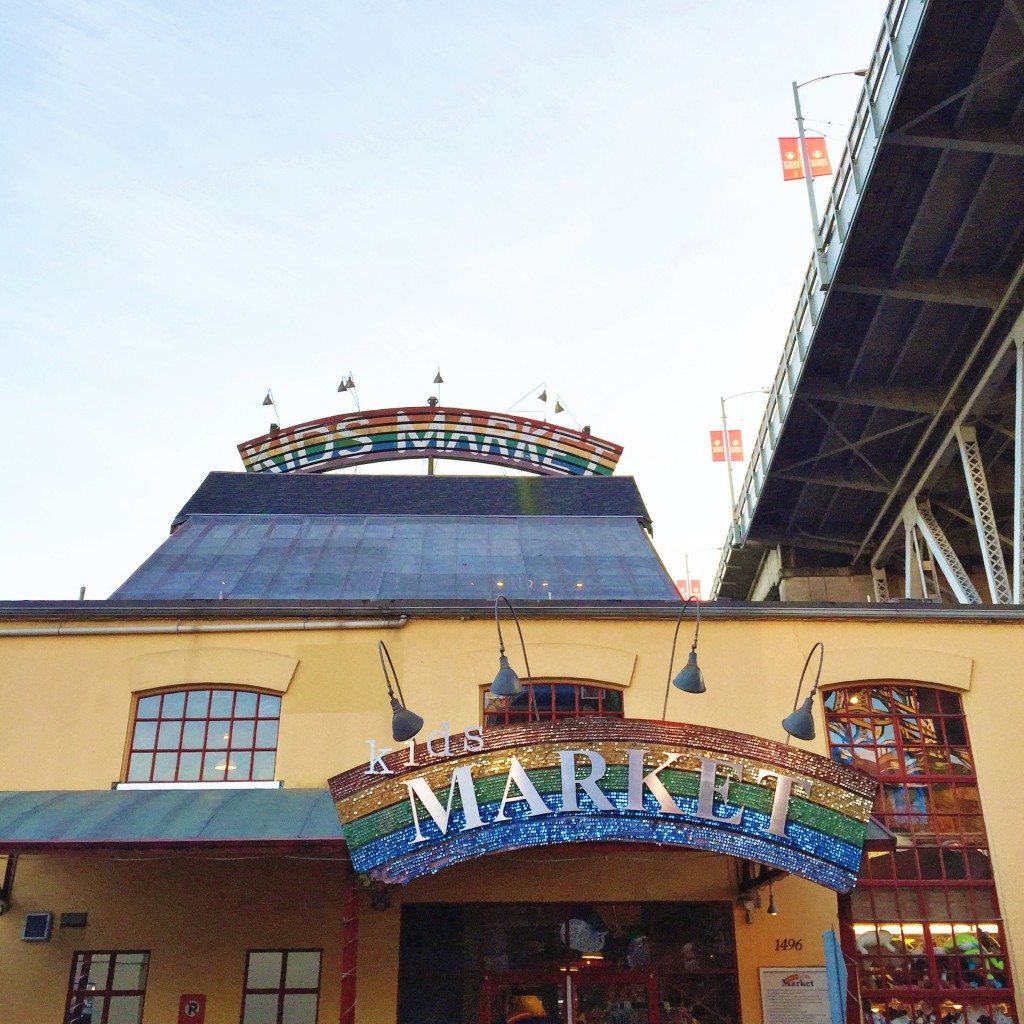 There are plenty of shops to outfit your littles with superhero gear here. They can put on their capes and spend time in Adventure Zone, a safe indoor play area for kids. See Vairdy's photos!
1496 Cartwright St, Vancouver, (604) 689-8447
Easter Seals Drop Zone
Come witness real superheroes rappel down a 20-story office building during this annual event in September to raise money for kids.
999 Hastings, Vancouver
Just Imagine
This costume shop in Kitsilano has gear for your Superman of all sizes! Special orders available and changerooms too. Have a quick superhero show on their stage at the back of the store.
3060 W Broadway, Vancouver, (604) 222-3523
Image credits: thesocialclinic.com

Lee-Anne Ekland
Leeanne Ekland is a stay-at-home mom of one, who's on a mission to rediscover love, wellness, and neighbourhood happenings and to have a ton of fun. She's also a lover of wine and yoga and believes that sharing her experiences at www.MomParadigm.com brings her closer to living her best life. Having started the parenting experience much later than most, she offers a unique perspective on the challenges and all that is amazing about being a mom over 40.