From a Pokemon Go tour to a Princess Party: Don't miss these events this weekend!
Looking for cool new things to do with the kids this weekend in and around Vancouver? Yeah, you are. We've got you covered for August 5-7, 2016.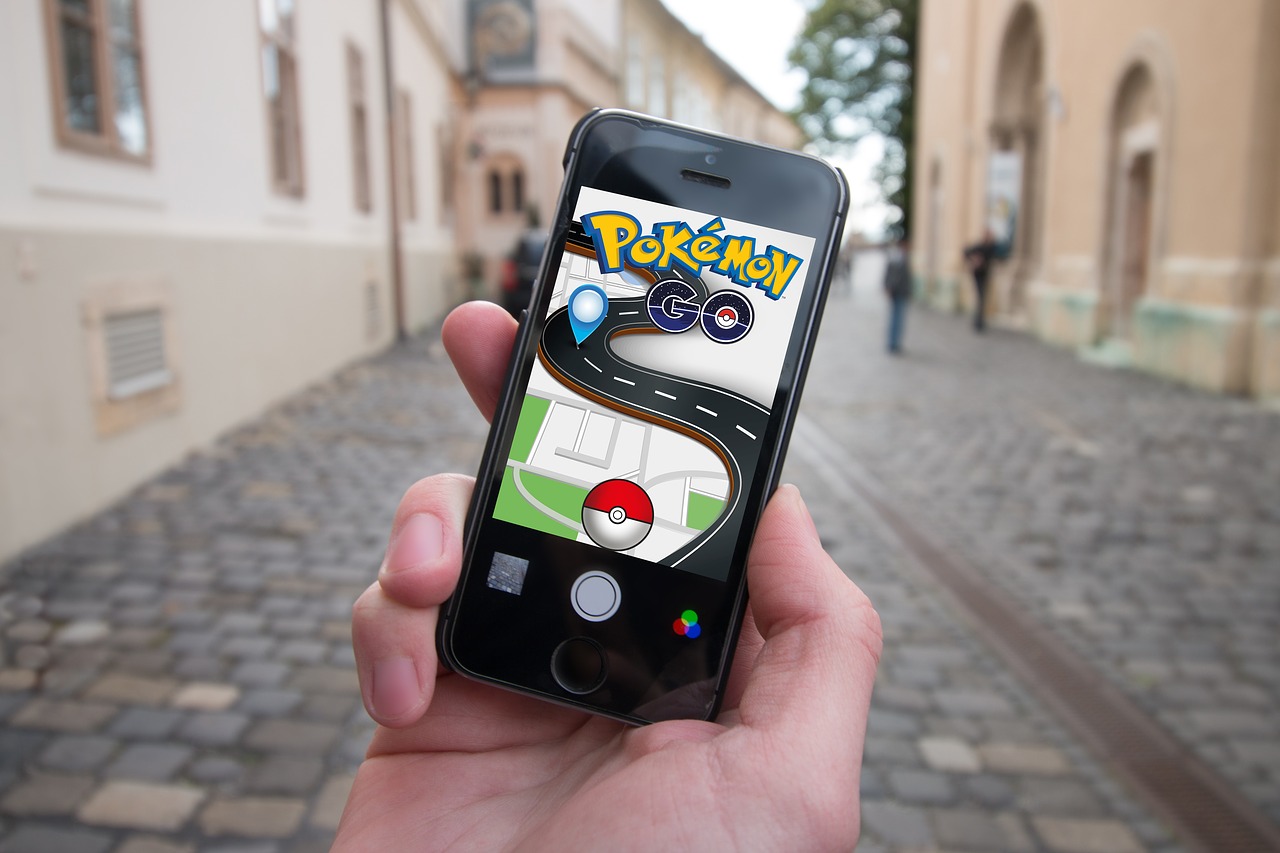 Saturday, August 6th, 10:30am-1pm
Get in on the Pokemon Go craze! Did you know that New Westminster's iconic landmarks and buildings are PokeStops? Join New West tour guides as they uncover the history behind many of the popular PokeStops in Downtown New West, including the CPR Railway Station, the Great Fire of 1898 mosaic, and Ab Ovo – The Fertile Nest. Everyone's welcome, from expert high-level trainers to total newbs who've never played the game and don't even have the app!
Anvil Centre, 777 Columbia St, New Westminster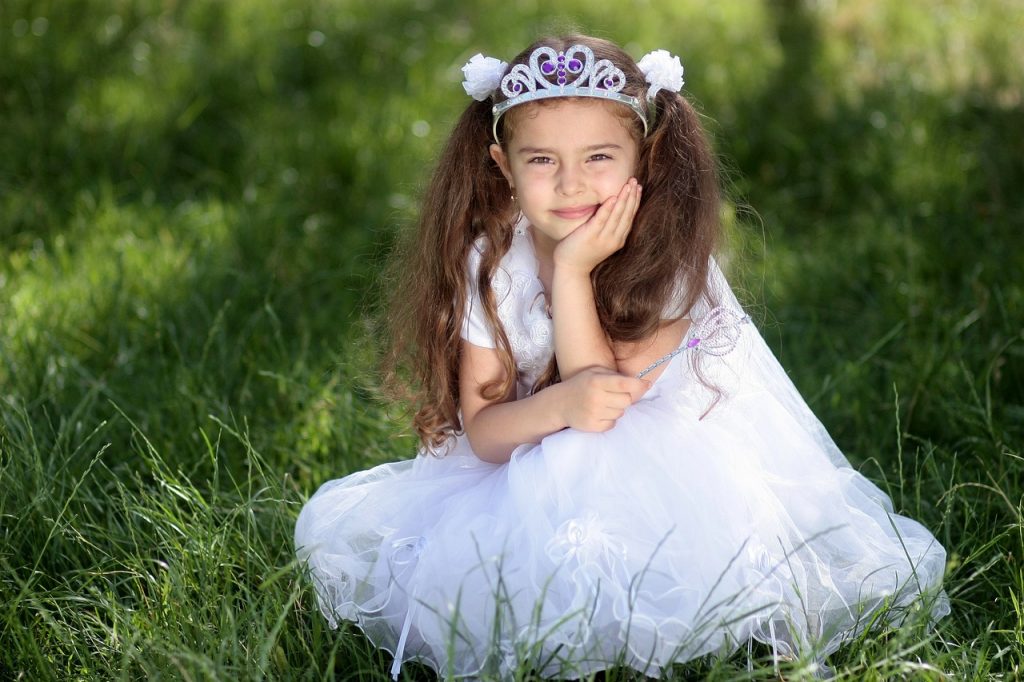 Saturday, August 6th, 11am – 2pm
Are you ready for straight-up princess adulation? Kids from 2-10 will lose their cute little minds over this "princessapalooza" that will feature a play date and live performance with five fairy-tale princesses, including everybody's favourites, Elsa and Anna! There will be crafts, face painting, cookie decorating, and even a shiny red fire truck to climb aboard. All proceeds go to the White Rock Firefighters in support of building an all-abilities park in the community.
Centennial Arena Hall, 14600 North Bluff Rd, White Rock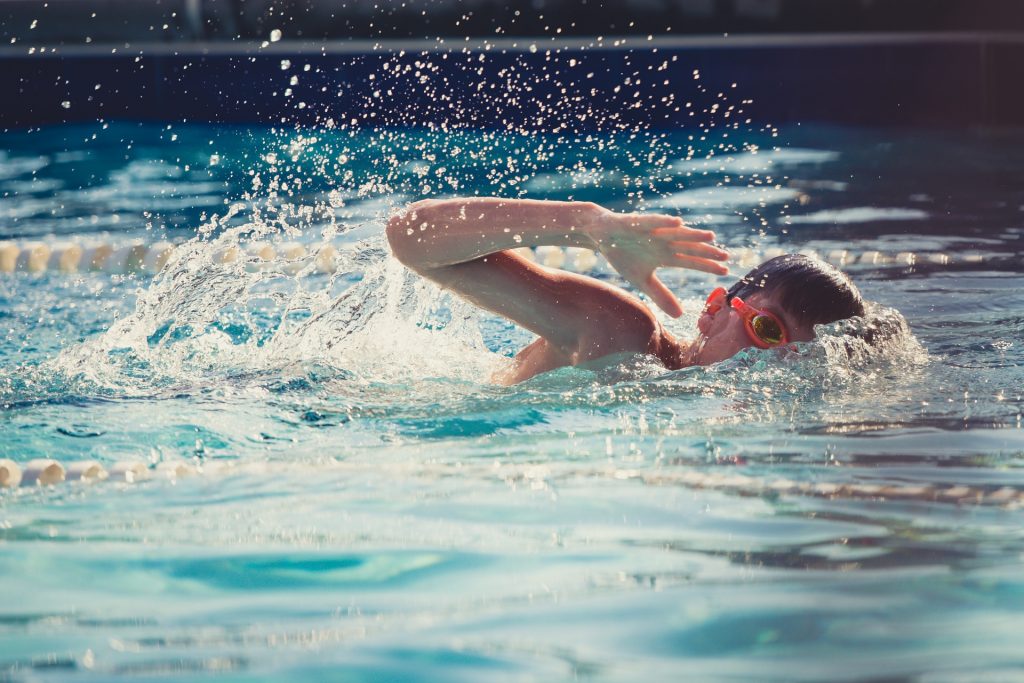 Friday, August 5th, 1pm–3pm
Go for the imaginary gold with entertaining competitions and games in the Ladner Leisure Centre Pool! It's all to celebrate the Rio Summer Olympics so kids can get into the spirit. All ages welcome, regular admission applies.
Ladner Leisure Centre, 4600 Clarence Taylor Crescent, Delta
Do you know of any other awesome stuff going on this weekend? Let everyone know in the comments below!
Heather Maxwell Hall
Heather Maxwell Hall is a Vancouver-born-and-raised writer and journalism school grad who loves the arts, her little family, and the Pacific Northwest. She cultivates good vibes by going on long walks, taking pictures, and discovering new things.