Six Vancouver vistas 'n views
Dreaming of simply staring off into the distance during these socially distanced days? You can see for miles and miles from these great vista points. Take a hike or drive on up. But be sure to bring the binoculars and take in the views.
Cypress Park Viewpoint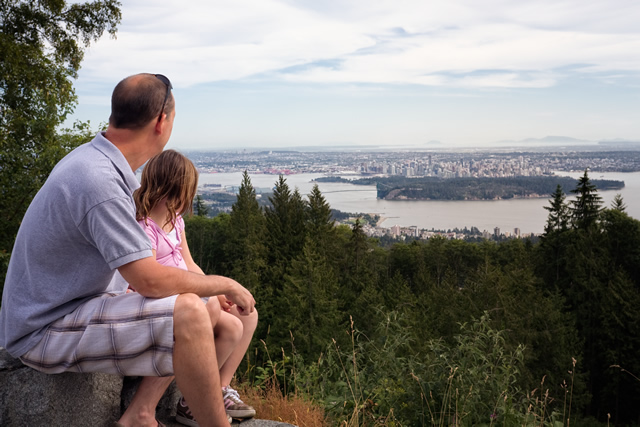 One of the best views of Vancouver is halfway up Cypress Mountain. Incredible southern views of Vancouver, and on a clear day, the entire Lower Mainland and Mount Baker in Washington state.
6000 Cypress Bowl Rd, West Vancouver
Sea to Sky Gondola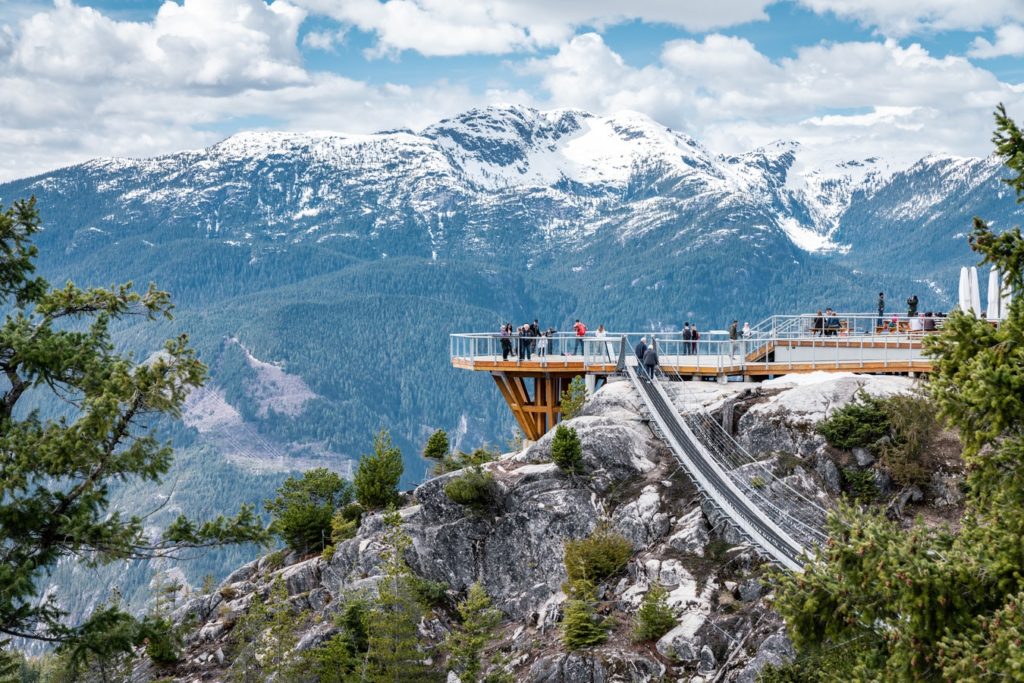 The ten minute gondola ride to 885m above sea level provides sweeping views of the Howe Sound and surrounding mountains. Once you arrive at the top, you can hike, walk in the woods, rock climb, do yoga and a whole lot more!
Two kilometres south of Squamish, directly on the Sea to Sky Highway/Hwy 99.
Burnaby Mountain
The home of SFU has incredible city and mountain views. Pack a picnic and watch the golden sunset on a spring or summer's eve.
4949 Canada Way, Burnaby
Lighthouse Park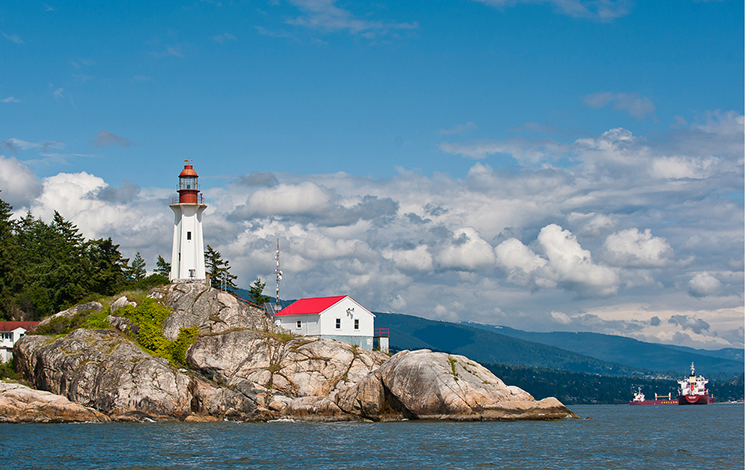 This popular West Vancouver park has great hiking trails and views. Various vantage points in the park offer exceptional views of downtown Vancouver, UBC, Bowen and Vancouver Islands.
Marine Drive Westbound in West Vancouver just past Caulfield Cove Marina
Queen Elizabeth Park
Lovely views from the highest point in the middle of the city. Walk the gardens, step into the tropical warmth of the Bloedel Conservatory, and bring your camera to photograph the amazing city views.
UBC Scenic Point
Stop and enjoy the view off of Southwest Marine Drive on the way to UBC. The small parking lot on the south side of SW Marine Drive offers excellent views of the Fraser River, Richmond, the Vancouver Airport and Vancouver Island.
Quarry Rock, Deep Cove

July 12, 2020: The Quarry Rock Trail is still closed indefinitely due to the recent events around COVID-19.
A lovely up and down hike, which is actually part of the Baden Powell trail, suitable for ages 5 and up (takes about an hour) through the rainforest leads to a spectacular views of Deep Cove, Indian Arm and Belcarra across the way. Stop in Deep Cove after for well deserved honey donuts or ice cream.
Originally posted in 2015: Updated and amended by Vancouver Mom
Featured Image Credit:TripAdvisor, InsideVancouver.ca, Lynncanyon.ca, Harriet Fancott
Vancouver Mom
Would you like to write for us? We welcome well-written guest submissions with a local interest slant. Share your tips, review local businesses and highlight hot trends for Vancouver moms. Get all the info on our Contributor Page!