Composting: Vancouver Schools go Green
You've heard about Vancouver's goal to be the greenest city, but have you heard about the VSB's goal to become the greenest school district in North America. They're taking another step to reach that goal by implementing a large-scale composting program. Once it's rolled out, it will serve all 110 public elementary and secondary schools in Vancouver. Rob Wynen, Vancouver School Board Trustee, says, "Ensuring that we are doing our best to minimize our impact on the environment is a primary goal of the Vancouver School Board."
Composting in Schools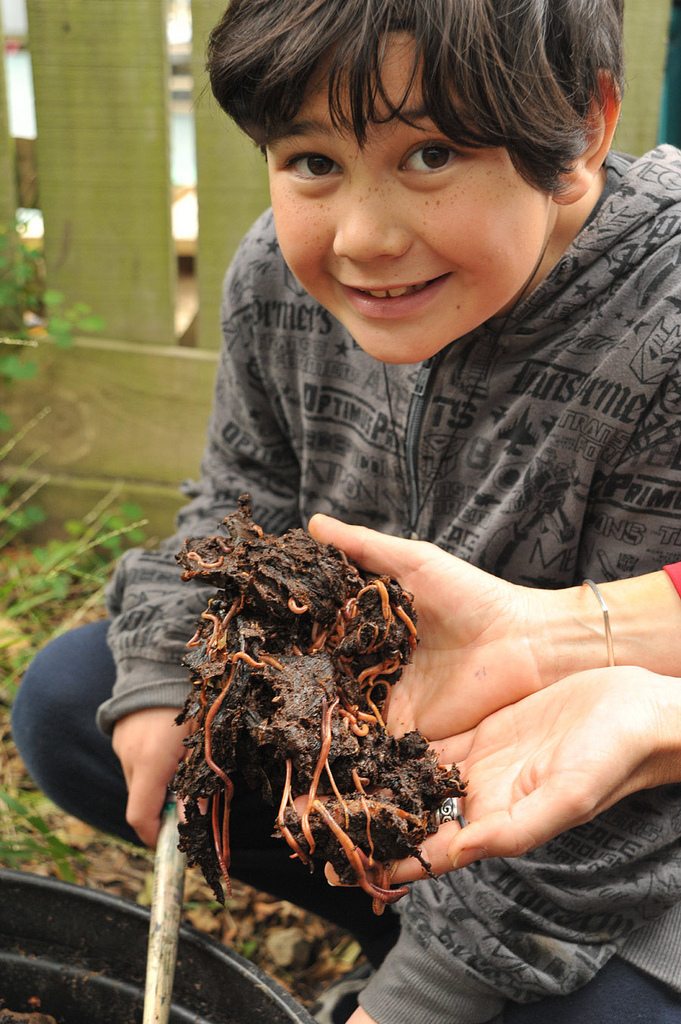 Phase one of the composting program was launched in January 2014 when three schools ran a pilot program. Participating school received sorting stations, posters and informational resources to help students and staff understand what's compostable, what's recyclable, and what's destined for the landfill. The pilot program is being expanded to the VSB Education Centre and a number of other schools right now. It will be implemented in the remaining schools starting in September, with the goal of having it fully operation by January 1, 2015.
Trustee Rob Wynen shares, "Whether it is increasing active transportation to schools, ensuring our schools are energy efficient or increasing green space on our properties, the food scraps program is just one of many initiatives we as an organization will need to implement to ensure our kids live healthy lives in a health community." The VSB is getting students involved in its drive to sustainability. A 'Green Team' of high school students are helping to implement composting, working with their peers and elementary students.
Clear Benefits
What will composting actually mean? Staff estimates that if it's implemented successfully, the VSB may be able to divert up to 90% of the waste currently going to the landfill from schools. VSB Sustainability Coordinator Kevin Millsip says while the immediate benefits are clear, it's the future environmental dividends he's most excited about. "By connecting with students while they're young about the importance of recycling and composting, we have the potential to improve the behavior and overall sustainability of tens of thousands of young people permanently. That could lead to the diversion of hundreds of thousands of tonnes of waste from the landfills in the future."
To find out more about how the VSB is going green, visit www.vsb.bc.ca/vsb-green-board.
*Photo credits – US Embassy on Flickr, Kim on Flickr
Vancouver Mom
Would you like to write for us? We welcome well-written guest submissions with a local interest slant. Share your tips, review local businesses and highlight hot trends for Vancouver moms. Get all the info on our Contributor Page!