12 ways to save at the Fair at the PNE 2019
Love the PNE and Playland, but feeling a little cash-strapped after a summer of go, go go? There are ways to save including discounted passes, special deals and even free admission. Check it!
12 ways to save on admission to the Fair at the PNE & Playland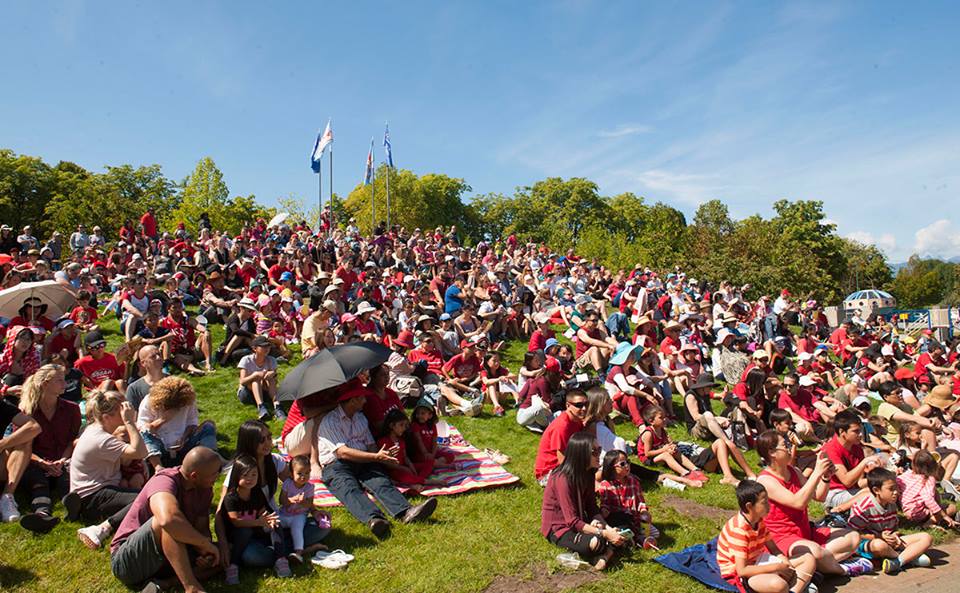 Heroes' Opening Weekend 
Saturday, August 17 and Sunday August 18, 11am – 1pm
FREE gate admission for First Responders and a guest. Promotion is valid for current and retired police, RCMP, ambulance workers and firefighters plus one guest.
FREE Gate Admission for everyone
Tuesdays, August 20 and 27, 11am – 1pm
Re-entrance hand stamps will given after 1pm. Guests are welcome to re-enter the gates prior to 1pm without hand stamp.
Wild Ride Wednesdays 
Wednesdays, August 21 and 28, 11am – 1pm
Purchase two Playland passes for the price of 1. Only available onsite day of promotion. Does not apply to ride coupons or complimentary passes.
Fair Fridays – Fridays August 23 & 30, 11am – late
Take transit to the PNE Fair on Fridays and get 2-for-1 admission for adults (14-64 years of age) and seniors (65+ years of age) with valid TransLink Compass and fare products!
Library Day
August 21, 11am – Late – presented by Tim Hortons. Show any BC library card and photo ID to receive $6 gate admission.
Seniors' Day 
Thursday, August 22, 11am – Late
Seniors 65+ receive FREE gate admission and FREE Ferris Wheel rides (West Coast Wheel)
Vancity Members
Vancity members receive $8 gate adult admission (14 years and older)Saturdays, Sundays, and Labour Day Monday, 11am – 1pm
BCAA Member's rate
BCAA members can visit bcaa.com for special discounts on gate and ride passes for the Fair.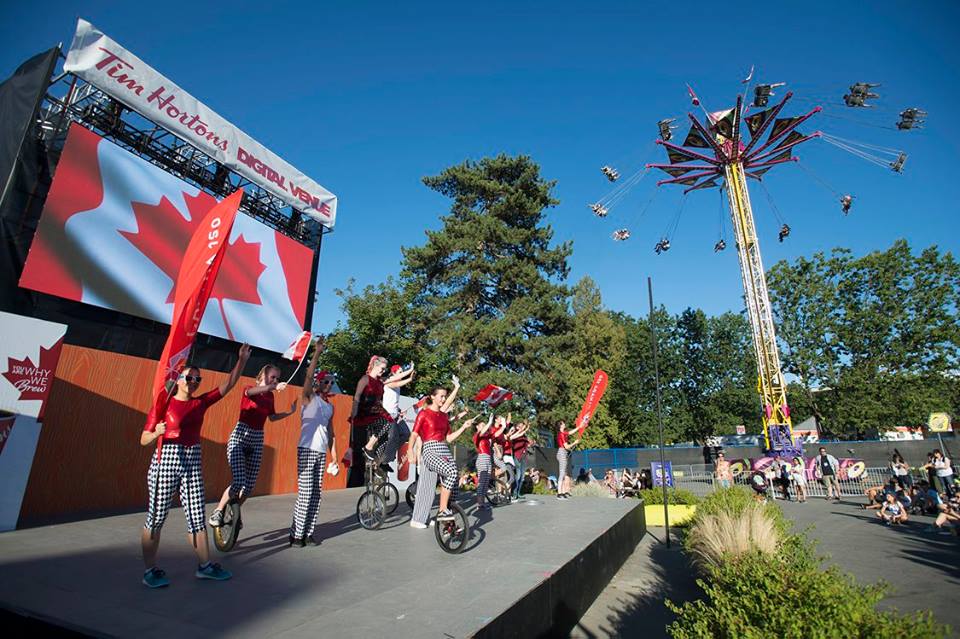 FREE Gate Admission for all Guests
August 20 & 27, 11 am – 1 pm – presented by YVR. Re-entrance hand stamps will only be given after 1 pm. Guests are welcome to re-enter the gates prior to 1 pm without hand stamp.
After Dark Gate Pass
After 9pm nightly, purchase a Fair gate pass for just $6.
Twilight Ride Pass  After 5pm
Tuesday through Thursday, purchase a Playland pass for $30.75.
Out at the Fair Day
August 29, 11am – Late. Purchase Pride socks from the Vancouver Pride Society at their events and wear them on August 29 to get into the PNE Fair at no charge. All proceeds benefit the Vancouver Pride Society
Online/Retailer Savings
Save up to $12 on Fair gate or Playland passes online or at certain Lower Mainland retailers. For information, visit www.pne.ca
The Fair runs from Saturday, August 18, until Monday September 3, 2018, and will be closed on Monday August 20 and Monday August 27. Open 11 am until late (weather permitting).
Harriet Fancott
Harriet Fancott is the Editor and Social Media Manager for Vancouver Mom. She has over 20 years experience in the arts, tech and mom-based blogging arenas. She lives in East Vancouver with her husband and son where they enjoy exploring all that Vancouver has to offer from festivals and events to playgrounds and beaches to sushi and ice cream (although not together).