Ten family friendly events around Vancouver on September 14 & 15 2019
Summer may be petering out but there are tons of unique activities and events for families from an event celebrating water at Vanier Park, an East Vancouver moon festival to a corn festival in Agassiz!
Ten family events around Vancouver this weekend
Maker Faire
Saturday, September 14 2019, Vancouver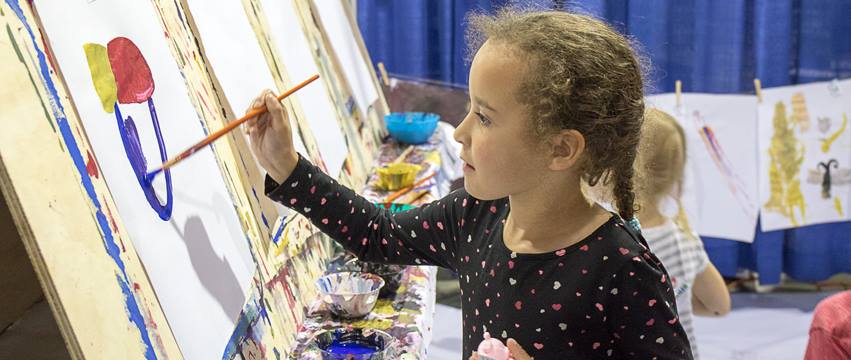 Science World will be buzzing this Saturday with artists, tinkerers, performers, inventors, crafters, and other makers for an exploration of crafting, learning, and exploring! This kid friendly festival showcases the amazing works of DIYers!
>> Maker Faire
Water's Edge Day
Sunday September 15 2019 Vancouver
Head to Vanier Park for this Free Day devoted to watery pursuits. Paddle a canoe or kayak. Step aboard a Coast Guard vessel. Enjoy children's entertainment, face painting, and arts and crafts. Watch spectacular kite shows. Learn about what happens at Port of Vancouver. Explore the Vancouver Maritime Museum with free admission, and so much more!
Renfrew Ravine Moon Festival
Saturday September 14 2019 Vancouver
This popular, family-friendly event in Renfrew-Collingwood features a Harvest Fair, a Twilight Lantern Walk and a Lantern Festival. There's live music, entertainment, beautiful lit art displays, food, and more. Enjoy the magical light displays and pay homage to the Renfrew Ravine: one of the last vestiges of both open stream and urban forest in the city.
Birth Fair Baby Fair Talks
Saturday, September 14 2019, Port Moody
Birth Fair "Baby Talks" is coming to Port Moody. Featuring four educational seminars on everything from sleep and injury prevention to breastfeeding and financial planning Plus a marketplace. in the theatre, at just $5 each (or $15 for all four) you will leave feeling educated and empowered.
The Turtle Dash & Hatchling Fun Run
Saturday, September 14 2019, Aldergrove
Get your feet moving for conservation. With the 5 km Turtle Dash and 1km Hatchling fun run, there's something for the whole family.
The Agassiz Fall Fair and Corn Festival
Friday & Saturday, September 13 & 14 2019, Agassiz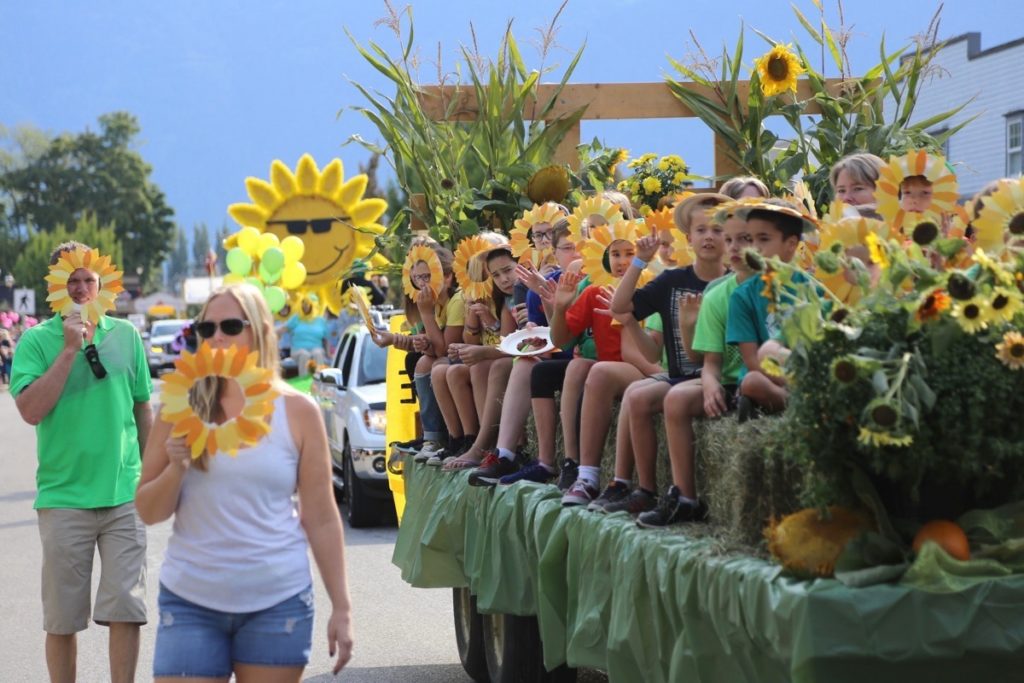 This country fair has it all from a midway and amusement park with all the rides to 4-H groups showcasing their best cattle, horses, pigs, sheep, swine, dogs, goats, rabbits, sewing, photography and educational displays. Saturday activities also include: a Parade, Crowning of the Corn King/Queen, Stage Entertainment including musicians and dancers, a Beer Garden, a Corn Husking Competition, a Goat Milking Contest, an Antique Tractor Pull, a Farmer's Market, and a Kid's Corner. Plus .. the best barbecued chicken and corn, burgers and hot dogs in town.
The Terry Fox Run
Sunday, September 15 2019, Vancouver (and other locations)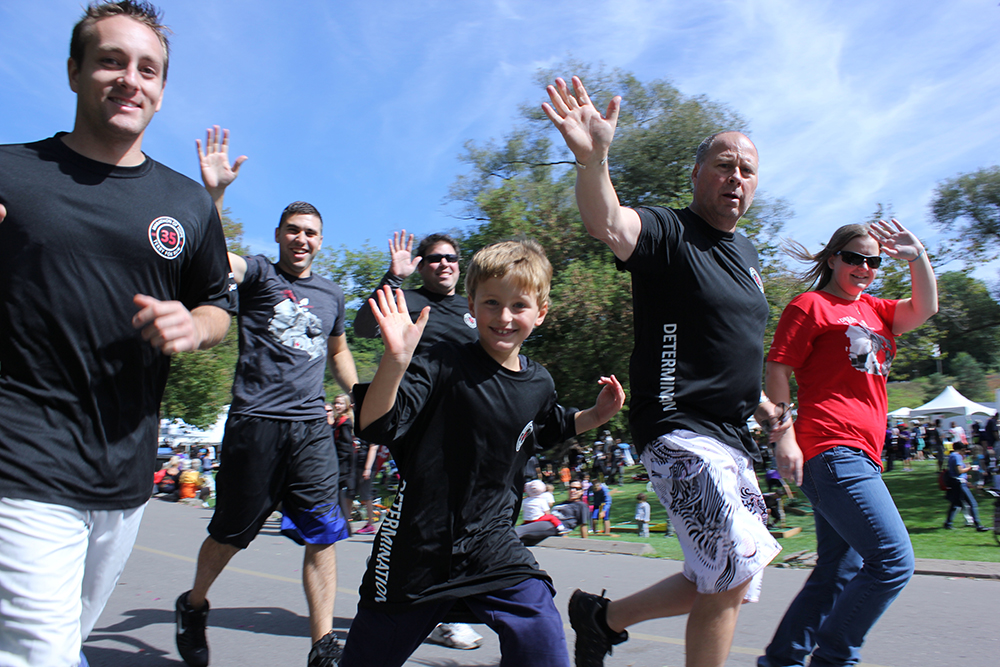 This year's Vancouver Terry Fox Run takes place at Stanley Park where thousands show up to cheer, walk or run and raise money for the Terry Fox foundation named for one of Canada's most beloved and heroic runners. The popular run also includes a pancake breakfast, Kids Run and live music. Dogs are welcome as are parents with strollers and those on bikes, rollerblades and wheelchairs.
How to Train your Dragon at The Cinematheque
Sunday September 15, 2019 Vancouver
"Probably the best dragon movie ever made" (Variety). Vikings little and large will enjoy this month's Film Club at The Cinematheque! How to Train Your Dragon (G) screens Sun, Sept 15 – 11am! $6 tickets Free 🍿 for 13 and under.
>> Cinematheque Film Club screening
Southlands Country Fair
Sunday September 15, 2019 Vancouver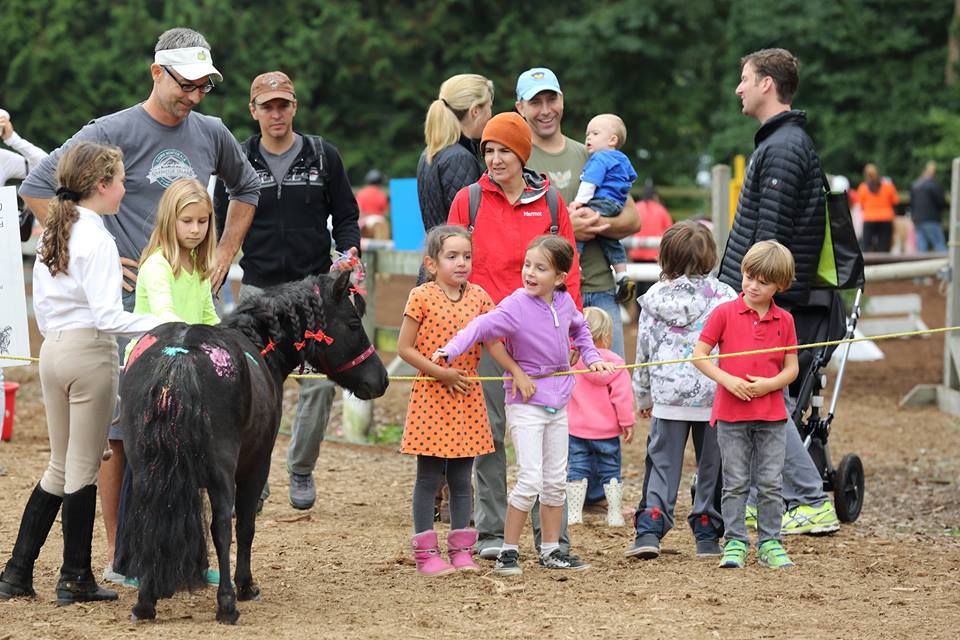 Head to Southlands for a delightful day in the country without leaving the city. This super family friendly event featuring pony rides, a petting farm, old-fashioned games, spectacular equestrian entertainment, a local arts and crafts market, used book/toy/tack sale, face painting, hay piles, bouncy horses, food trucks, a silent auction, and more. Entry is by donation, parking is free, and activities cost from one to five dollars, and many are free.
Copper and Fire at the Britannia Mine Museum
Saturday, September 14 2019, Squamish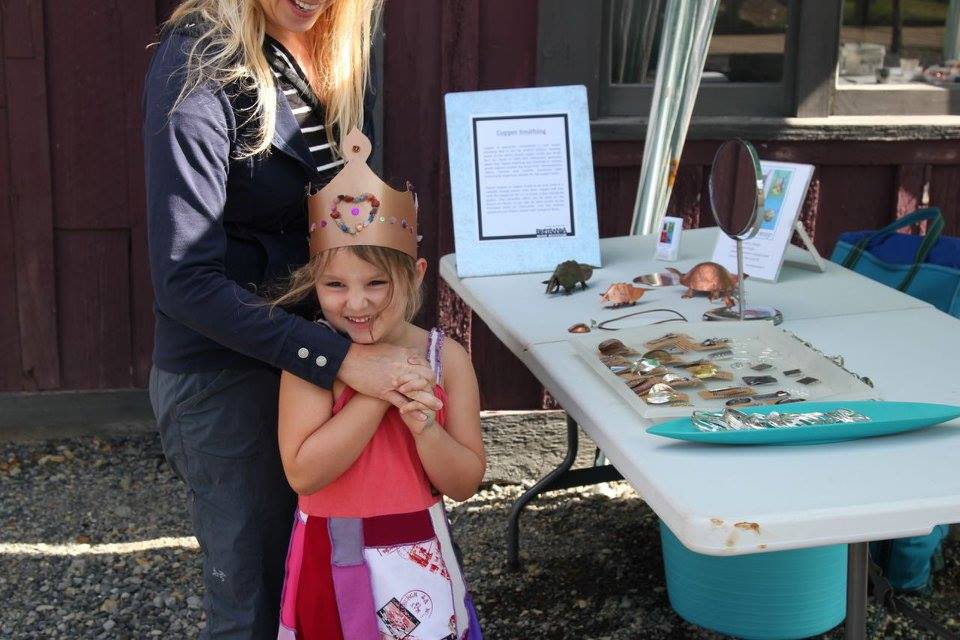 The Britannia Mine Museum is hosting their annual Copper & Fire arts event with a show that fittingly features mined metals, gems, and earthen crafts  An array of talented metal smiths, jewellers, glass workers, and wire artists from Vancouver, Squamish and Whistler will be exhibiting their wares in the cathedral like beauty of the iconic Mill No. 3.
Banner photo credit: https://www.agassizharrisonobserver.com/
Have an event you'd like to add to our calendar?! Submit your event here!
Harriet Fancott
Harriet Fancott is the Editor and Social Media Manager for Vancouver Mom. She has over 20 years experience in the arts, tech and mom-based blogging arenas. She lives in East Vancouver with her husband and son where they enjoy exploring all that Vancouver has to offer from festivals and events to playgrounds and beaches to sushi and ice cream (although not together).