This Month: It's All About Wellness!
Did you spend the holiday season eating, watching your favourite specials on TV, and celebrating? If so, you're not alone. Many of us are still emerging from the haze of overindulging. As we look ahead to 2013, many of us are also asking where we go from here. How can we make our own wellness a priority in the year ahead?
Take Care of Yourself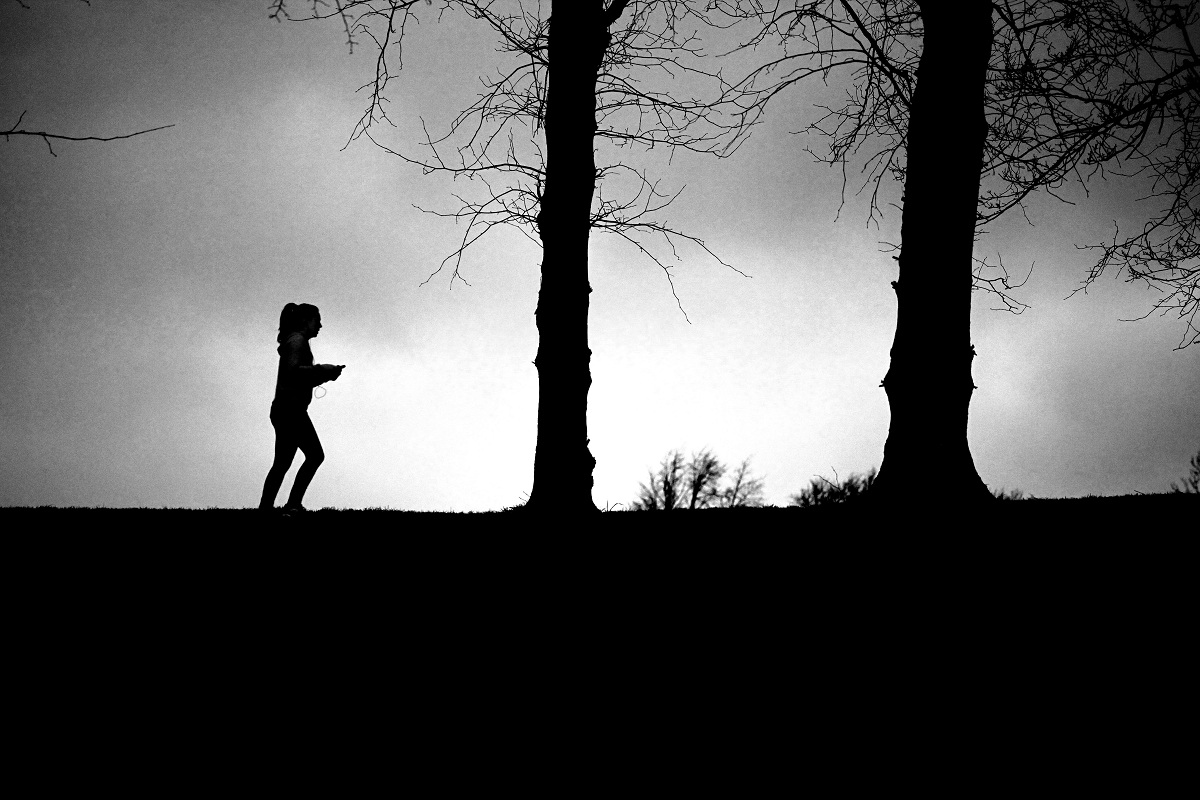 As a mom, you spend a whole lot of time taking care of other people. If you'd like to take better care of yourself this year, we've got you covered all January long here at VancouverMom.ca. We'll be talking health and wellness. We're covering the fitness angle, with articles about different kinds of workouts. We also have some food suggestions, to help you get your health back on track. We're covering your mental health, with ideas for restoring a little more equilibrium. And we're giving you suggestions for how you can give back, and help other people advance their own wellness.
Wellness Month
Wellness means a lot of things. This month we'll be giving you some ideas and inspiration for making time in your life for yourself. This isn't a one-way street, though. We want to hear from you, too. We'll be asking you to share your favourite workouts, asking you to help us find the best yoga studio in Vancouver, and keeping the conversation going on Facebook and Twitter. After all, we know the real experts on the city are you, the savvy Vancouver moms who live here.
Little Changes Add Up
Sure, it would be great if we all had personal chefs, personal trainers and great, affordable childcare to help us on our quest for greater wellness. The reality is that most of us don't have those things, though – and certainly not all of them. That's why our focus is on practical, manageable ways to increase your wellness. Taking a few small steps may not feel like a lot, but it all adds up. If you make lots of little changes, 2013 can be your best year yet. This month, we're here to help you get it off to the best start possible.
How are you focusing on your wellness for 2013? Leave a reply and let us know!
Amber Strocel
Amber Strocel is a writer, aspiring math teacher, suburbanite, wife and mom of two. She believes in the power of the Internet to connect people, and she believes that numbers are the poetry of the universe. You can often find her knitting, sewing, volunteering, working in her garden, and sneaking chocolate when no one's looking. She blogs at Strocel.com and shares her photos on Instagram as @AmberStrocel.