How often has a New Year's resolution worked for you? Instead of resolutions that measure goals, choosing a word can be more mindful and feel more nurturing.
A word can have many meanings, which means a year full of promise and more room for grace. If motherhood needs more of anything, it's allowing grace for ourselves. Am I right?! Instead of vowing to go to the gym three times a week, giving up coffee or whatever you are measuring yourself to. Instead, choose a word to be a gentle reminder for positive change in your life.
Choosing a word for 2023
Get some help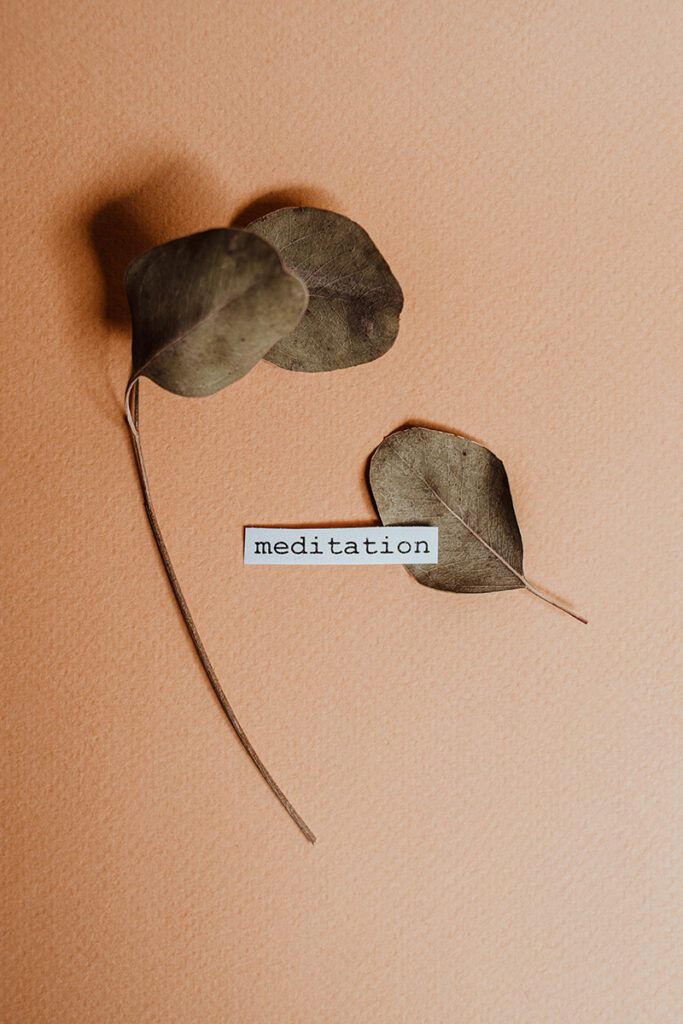 Morgan Harper Nicholas is a writer and creative that has inspired many; she has written several books, with a new one coming out in February. This was the first place we were introduced to choosing a word for the year's intention.

If you follow her on Instagram, she often shares words with their meanings, this post is mentioned for fun, so if you aren't looking for a deep dive, this might help you randomly get started on making a word for your year.
Keep it simple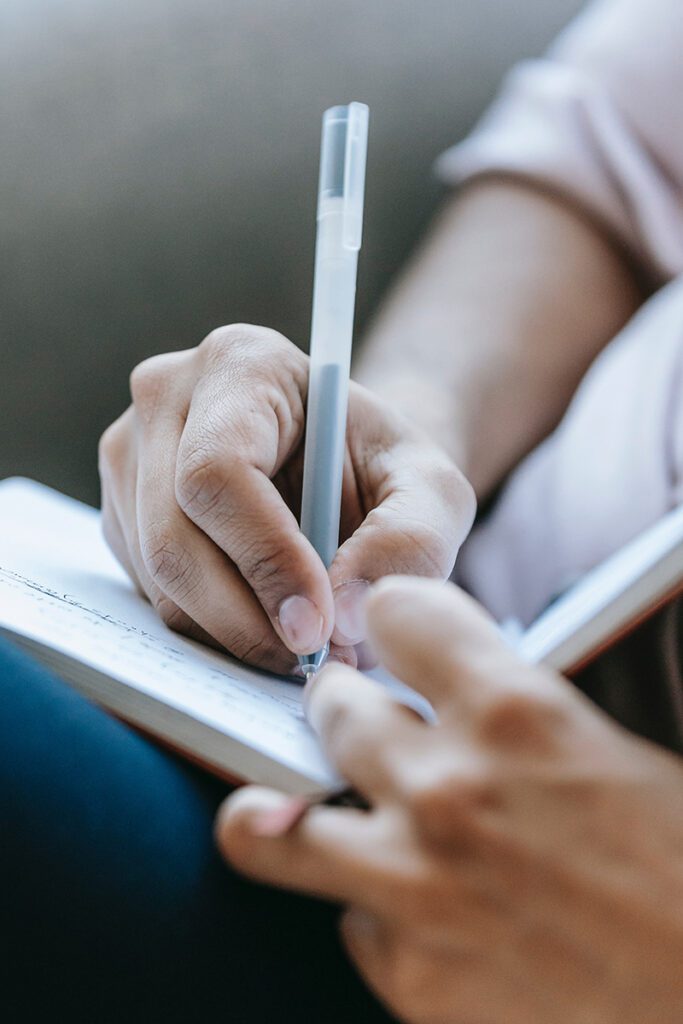 Grab a piece of paper and pen and start to list words. Ideally, you have a hot cuppa and time alone, but it doesn't have to be picture perfect, just in a time you can set intention and focus.
— What do I need more of?
— What do I need less of?
Make a list of what you wish more: health, rest, sunshine, or what you want to feel- happy, vulnerable, powerful, and strong.
— What dreams would you like to nurture in the new year?
See Also
— What area(s) of your life is/are asking to be supported in 2023?

Once you have a good list, choose the three that stand out most. Review them and then narrow them down. Take a day or two until it feels right. Put your word somewhere you can see it daily to remind you.
Some words to consider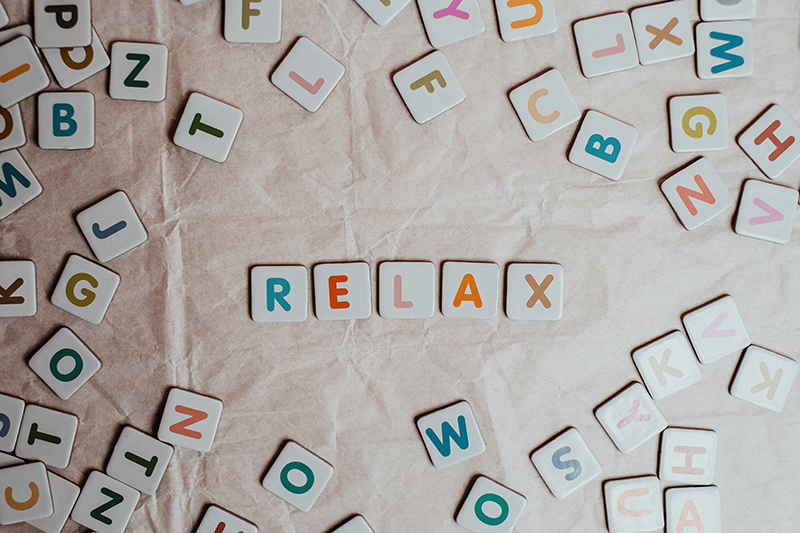 EASE
STRENGTH
INVIGORATE
GROWTH
HOME
WHOLE
COMPASSION
PEACE
ABUNDANT
CALM
DIRECTION
VISION
CONTENTMENT

FORGIVE
GRATITUDE
POWER
SAFE
GRACE
TRUTH
WILD
GROW
CLARITY
LAUGHTER
ADVENTURE
HEALING
NOURISH
Tell us what is inspiring you in 2023? Are you a resoltulion or a word of the year person? Share your word of the year or resolution with us? Sharing is a great way to inspire and encaouuage each other, something all moms need more of 2023.
Share by using #vancouvermom.
Vancouver Mom
Would you like to write for us? We welcome well-written guest submissions with a local interest slant. Share your tips, review local businesses and highlight hot trends for Vancouver moms. Get all the info on our Contributor Page!