10 Fun Places for Kids Swimming Lessons in Vancouver
Are you looking for swimming lessons in Vancouver for your kids? We've got you covered! Whether it's for water safety or as a fun activity, swimming lessons for kids are an important life skill.
Registering for swimming classes in Vancouver and the Lower Mainland can be challenging. We can't have an extra laptop open ready to help you race to your chosen date, but we've created this helpful list of options. You can find some of our tips and advice on the registration process here.
Independent, private, and community centres offerings for swimming lessons in Greater Vancouver.
Indepdently Owned Companies
Pedalheads is more than a bike camp. With classes in Vancouver, Burnaby, Richmond, and West Vancouver, they offer a lot of times and places for kids' swimming lessons. You can rely on Pedalheads for small classes starting at four months of age.

101-4894 Fraser St, 888-886-6464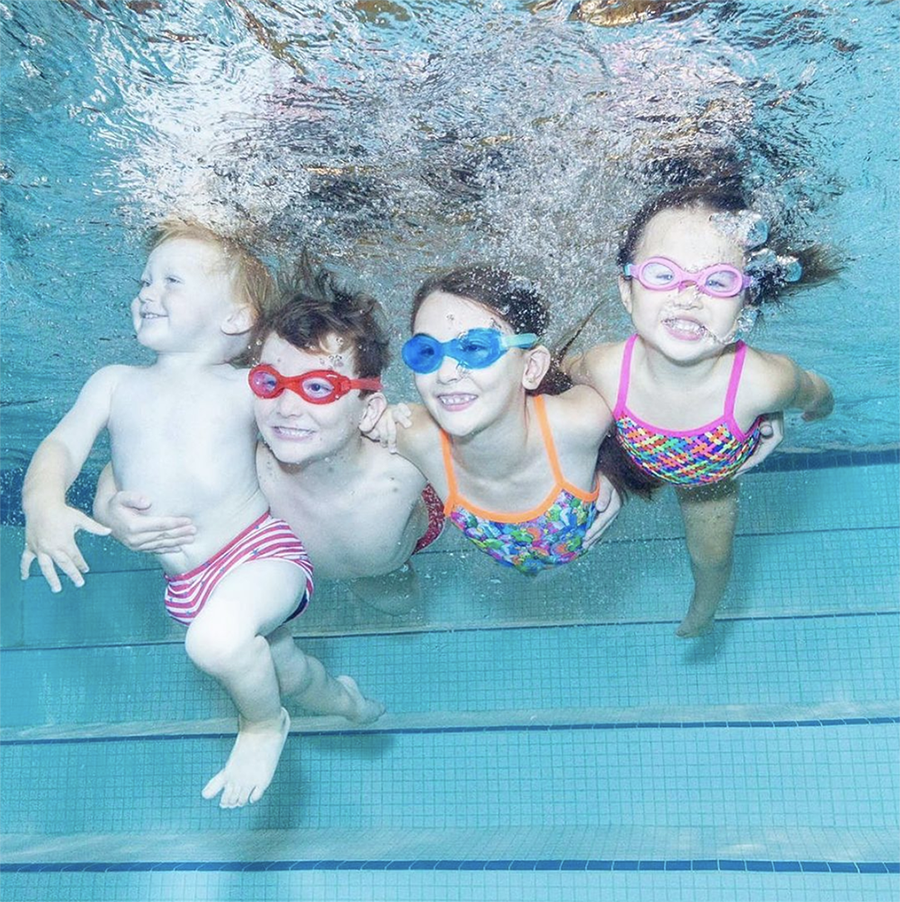 Photo credit: Aquaventures Swim Center
Aquaventures has recently added a second location. With facilities in Vancouver West and East Vancouver, they now have more available classes and times. Their new site off of Fraser Street offers two teaching pools. Kids will enjoy slipping into their warm water.

550 Fraser St #101, Vancouver, 604-736-7946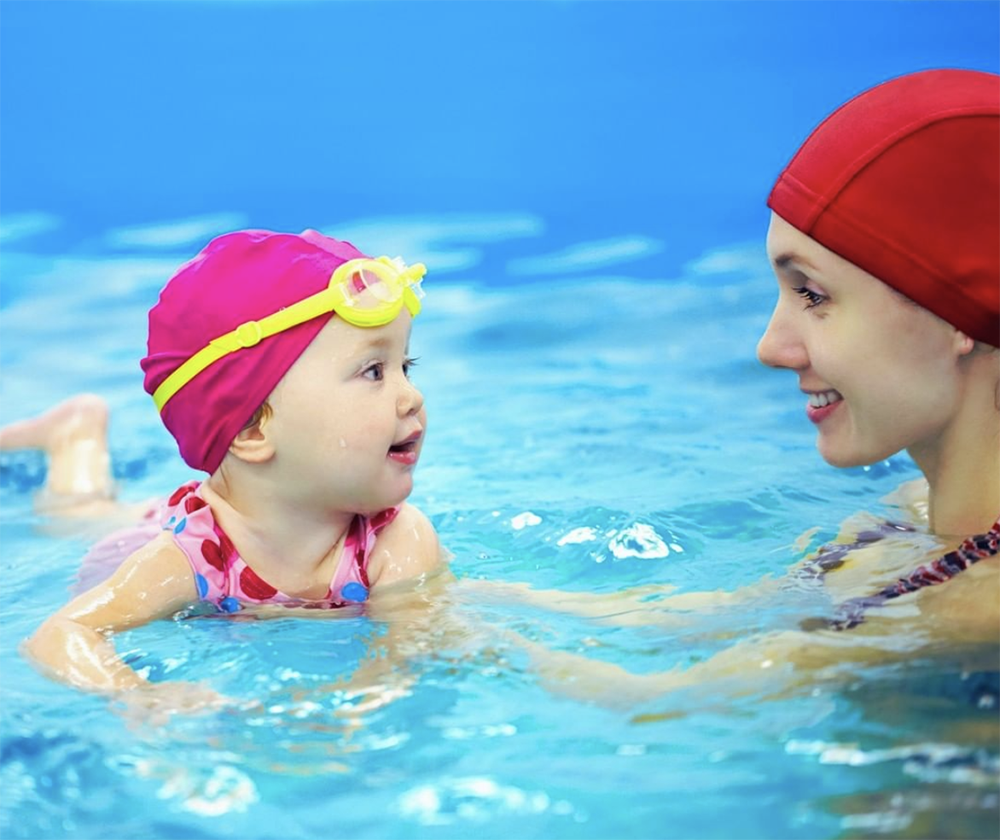 Photo credit: Marina's
Marina guarantees swimmers move up quickly. Based on a scaffolding program, classes are for preschool age and up. While you can view their schedule online, registration is by phone or email only. They are quick to get back to emails, and their site has a chatbot to answer any questions you have in the meantime.

1751 Savage Rd Unit 110, Richmond, 604-818-4650
Private Lessons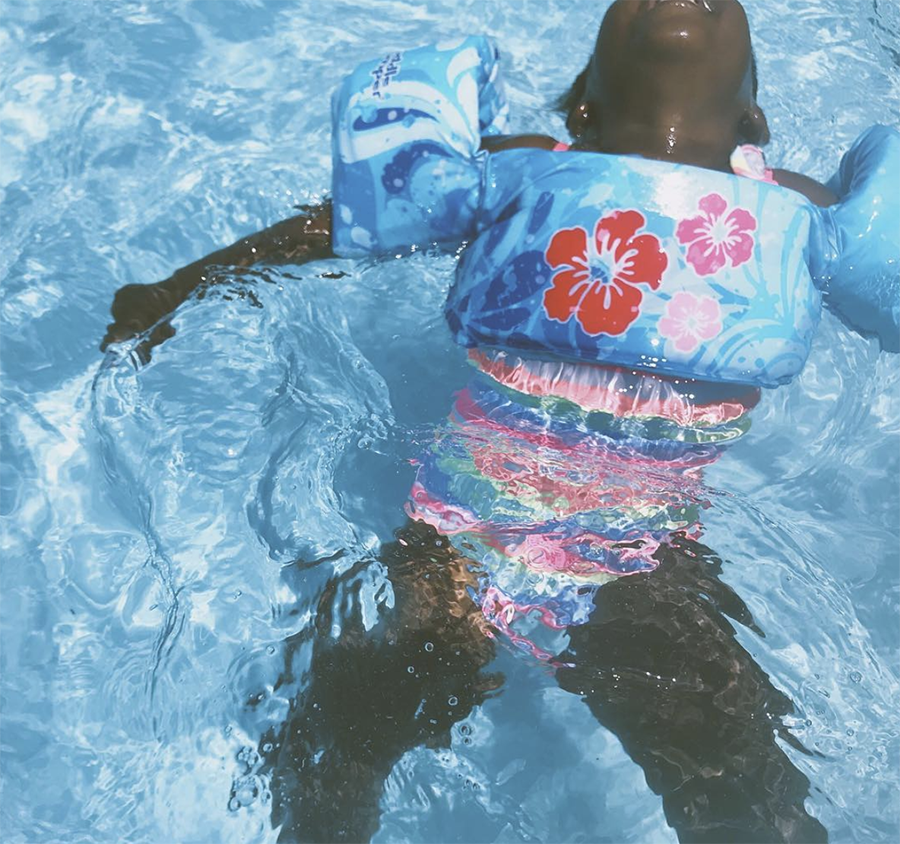 Photo credit: Propel
Propel wants to make private lessons an option for everyone. With locations in Vancouver, Richmond, Burnaby, and Surrey, they provide a small and personal roster of instructors at each facility. They boast choosing instructors over classes and leveling up at your own pace.
Various locations, contact online
Do you need private and tailored lessons? West Coast Swim agrees that quiet and less crowded pools are best for some young learners. Coach April offers classes in Abbotsford, Coquitlam, or Maple Ridge. After 25 years of coaching and becoming a mother, April designed private lessons so that young swimmers could be less distracted and feel less intimidated.
631 Lougheed Hwy., Coquitlam, 604-219-3058
Community Centers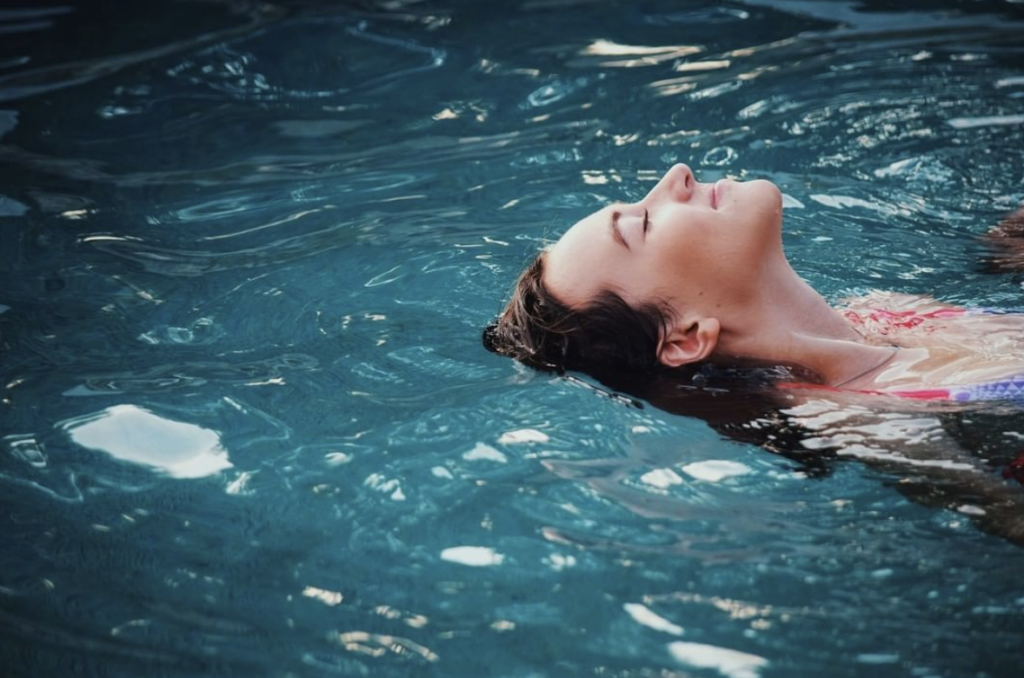 Photo credit: Hillcrest Community Centre
We've featured Hillcrest pool as one of the top pools we like to visit with our kids. They are currently offering swimming lessons for preschool, children, and youth age groups only. Infant, toddler, and adult lessons are not available at this time. All swimming lessons offered follow the Red Cross Swim program.
4575 Clancy Loranger Way, Vancouver, 604-257-8680
Fred Randall Pool at Edmonds Community Centre offers two pools and therapy lanes. The facility boasts a wide range of features. This pool is known as one of the best pools for accessibility in the Lower Mainland. If you have a swimmer with different needs when it comes to accessibility, we highly recommend this pool.
See Also
7433 Edmonds St, Burnaby, 604-297-4838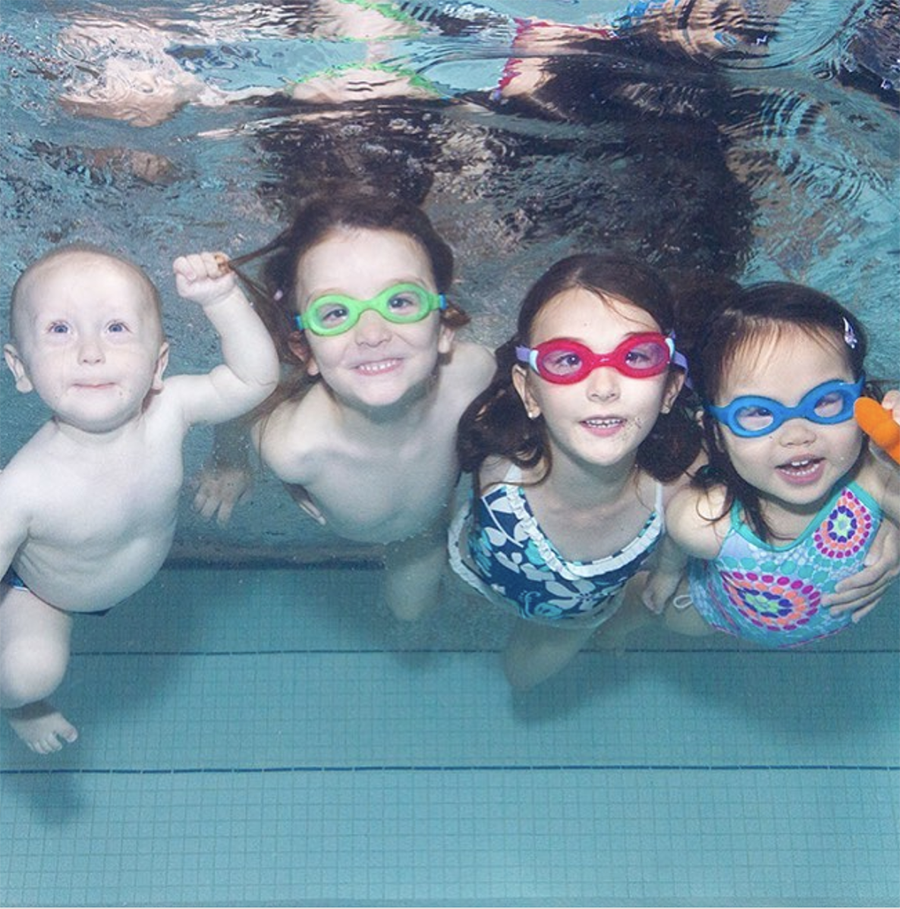 Photo credit: Aquaventures Swim Center
Minoru Centre offers lessons in three large swimming pools suitable for all ages and abilities. With a zero-depth entry for toddlers, this one is a favourite with parents of young children. Registration for classes and private lessons for beginners to advanced swimmers are now open.
7191 Granville Ave, Richmond, 604-233-6225
Killarney pool is a beautiful place to take swimming lessons with its UV-treated water and views of the North Shore mountains. Classes start at Parent and Tot level and up. This community centre is another favourite spot to swim, so like Hillcrest, lessons may have a waitlist.
6260 Killarney St, Vancouver, 504-718-8280
Vancouver Aquatic Centre is an excellent location for downtown dwellers. A naturally-lit indoor pool in downtown Vancouver, near Sunset Beach. This spot is easy to get to and conveniently located. Classes start with Parent and Tot sessions.
1050 Beach Ave, Vancouver, 604-665-3424
Bookmark this page to save it and revisit it when you are looking for swimming lessons. Upon successful registration, please stand up and do a dance; you've earned it.
Kellie Diguangco
Kellie Diguangco is the Managing Editor for Vancouver Mom. She has over 18 years experience in arts, social media and content creation. She lives in East Vancouver with her four sons, and fluffy puppy. They enjoy stacks and stacks of books and drawing when they aren't out beach combing.