Three fun activities for Father's Day in Vancouver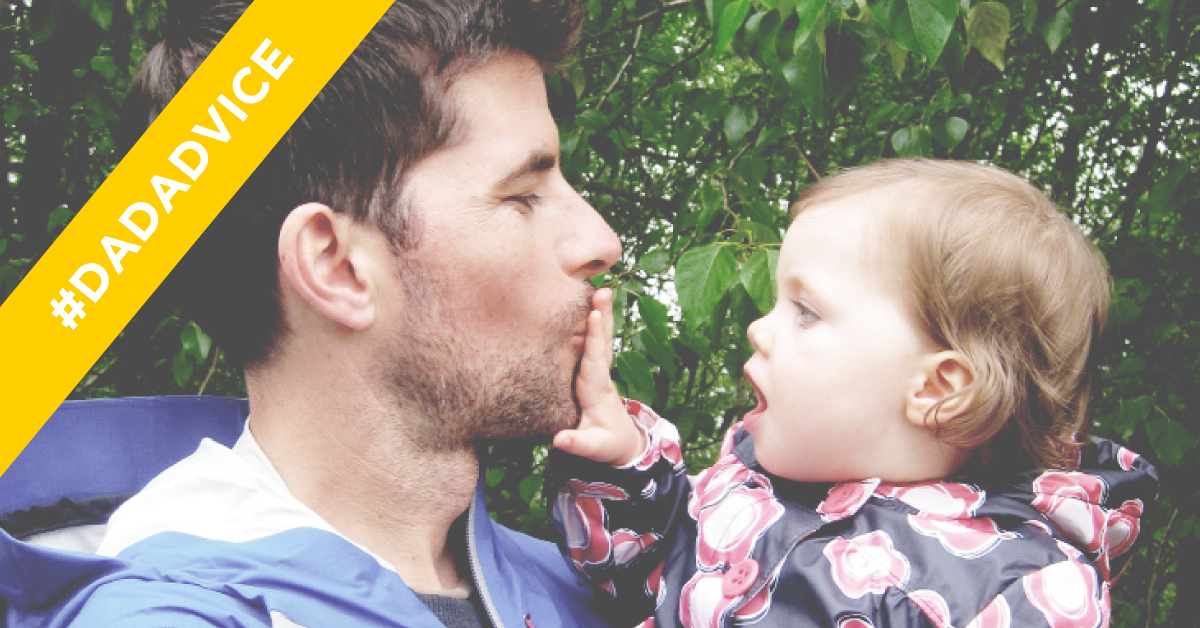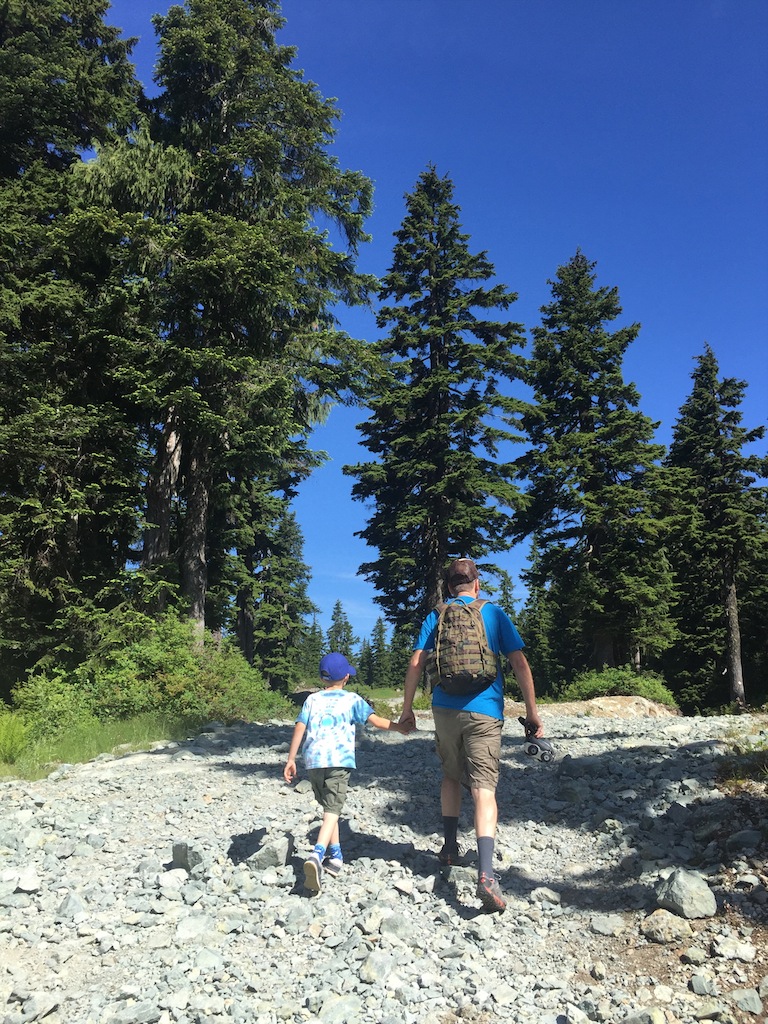 Celebrate dad by spending Father's Day in Vancouver with him doing something he loves. There's no better way to show how much you love him than by spending time with him! Here's some inspiration for local fun stuff.
Go fish
If your dad loves the peace and quiet of fishing, take him out for some angling this Father's Day. North Vancouver's Rice Lake in Lynn Canyon has easy foot access and good trout fishing for kids and adults in the summer. It's a peaceful man-made lake that was once used as a reservoir for drinking water for North Van residents. Today, it's a wildlife refuge where you can fish to your heart's content.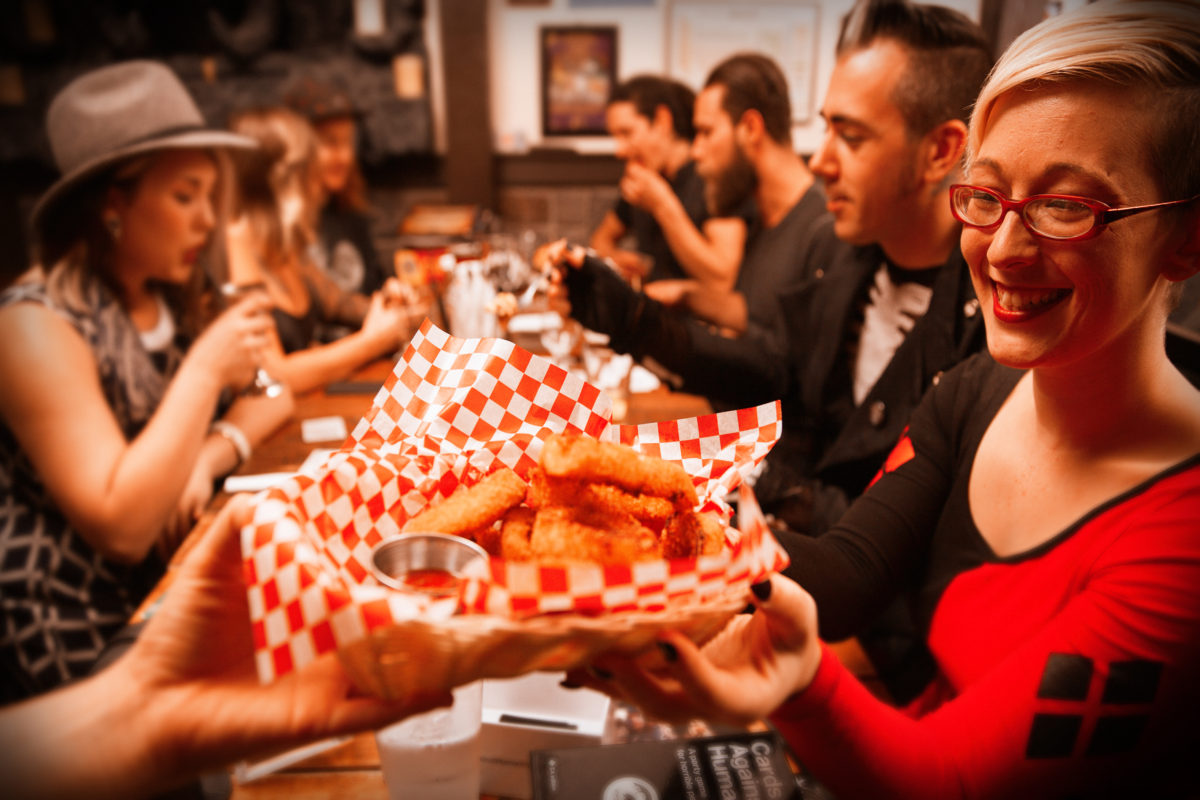 Make him hoppy with craft beer
Take dad lunch or dinner at some delicious kid-friendly pubs or bars to let him imbibe in some quality beers and nosh on some good food. Spots like Tap and Barrel, Storm Crow Tavern, and St. Augustine's Craft Brew House all welcome adults and kids and have great menus to boot
Check out >> five more things to do on Father's Day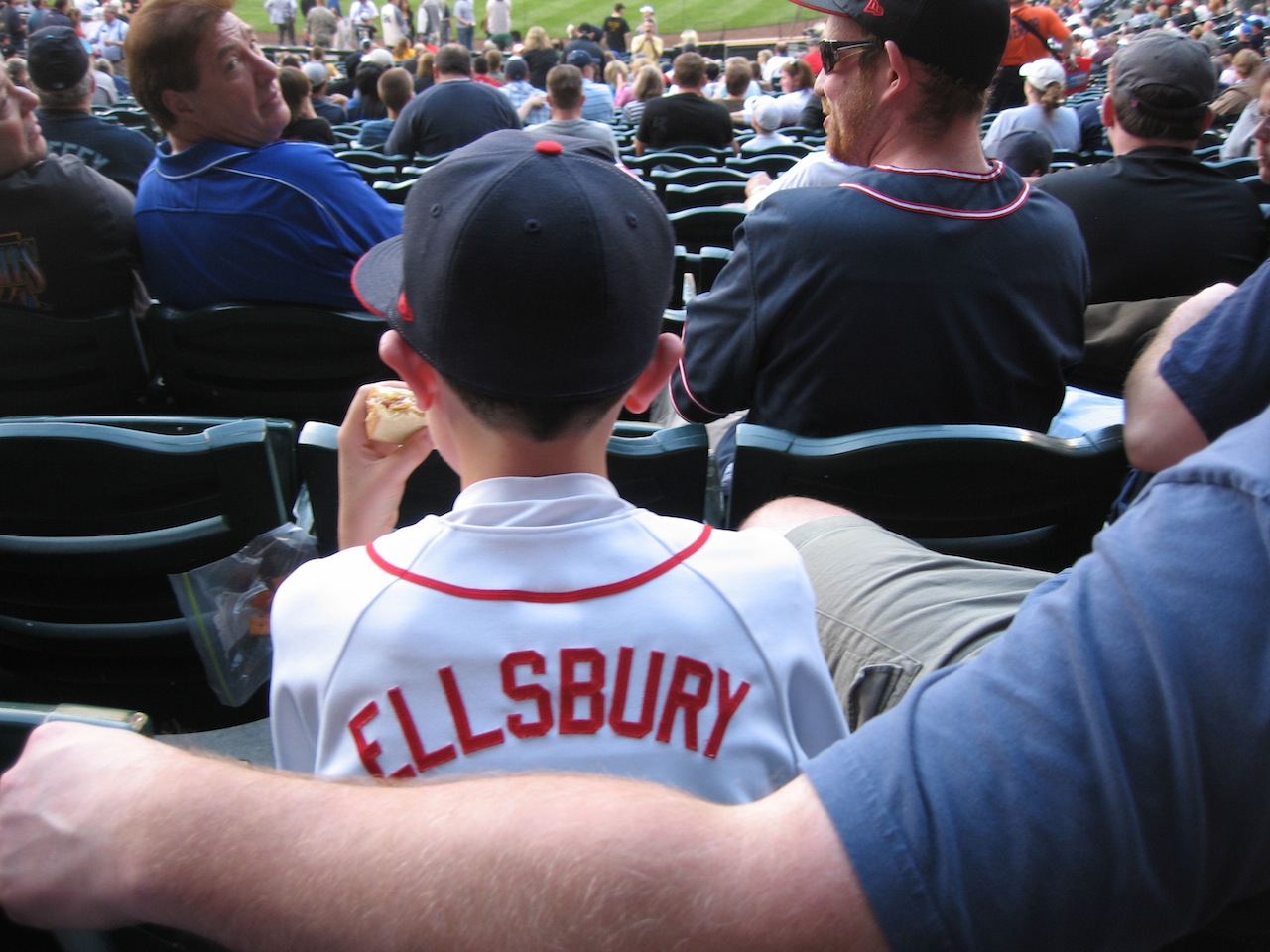 Father's Day baseball tradition at Nat Bailey
On Sunday, June 21, the Vancouver Canadians Baseball Club welcomes families to play catch and celebrate baseball at the historic Scotiabank Field at Nat Bailey Stadium. You're encouraged to wear Canadians colours (red and white) and bring your own baseball and glove. Play catch with dad in the outfield area and warm up the field for our city's baseball heroes!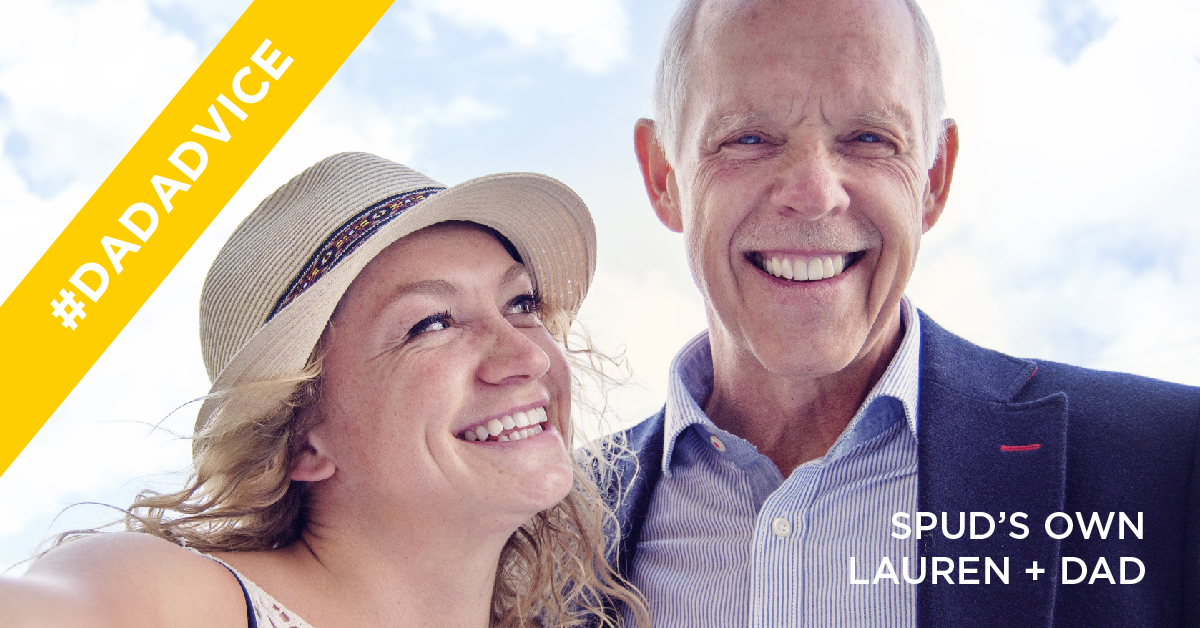 This post is sponsored by SPUD Vancouver. Let's celebrate dads this Fathers Day! 
Share the most heartfelt, meaningful, or hilarious 'Dad Advice' you've received by uploading a photo of your dad to SPUD Vancouver with the hashtag #dadadvice and you could win a BBQ gift basket worth $300, delivered right to your door.
Head to spud.ca for all the details or to order your own local and organic groceries to be delivered right to your home.
Heather Maxwell Hall
Heather Maxwell Hall is a Vancouver-born-and-raised writer and journalism school grad who loves the arts, her little family, and the Pacific Northwest. She cultivates good vibes by going on long walks, taking pictures, and discovering new things.