Trending: Family Day at the Western Front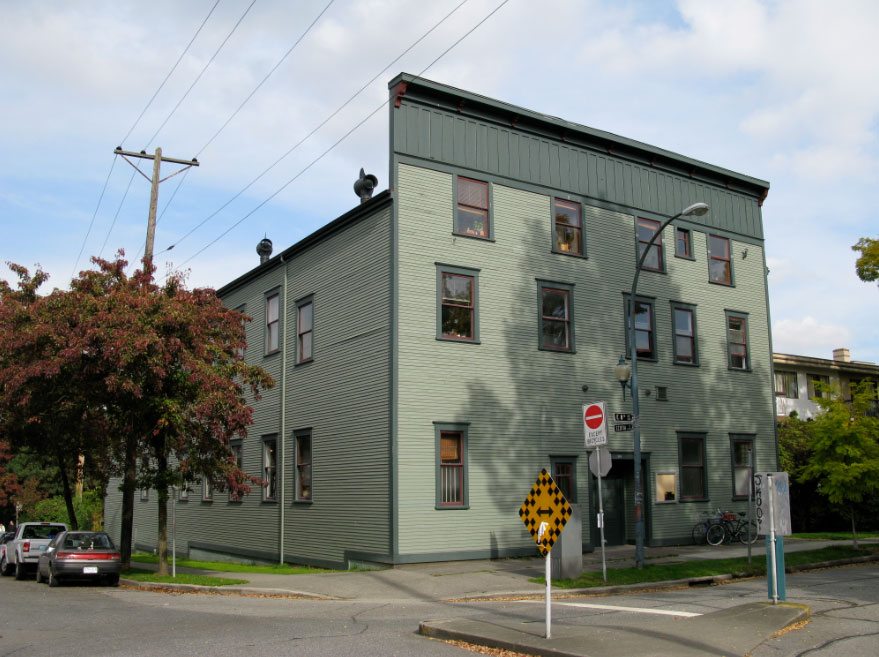 The wonderful space for art and new music that is the Western Front is holding its first Family Day this weekend on Saturday June 18th. There will be performances, a screening of animated films, hands-on activities and workshops, a BBQ and lots more, and it's all free.
New music
Join pianists Lisa Cay Miller and Marguerite Witvoet, and artist Meichen Waxer, to make drawings and doodles into live music. Burnaby North Secondary student group Cut Loop Assemble present some of their video/audio mash-ups, and their Sound Design Project shares their video game soundtrack demos.
Create and move
Join artists Kara Hansen and Kathleen Taylor in a hat-making workshop focusing on disguises! Take on an outdoor obstacle course, and crawl into the Experimental Animation Film Fort for screenings of animated short films.
Check their site for the complete schedule and a list of films in the Fort.
Family Day runs from 12pm to 5pm at the Western Front, 303 E 8th Ave, Vancouver
Erin McGann
Erin McGann is the former Managing Editor for Vancouver Mom and Toronto Mom Now. She drinks just a bit too much coffee, is a bit obsessed about sourcing local food, plays the cello moderately well, spends too much time on Twitter, keeps honeybees on a rooftop, and has a thing for single-malt whisky. Erin is working on a novel set in turn-of-the-century Vancouver, which her husband, son and dog have to hear about all the time, and also blogs at Erin at Large.