Birthday parties for little builders
A kid's birthday party doesn't always have to be an explosion of screaming, sugar-fuelled pandemonium. Rein in the chaos with these fun building parties, guaranteed to keep little hands busy and developing minds sharp.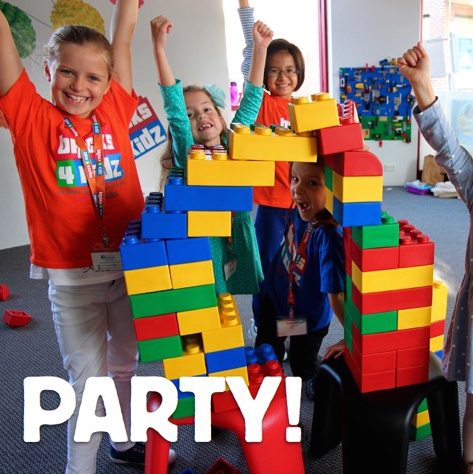 Turn the living room into a budding engineer paradise. Bricks 4 Kidz delivers all the robotic racing and brick building fun, right to your front door. Pick from a variety of party packages like mining, crafting or a sweet Girlz theme, and sit back while your child creates. Spring for the deluxe package and the kids can take home their own Lego® mini figure. Best for age five and up.
Historic Mollie Nye House, 940 Lynn Valley Rd, North Vancouver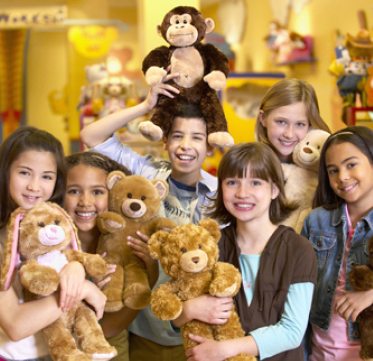 Prepare to get warm and fuzzy on the inside while you watch your child interact with the Party Leaders at Build-A-Bear. Kids choose and personalize their very own furry friend to take home (starting at $19 per guest), and parents can load their Instagram accounts with adorable photos. Parties run about an hour and a half (games included), and since you're already at the mall, why not treat the bear builders to some ice cream afterward?
Metropolis at Metrotown 4700 Kingsway, Burnaby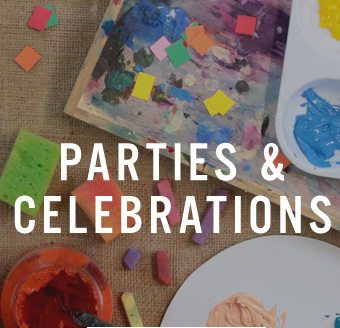 For creative kids that love getting their hands dirty, 4Cats is an affordable option for 10 or so partygoers. Kids three and up can build customized robot, pirate or princess clay sculptures. The party runs for two hours, so if you have antsy wee ones, consider building masterpieces in their Splatter Paint party instead. Either party will run you around $195.
See Also
640 Queensbury Ave, North Vancouver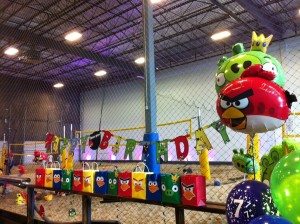 Keep this one in your back pocket for an upcoming fall birthday. 6Pack Indoor Beach offers kids an opportunity to build sandcastles year-round. At their heated 2,600-square-foot facility, party guests can relive summer for an hour and a half. Sand toys and digging equipment provided, or bring your own, but don't worry about the sunglasses.
13180 Mitchell Rd, Suite 115, Richmond 
Angela Robertson
Angela Robertson is a writer, mother of two and classic rock aficionado. She spends way too much money on sour keys, and when she's not spinning her records for her kids, she's blogging about them at Rock 'n' Rattle.