Today's Vancouver Mom: Amanda Buck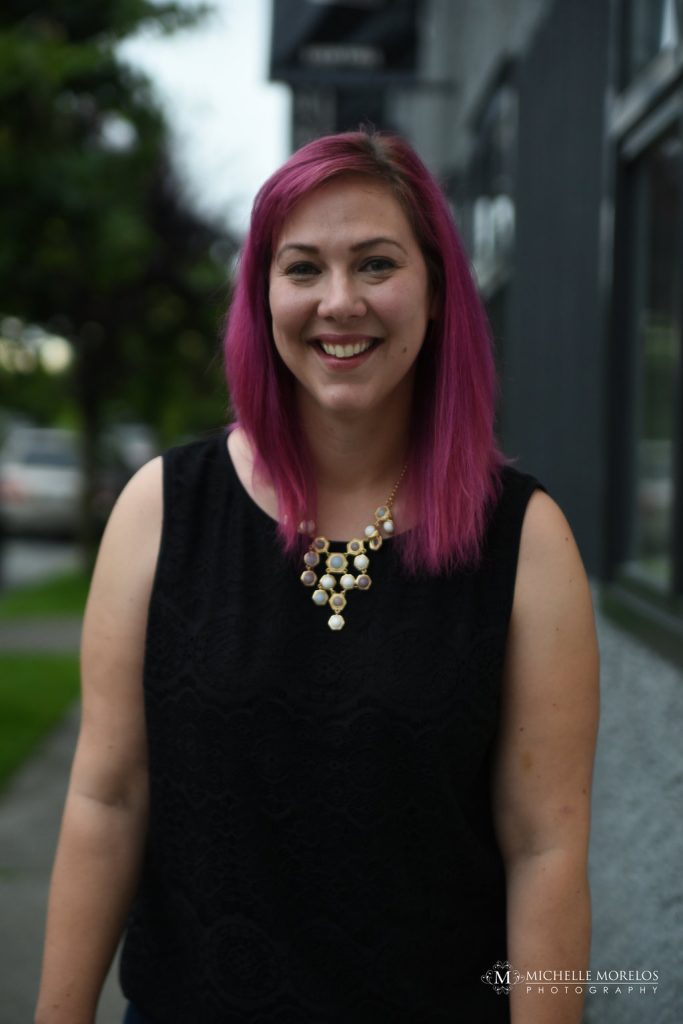 Amanda is a mother to two beautiful children, a 4-year-old daughter and 16-month-old son, whose family lives in the "Royal City," New Westminster. The move from city life to the 'burbs was a difficult decision but they've found an incredibly vibrant and family friendly community in New West. Amanda is a part-time office manager, full-time mom and blogs about her daughter's rare disease, cystinosis, at elsinosis.com. She loves exploring with her family and frequenting places that are close and easy to get to.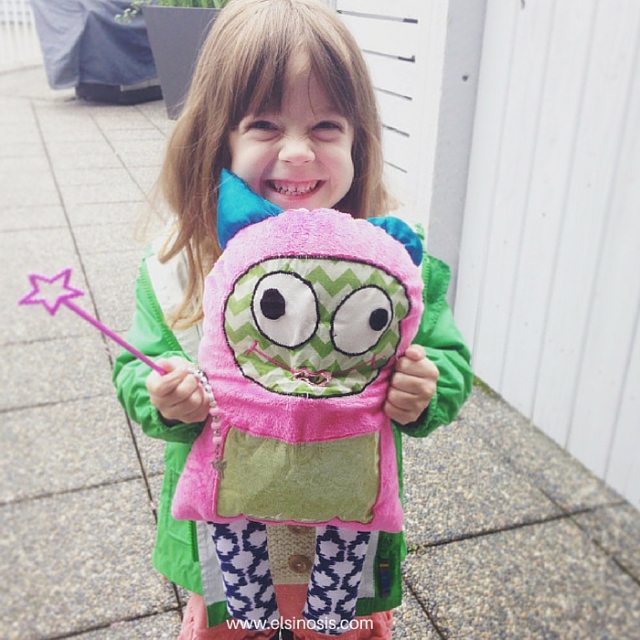 They have fun, educational and interactive exhibits for all age groups with a focus on sustainability and eco-responsibility. Admission is by donation which makes it a great, affordable option.
788 Quayside Drive, New Westminster
A free 40 min class lead by a wonderful woman who sings songs, encourages participation and throws in nuggets of musical education when she can. It's so popular there's now two time slots available.
810 Quayside Drive, New Westminster
An awesome, free resource for families. They have toys, books, crafts and friendly staff. Drop-in includes a snack and circle sing-a-long. It's also a great way to meet other parents and caregivers.
101 – 93 Sixth Street, New Westminster
We love taking our kids here. It has a large, updated playground with areas for all ages and a wading pool in the summer with a lifeguard. It's the perfect place to picnic and spend a fun afternoon.
1898 Nanaimo St, New Westminster
These sandwiches are so deliciously filling I crave one almost daily. Their secret? Hickory sticks (remember to ask)! On weekends we usually pick up a few and head down to Westminster Pier Park
664 Columbia Street, New Westminster
A cute little place that feels like you've just popped over to Grandma's. They have many artisan pierogies, including a few desert ones, that you can also buy frozen for later.
806 20th St, New Westminster, BC
A cozy tasting room with rotating taps, it's a nice place to go with friends after a long day. My summer favourite, the Radler, can be made with any beer and they now have board games!
1319 Third Ave, New West
Heather Maxwell Hall
Heather Maxwell Hall is a Vancouver-born-and-raised writer and journalism school grad who loves the arts, her little family, and the Pacific Northwest. She cultivates good vibes by going on long walks, taking pictures, and discovering new things.