VM Voices: Fostering is the hardest and most meaningful thing our family has done
Guest post by Louise Chapman
I'll never forget our first hello in the world of fostering. In July of 2015 we welcomed Mark* into our home. Just one hour earlier we had been playing at the park with our three kids when I received a phone call asking if we would be ready and willing to accept a one-year-old child within the hour. We knew this day was coming and with giant butterflies in our stomachs we said "yes".
We hurried home and prepared the best that we could. We assembled the crib, installed the car seat and dug out the highchair. I sent my husband and kids to the pool so that it would be quiet and calm when he arrived. The doorbell rang and there in the arms of the social worker was an adorable little boy – the newest member of our family.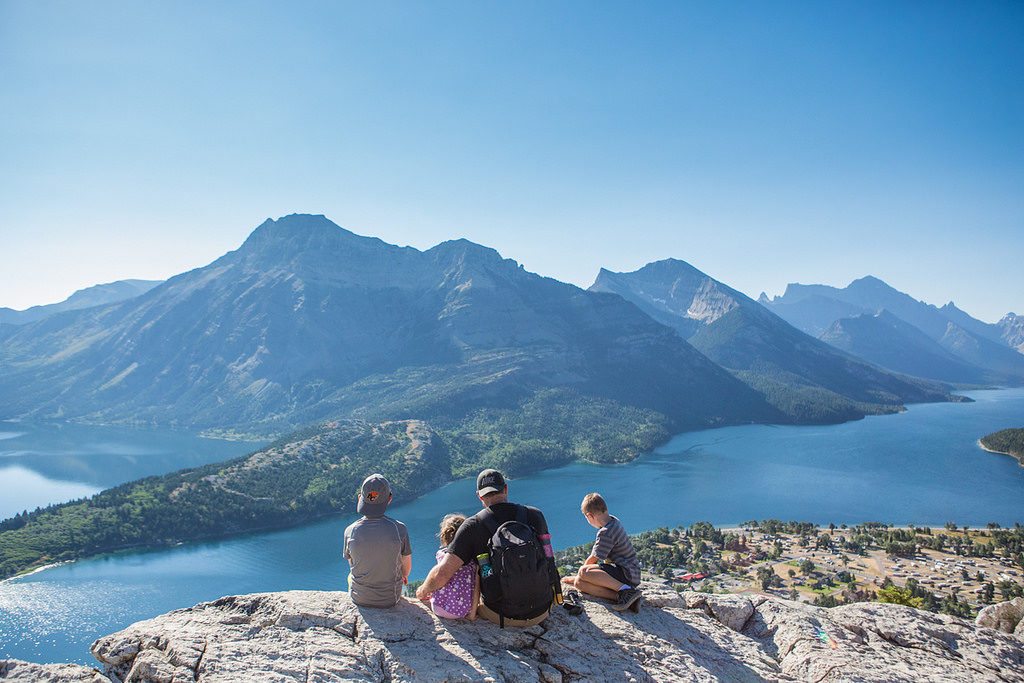 I was told fragments of his story as he slept in my arms. As I would learn, children who come into care can often be frozen from trauma and it can take months for them to unthaw and allow their personalities to truly emerge. The social worker left and we began our journey with more unknowns than I ever imagined. I didn't know what toys he played with, food he ate, his sleep schedule or whether he knew any words. I didn't know what the plan going forward would be or how long he would be with us. All I knew is that we had to make sure he felt safe, secure and loved in our home.
Over the next 18 months we became Mommy and Daddy, and he was our son.
I'll never forget the moment I fell in love with him–I had just wrapped him up like a burrito in a towel after his bath and we giggled together. Each of our kids loved Mark and thought he was the cutest kid with the spiciest personality we had ever met.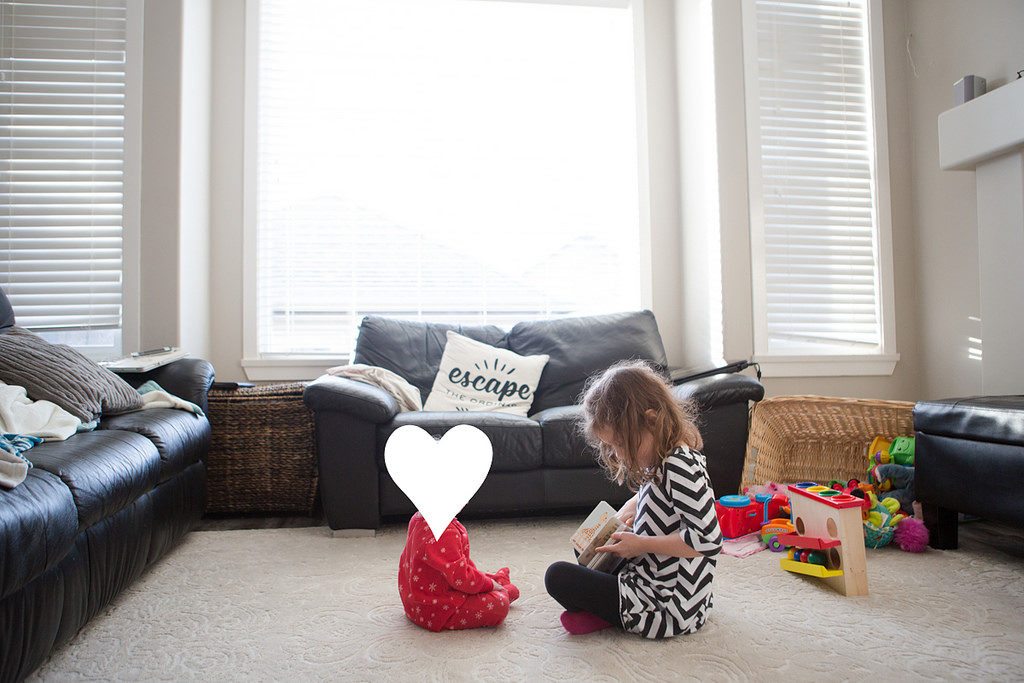 In 2017 we received the news that he would be leaving us. We knew this had been the tentative plan all along – reunification with his mother who had done the hard work and gotten the help she deserved. We had a party to celebrate our time together and my husband had tears running down his face as he prayed for our sweet foster son and his future.
The day he left, his mother and I held each other and cried. We thanked each other for the roles we played in his life. She promised we could stay in his life and he happily proclaimed "I have two mommies!"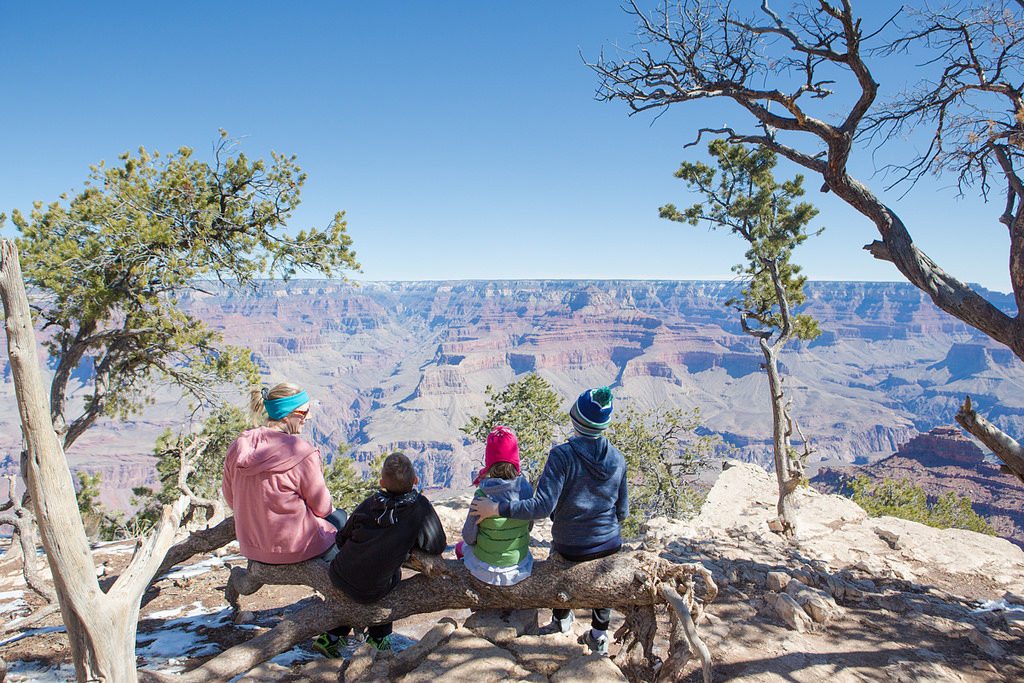 We have been able to continue to be involved and I am incredibly grateful. Our children have learned empathy and compassion and although I worried that they would be too hurt to invite another child into our home they did not skip a beat in asking when we could foster again.
Here we are one year later and have our fifth Little One – what a sweetheart. We don't know how long she will be with us but we are thankful for each day together. Fostering is difficult and saying goodbye is heart-wrenching but we have truly discovered what it means to love our neighbour.
*name changed for privacy purposes
Image credits: Louise or Gary Chapman
Louise Chapman is a mom of three (five right now through fostering) and wife of super chef and science teacher, Gary. She love the great outdoors, photography, and spending time together as a family. Oh, and silence. She blogs at Talk Nerdy to Me
Have an opinion? A story to tell?

Something you'd like to get off your chest?
Vancouver Mom
Would you like to write for us? We welcome well-written guest submissions with a local interest slant. Share your tips, review local businesses and highlight hot trends for Vancouver moms. Get all the info on our Contributor Page!