VM Picks: Top Vancouver Family Dentists, Playtime Pediatric
Looking for a family dentist that really knows kids? One that keeps them calm, happy and looking forward to a visit to the dentist? Well our VM Picks: Top Vancouver Family Dentists list features family, pediatric and orthodontic dentists that cater to families and children. We connected with Dr. Ella Choi, Certified Specialist in Pediatric Dentistry of PlayTime Pediatrics about her friendly child-centred dental practice.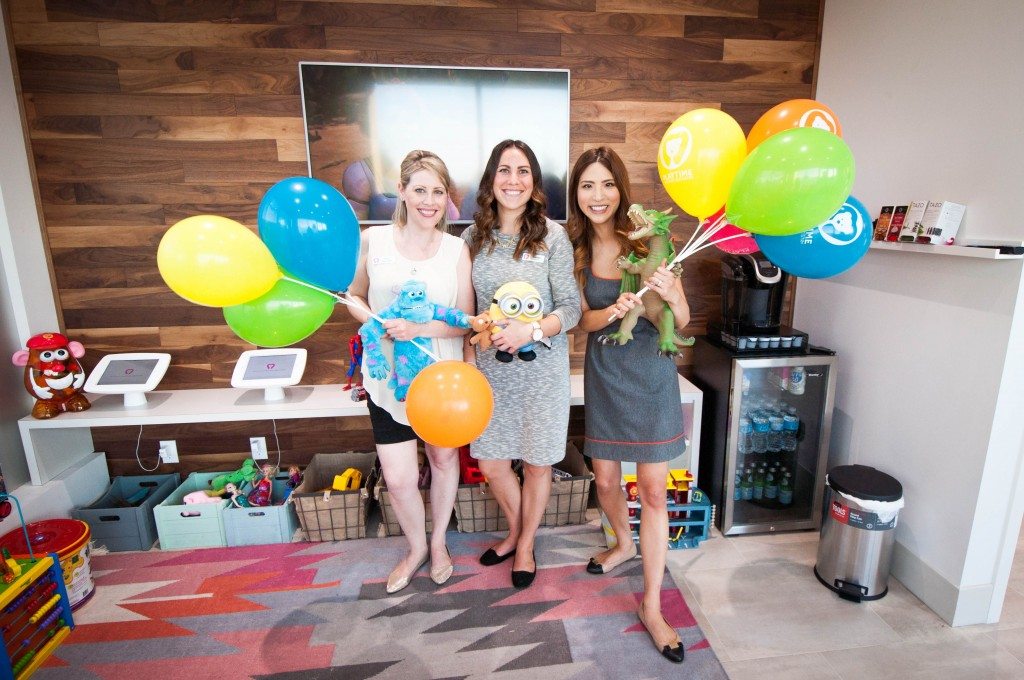 What makes your practice unique?
We excel at engaging both our little patients and their parents. At Playtime Pediatric Dentistry, we understand that childhood experiences carry through to adulthood – and going to the dentist is no exception.
We pride ourselves in making the concept of being scared to go to the dentist – obsolete. We're a fun and friendly dental office created just for kids. Our devoted dental team offers your child an exceptional experience whether getting a check-up, cleaning or a filling in their teeth.
We are excited to now offer two convenient locations. We have a Vancouver location near Cambie and Broadway. We also have a South Surrey location near Morgan Crossing mall. We try to make the experience as convenient as possible at both locations and offer direct billing to insurance."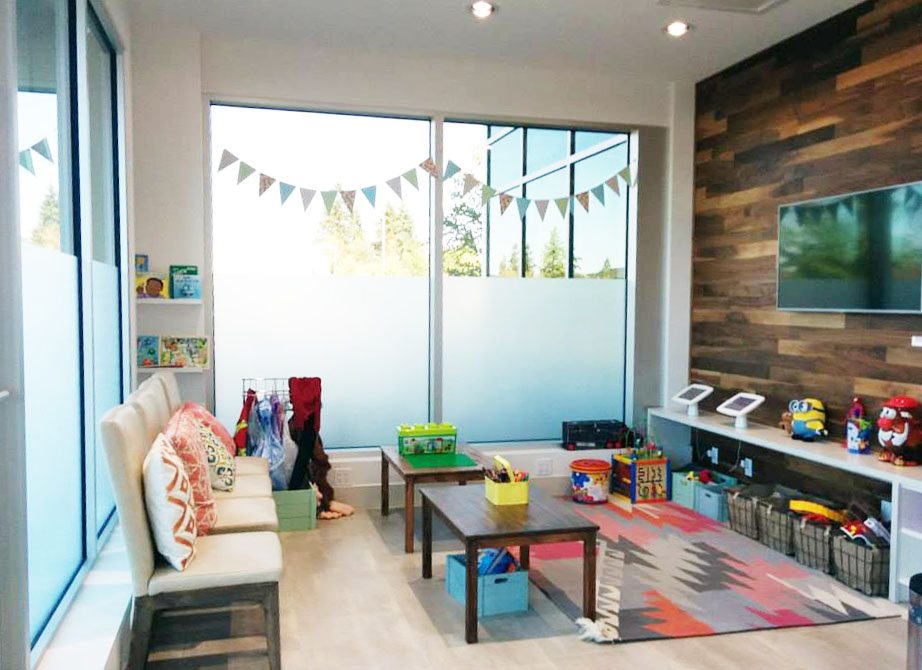 What drew you to working with kids and families?
I enjoy earning children's and parents' trust by providing the highest quality of care and the most positive dental experience. It is rewarding for my entire team to show children and parents that a dentist appointment can be the best play date of the week. From volunteer dental work at elementary schools in Guatemala to treating medically compromised children at BC Children's Hospital, I have extensive experience and knowledge to go above and beyond for your child and offer a personalized dental care.
How do you keep nervous kids calm and focussed during their dental visit?
We specialize in putting nervous kids at ease. Every child is different and our fantastic team ensures your child is having a positive experience by providing a playful environment, using child-friendly language and applying behaviour management techniques.
We understand that children like to know what will be happening at the dental office. We use the tell-show-do technique where we explain and show dental tools and procedures before we do it. We also have fun names for all of our tools such as Mr. Thirsty (suction) and Mr. Speedy (drill) to name a few. We use positive reinforcement to encourage children to behave their best and feel proud of themselves. Our patients cannot wait to come back for their next appointment because they have fun!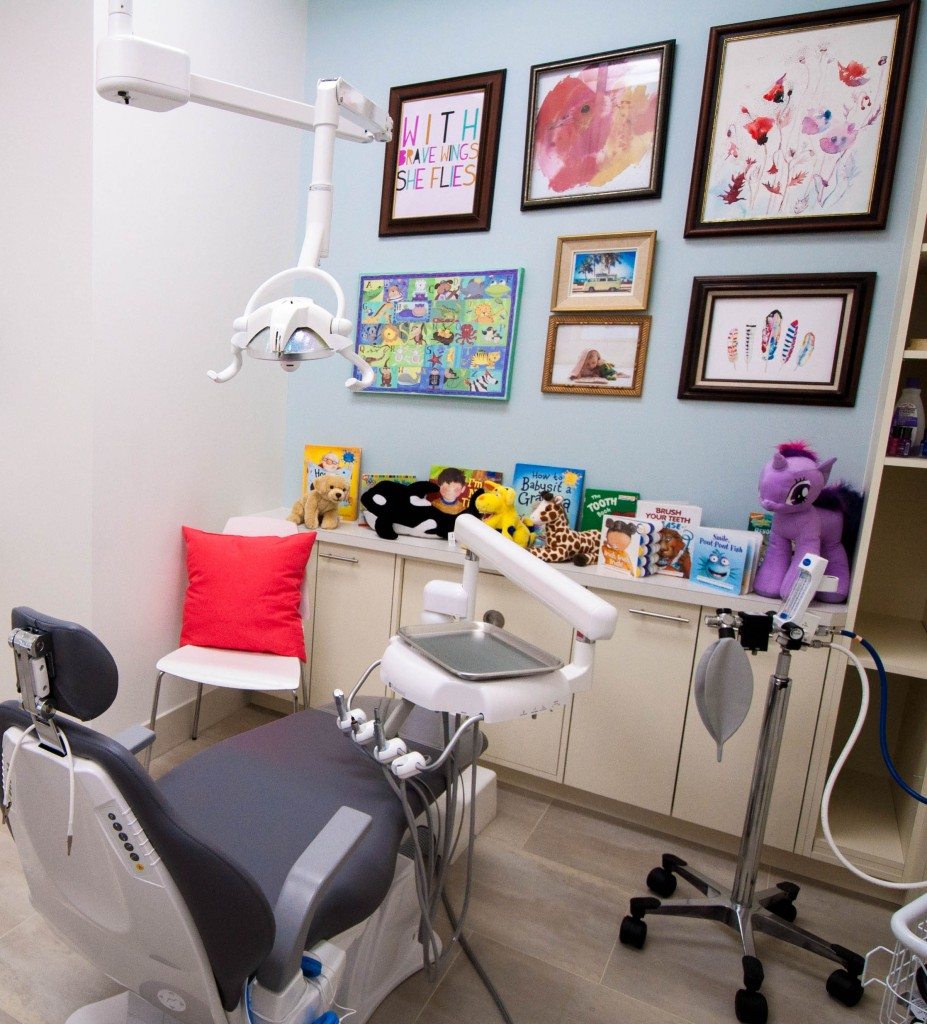 What special toys, activities do you have for kids?
True to our name, our dental office is a big playground for playtime. We provide an environment that inspires children to be creative and have fun. We have games on iPad, Netflix on TV on the ceiling, drawing area, and the latest toys. Children are invited to explore different play areas and draw on our whiteboard wall. After each visit, children love digging through a treasure chest for a prize. After a treatment appointment, we offer sugar-free popsicles and lollipops to soothe their frozen mouth. Our patients do not want to leave our office because of all the playtime they get. Some patients come to their appointment early so they can get more playtime.
Give us a quick tip(s) on how to prepare their kids for a visit to the dentist?
It is important to keep it positive. If you are anxious about the dentist, do not let it show to your child. Talking about the dental visit or reading a book is a good idea to explain to them what will happen at the dentist. Tell them that the dentist will be counting teeth and cleaning them. It is a good idea to practice at home. Have your child lie down and practice opening his or her mouth wide and counting each tooth.
Your child can also visit our clinic for a tour. This is a great chance for your child to check out our clinic, meet our fantastic team and get comfortable. A child who has a positive initial visit usually continues to have a positive experience in following visits. You can also show pictures of our clinic and patients on our Facebook page so your child can become familiar with our clinic.
Premium Listing
Website  Facebook Twitter
Check out our full list VM Picks: Top Vancouver Family Dentists
Harriet Fancott
Harriet Fancott is the Editor and Social Media Manager for Vancouver Mom. She has over 20 years experience in the arts, tech and mom-based blogging arenas. She lives in East Vancouver with her husband and son where they enjoy exploring all that Vancouver has to offer from festivals and events to playgrounds and beaches to sushi and ice cream (although not together).