VM Picks: Top Vancouver Family Dentists, PDG Pediatric Dental Group
Looking for a family dentist that really knows kids? One that keeps them calm, happy and looking forward to a visit to the dentist? Well our VM Picks: Top Vancouver Family Dentists list features family, pediatric and orthodontic dentists that cater to families and children. We connected with PDG Pediatric Dental Group about their child-focused dental practice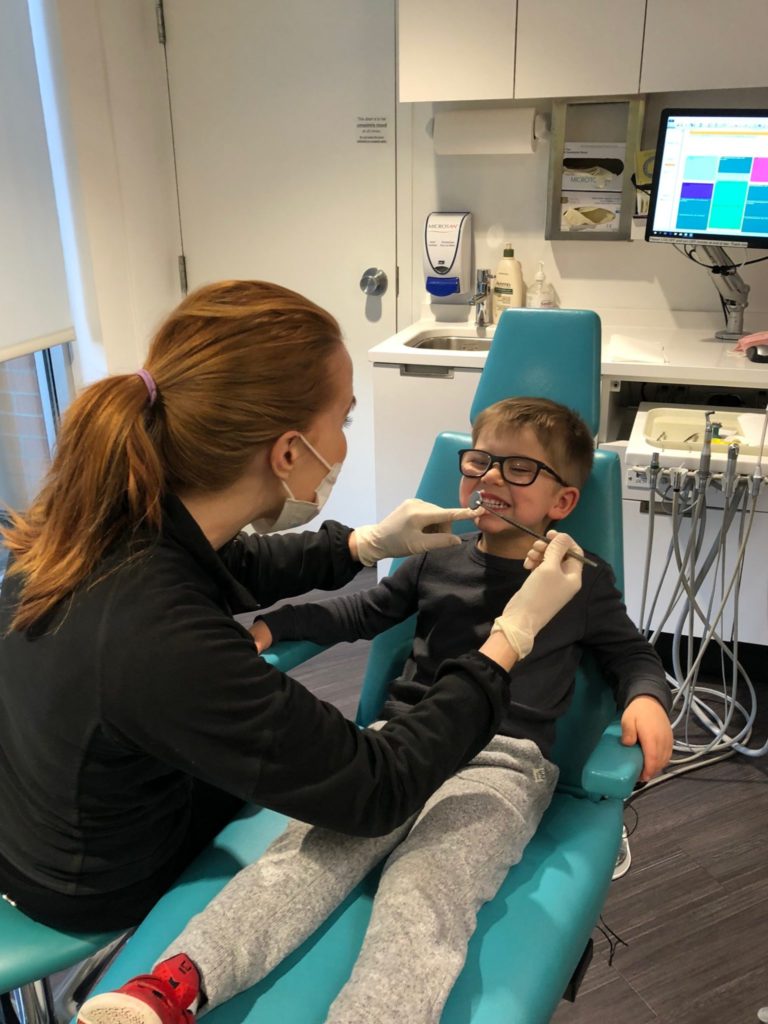 What makes your practice unique?
We are the largest group of certified specialists in pediatric dentistry and orthodontics in the lower mainland. For almost 45 years, we have been creating beautiful, healthy smiles for children, youths, and young adults. We are specifically trained to manage fears, provide dental guidance and treatment, and maintain good oral health through our comprehensive specialized dental care.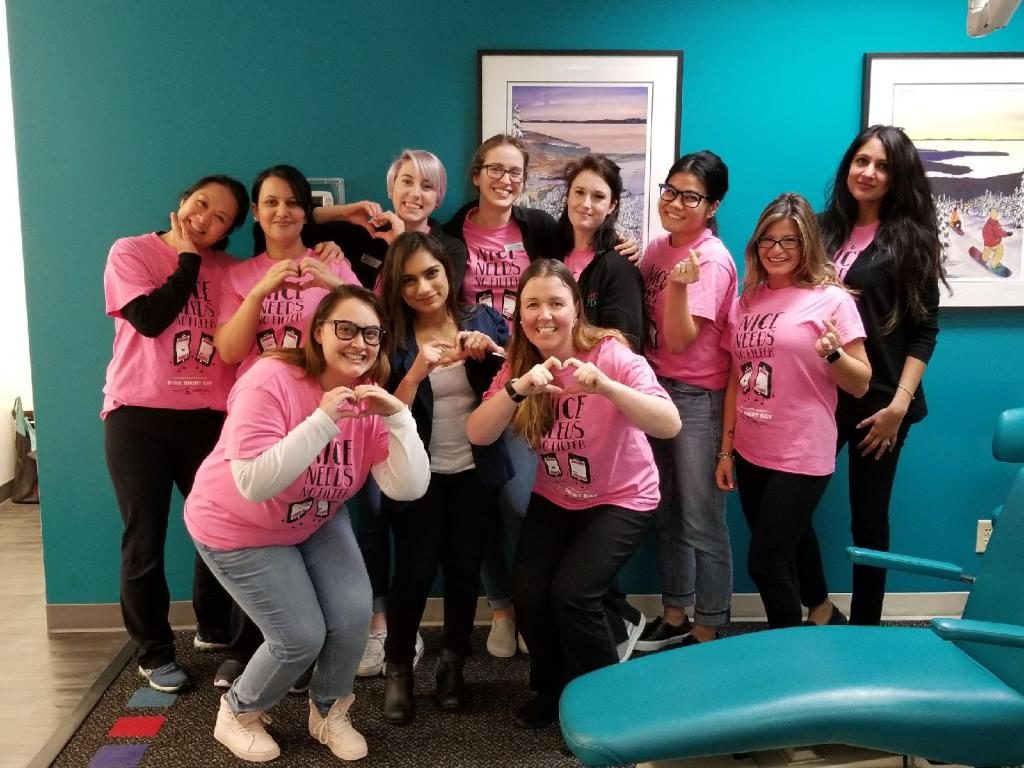 What drew you to working with kids and families?
I have always loved working with children. I find great joy in developing a rapport with the families and watching their kids grow up over the years. It is fun hearing and talking about their day at school, activities, and vacations. As a pediatric dentist, I believe I make a positive difference in helping children overcome their worries about dentistry. It is very rewarding to see them get through challenging appointments with a smile or sense of self-accomplishment afterwards.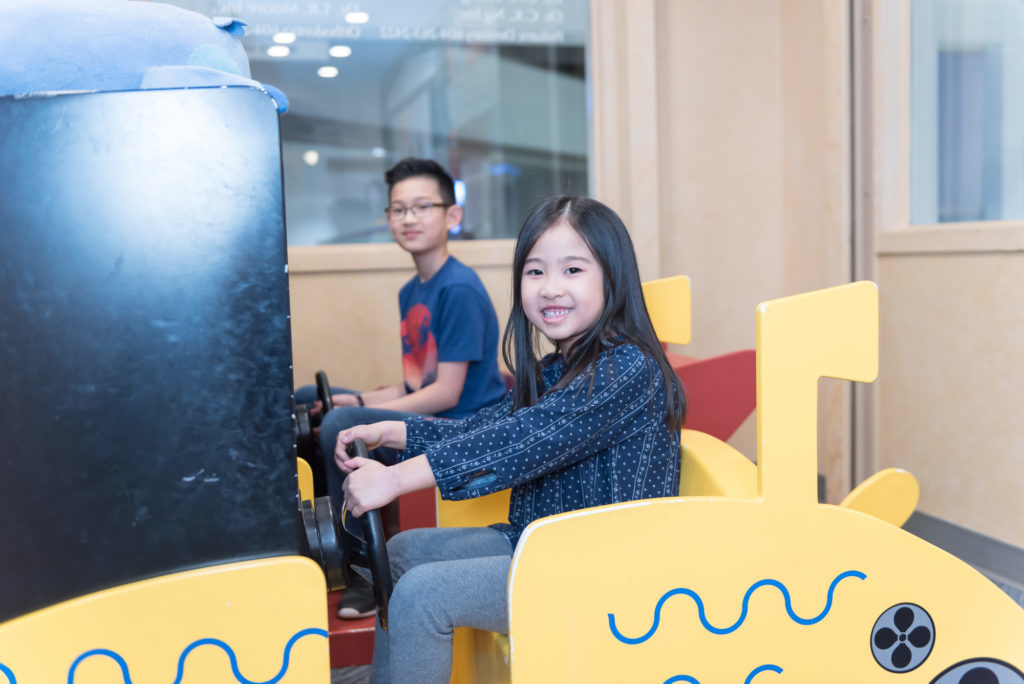 How do you keep nervous kids calm and focussed during their dental visit?
It is common for young children to be anxious when they visit a dentist, which is why our child-friendly office is tailor designed to make things more pleasant with our play area, children's movies, XBOX video games, and toys. Our dental teams are well-experienced in caring for children and making them comfortable throughout their appointment. Sometimes, we can ease apprehensions with simple words to explain tools or procedures, singing familiar songs, and counting. Seeing us on a consistent basis also helps as more positive dental visits allow the children to become familiar with our office. What makes your practice unique?
Give us a quick tip(s) on how to prepare their kids for a visit to the dentist?
A great way to prepare your child for the first visit is to tell them what to expect with positive words or readying a book about going to the dentist. Some great options are Curious George Visits The Dentist and Dora Goes To The Dentist. Parents are welcome to their child's special blanket or stuffed animal to help them comfort them as well.
Premium Listing   Website  Facebook
Check out our full list VM Picks: Top Vancouver Family Dentists
Harriet Fancott
Harriet Fancott is the Editor and Social Media Manager for Vancouver Mom. She has over 20 years experience in the arts, tech and mom-based blogging arenas. She lives in East Vancouver with her husband and son where they enjoy exploring all that Vancouver has to offer from festivals and events to playgrounds and beaches to sushi and ice cream (although not together).