VM Picks: Top Summer Camps in Vancouver, a Q&A with The World of Kidtropolis
The World of Kidtropolis is a no-brainer for parents looking to amuse and engage their kids, but did you know they have kids summer camps too? Truth! We chatted with CEO Ginny Lam about their awesome kids camps where kids learn, use their imaginations, have fun and make friends.
 Summer camps for kids, a Q&A with the Kidtropolis
Give us a brief description of your camp.
At our summer camp, kids aged 5 to 10 years are encouraged to let their imaginations soar with awesome, hands-on exploratory activities such as science experiments, creative art projects and designing life-sized games. Of course we also allow plenty of time for children to play and learn in our pretend city – a 17,000 sq. foot playground that is ready and waiting to welcome kids this summer!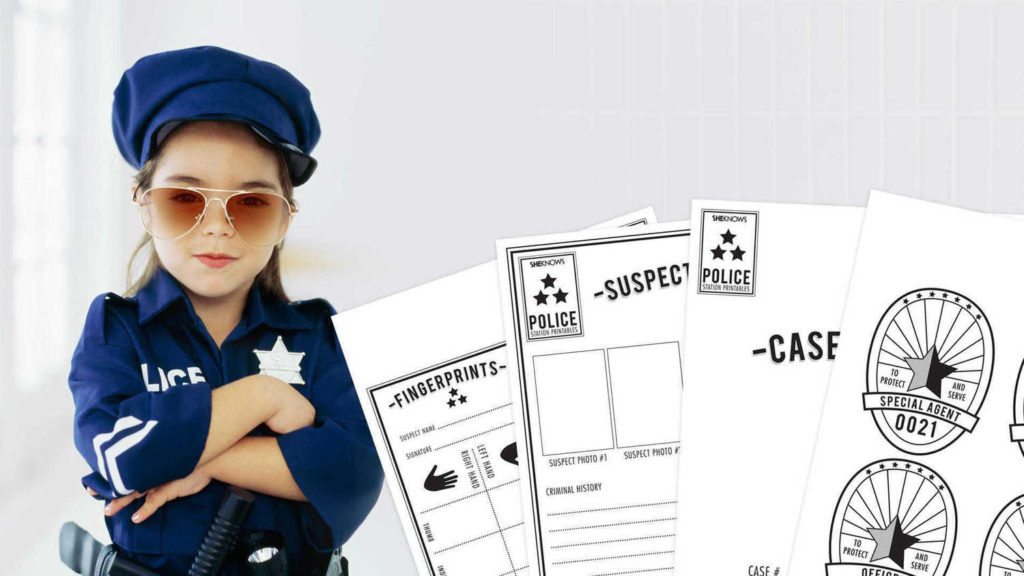 What makes your camp unique?

Check our our roster of cool activities, and this is just July!
THE LABORATORY: Kidtropolis' summer camps will begin with a BANG! Your child will be actively engaged through messy science experiments and LEGO building challenges. We will go on nature walks along the nearby dyke and learn the natural habitats that co-exist in our community.
EXPLORING THE ARTS: The second week kids explore different mediums of art from painting to sculpting and even creating his/her own cartoon character. The week will culminate in an art & theatre show where parents are invited to come and see their child's creative pieces of art and see them perform.
ONE WITH THE COMMUNITY: We will be looking at the important roles that community helpers play in our every day lives. Your child will train to be a junior fire fighter, partake in a police investigation, and learn from real life workers.
REAL LIFE GAMES: Come and see your favourite games come alive: Angry Birds, PAC MAN, Hungry hungry Hippos, Minecraft, Jenga and Connect 4. Imagine playing these games in a whole new level. Your child will be part of the creative process in making the games into real life-size game pieces. You do not want to miss this fun-filled week!!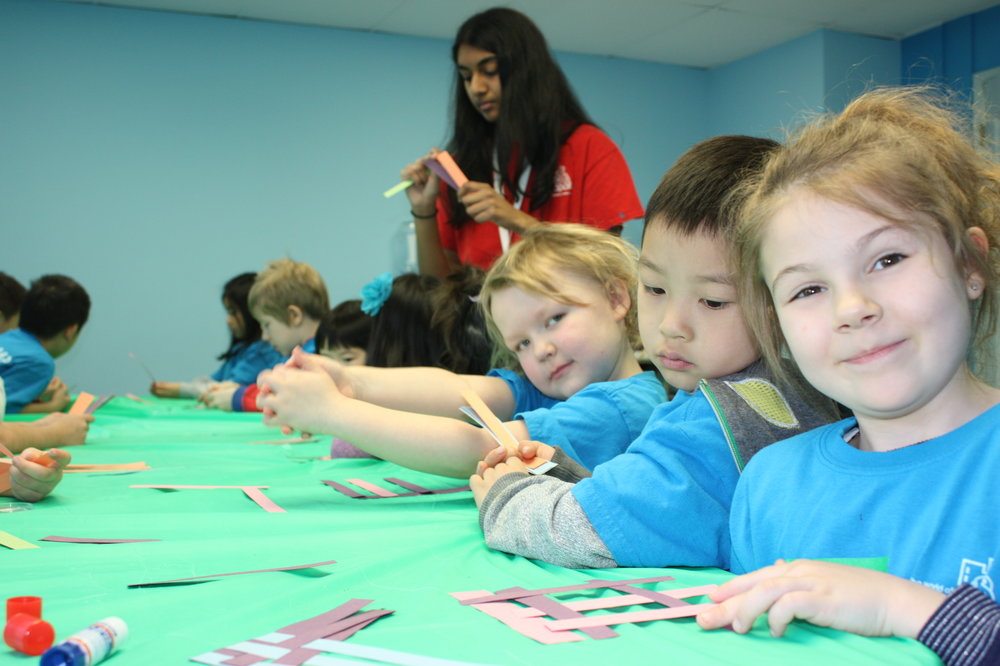 What will kids learn at your camp?
At Kidtropolis Summer Camps, children are encouraged to use their imagination and have lots of fun! Every day of the camp, your child will experience what it's like to be a real firefighter, police officer, actor, news anchor, chef, teacher, doctor and many more. Your child will use their imagination to their fullest extent!
The World of Kidtropolis is an interactive city model designed to provide a safe, unique and realistic educational environment that lets kids do what they do best: pretend play! Our goal is to provide purposeful play and hands-on learning experiences in a family-focused environment. Children use their imagination to become firefighters, police officers, restaurant owners, teachers, stage performers and more. Kidtropolis is the perfect environment for parents and caregivers to bond with their children by participating together in pretend play! www.kidtropolis.ca
Harriet Fancott
Harriet Fancott is the Editor and Social Media Manager for Vancouver Mom. She has over 20 years experience in the arts, tech and mom-based blogging arenas. She lives in East Vancouver with her husband and son where they enjoy exploring all that Vancouver has to offer from festivals and events to playgrounds and beaches to sushi and ice cream (although not together).