VM Picks: Spring Break List 2022
The Best Spring Break Camps in Vancouver
Let the Spring Break fun begin. Our popular VM Picks: Spring Break list is here. Take a peek at the best Spring Break Camps in Vancouver.
---
Spring Break – Performing Arts
Shoreline Studios >> Learn More
Lightsup Musical Theatre
Stagecoach Vancouver
Panorama Dance
Vancouver Young Actors
The Cut Fashion Design Academy
Boogaloo Academy
POMO Arts
Place Des Arts
4Cats
Evergreen Cultural Centre
The Stage Musical Theatre
---
Spring Break – Outdoor Recreation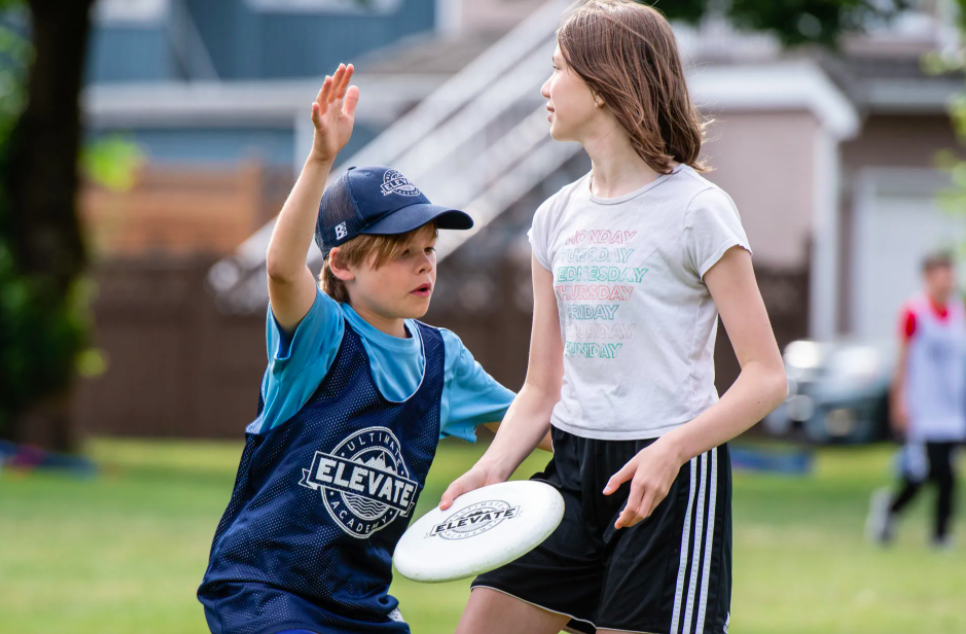 City of Surrey Recreation
Van Dusen Botanical Gardens
Lynn Canyon Ecology Centre
Stanley Park Ecology Society
Soaring Eagle Nature School
Southlands Heritage Farm
SeaSide Vaulters
Pedalheads
Saplings Outdoor Program
YMCA
False Creek Community Centre
UBC Spring Camps
North Vancouver Recreation & Culture
SPCA Camp
---
Spring Break – Sports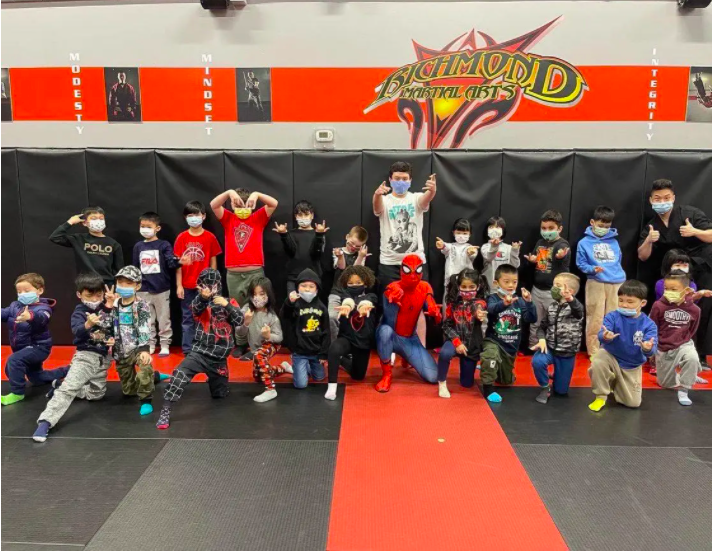 Richmond Martial Arts >> Learn More
My Gym Richmond BC
Grouse Mountain
North Shore Winter Club
Escape Adventures
Endless Biking
Vancouver Racquet Club
Yogabuttons
Kick It Up Soccer
Vancouver Phoenix Gymnastics
Vancouver all Stars
Uphoria Yoga
Kidtropolis
Tumbletown
Killarney Community Centre
One Love Skateboard
Wayland Sports
The Hive
Jericho Beach Kayak Centre
MAC Sailing Centre
Deep Cove Kayak Kids
---
Spring Break – Leadership Coaching & Entreprenuership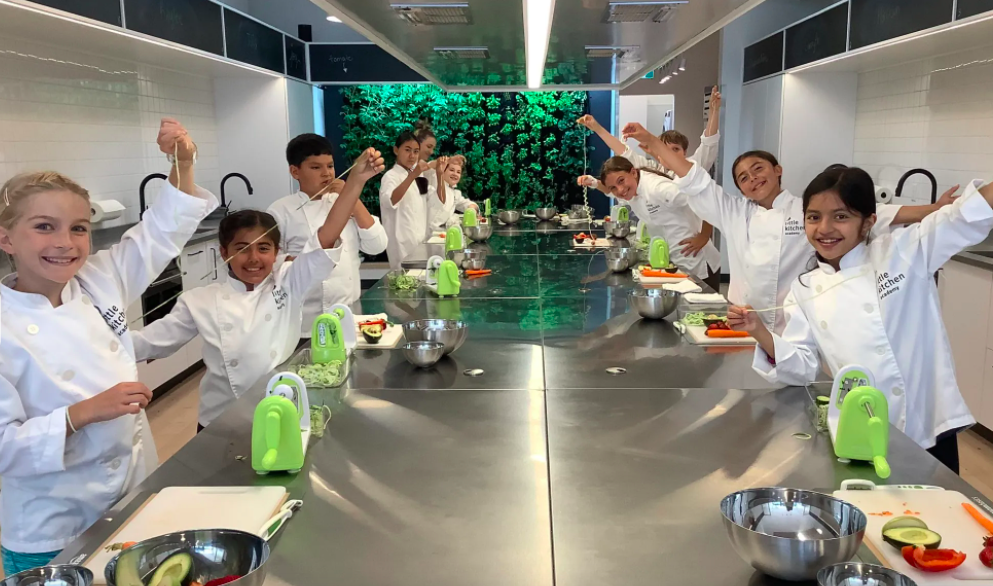 Little Kitchen Academy >> Learn More
Head Start Public Speaking >> Learn More
Young MBA
Build a Biz Kids
Fire and Flower Girls
---
Spring Break – Team Sports
Fuerza FC
Sportball Vancouver
Seymour Golf & Country Club
Vancouver all Stars
Shuttlesport Badminton Academy
Vancouver Hawks
---
Spring Break – Academics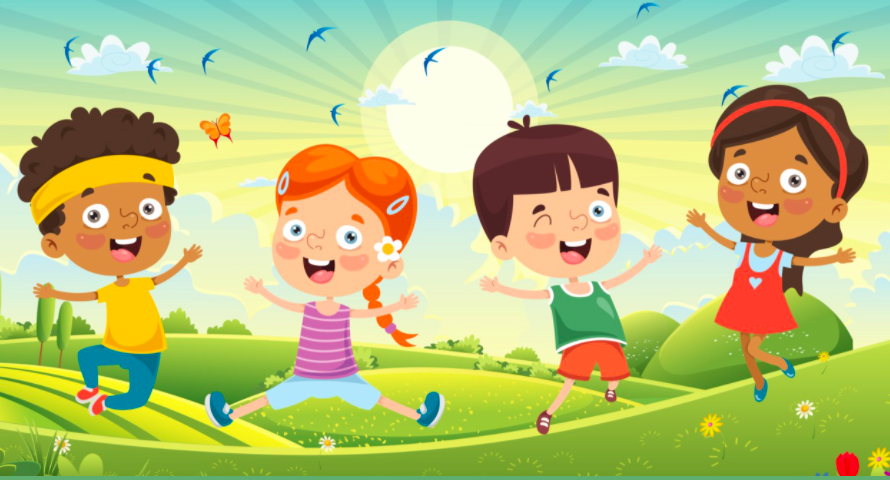 Summit Kids
Q Academy Vancouver
Agriculture in the Classroom
Little Mountain Learning Academy
Slovedia Learning
iGen Education Group
Vancouver Maritime Museum
Rise-LDS
Wonder of Learning Org.
Pear Tree Education
Morning Tree Language Centre
My Richmond BC
Britannia Mine Museum
South Van Family Place Society
CTS Youth Society
Ivy Goal
Fraser Academy FAx
Summit learning
---
Spring Break – STEM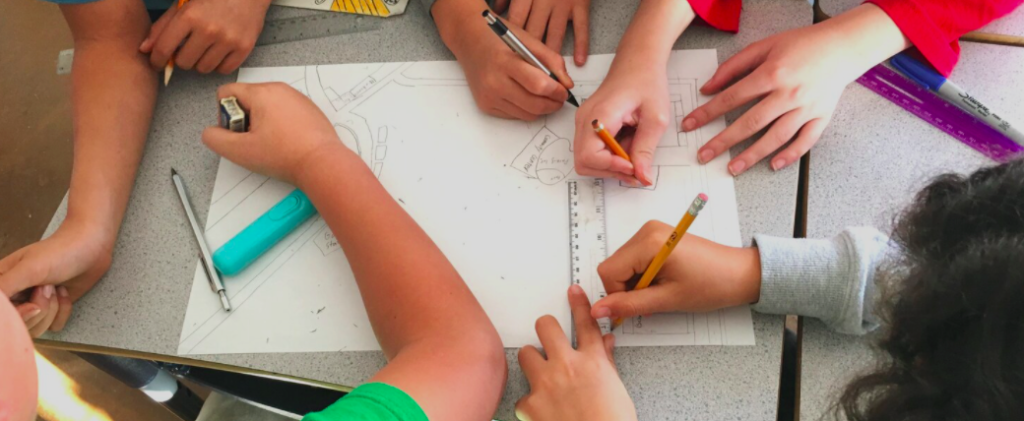 Canada Youth Robotics Club
Deadalos
Byte Camp
Petit Architect
Stem Aces
BrainStem Learning Canada
EngKidz
Steamoji
---
Spring Break – Music Camps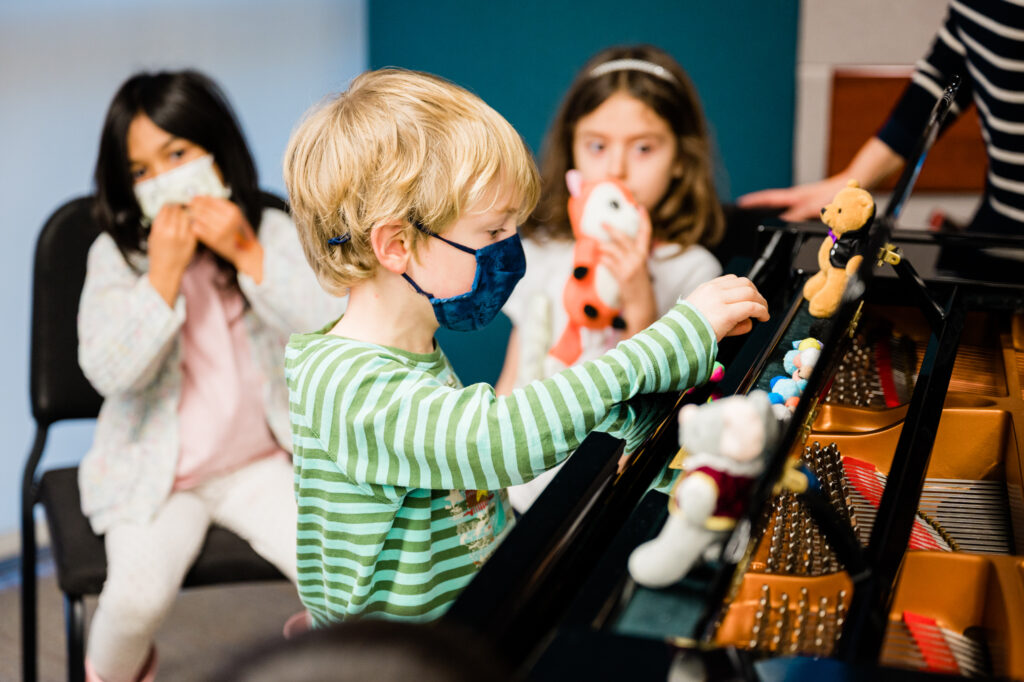 VSO School of Music >> Learn More
Lightsup Musical Theatre
Place Des Arts
Vancouver Performing Stars
---
Vancouver Mom
Would you like to write for us? We welcome well-written guest submissions with a local interest slant. Share your tips, review local businesses and highlight hot trends for Vancouver moms. Get all the info on our Contributor Page!