Looking for a creative or active summer camp? One that keeps the kids brains and bodies engaged? Our VM Picks: Top Vancouver Summer Camps list features some of our favourite camps for kids. We connected with Owen Hann the Academy Director about summer camps at Steamoji.
>> Register today at Steamoji
Give us a brief description of your camp.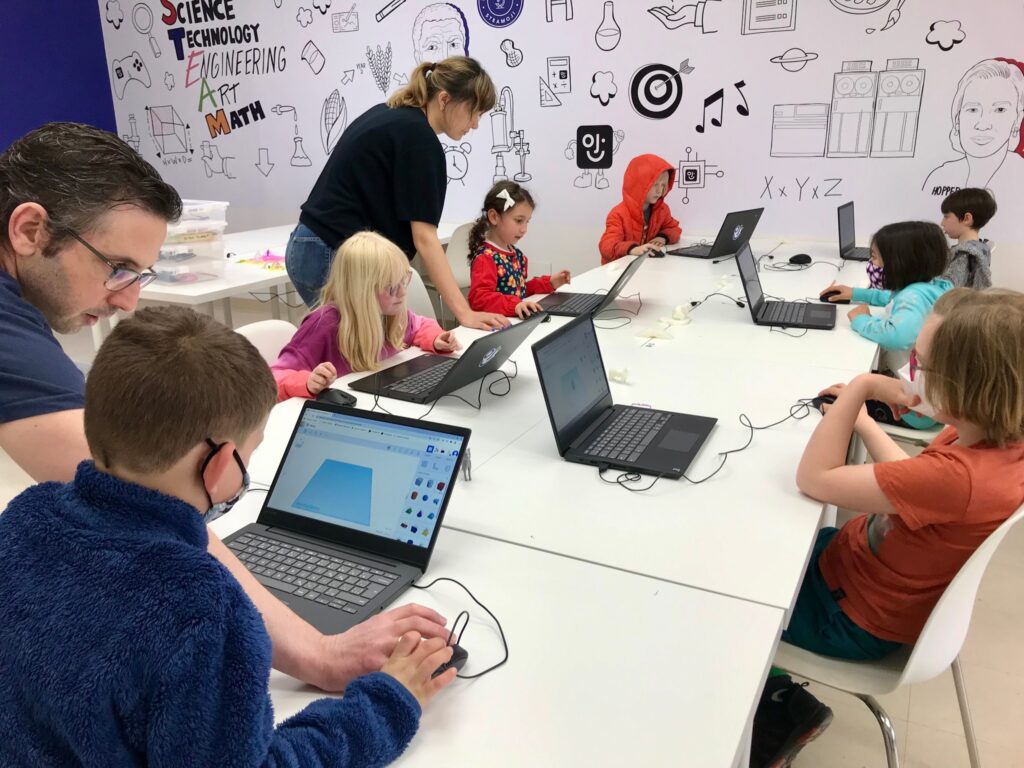 Looking for a way to empower your child's creativity and problem-solving skills? Summer camps at Steamoji is the perfect place for kids aged 5-15 to explore the worlds of building, making, inventing, and entrepreneurship.
This summer, let your child dive into a world of STEAM projects and activities with a week-long camp. From coding and 3D printing to robotics and more, our hands-on approach encourages discovery, experimentation, and invention in every camper.
2. What makes your summer camp unique?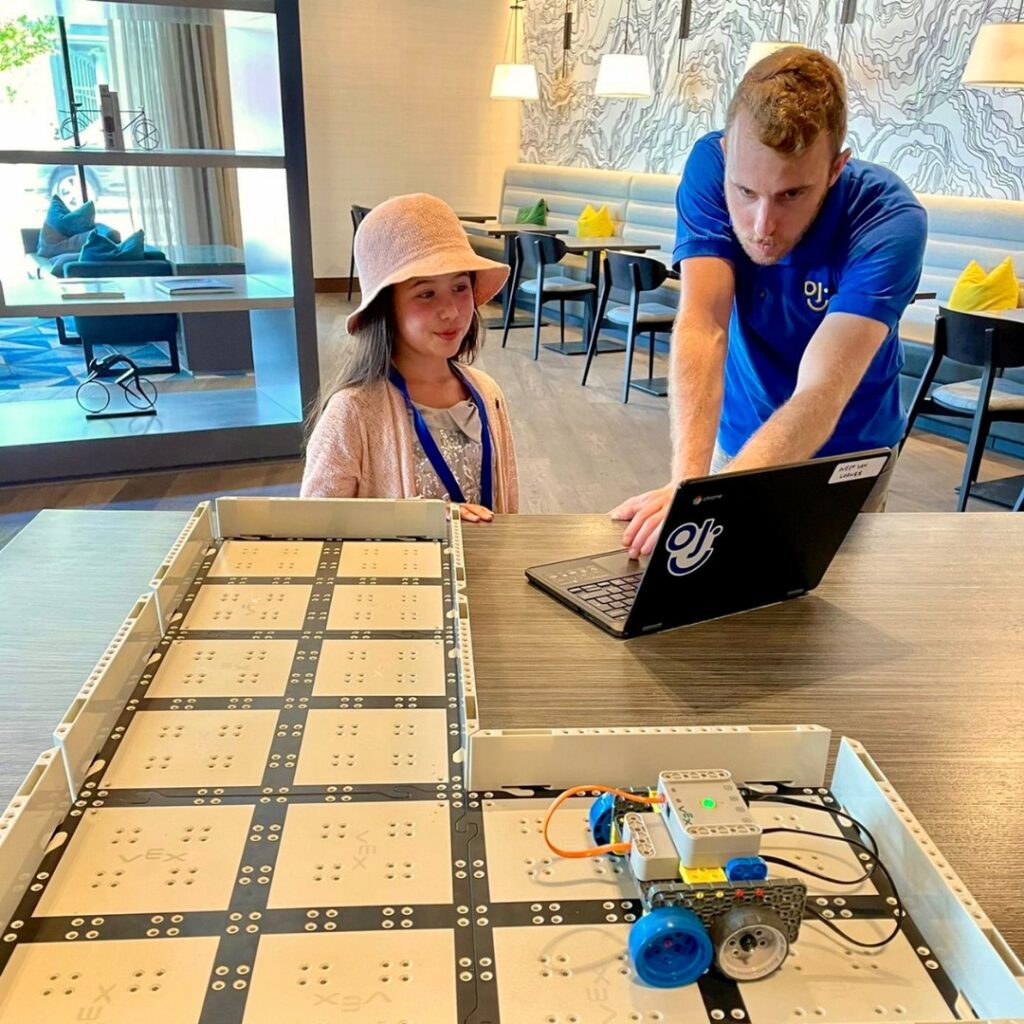 Join our camps and experience our unique and flexible schedule! We offer full-day and half-day options during semester breaks, making it easier for parents to plan their child's summer. It's open to kids aged 5-15, and our expert instructors provide a nurturing and fun environment to encourage learning and growth. With our STEAM-focused activities and hands-on learning, your child will have a blast while developing new skills.
3. What will kids learn at your camp?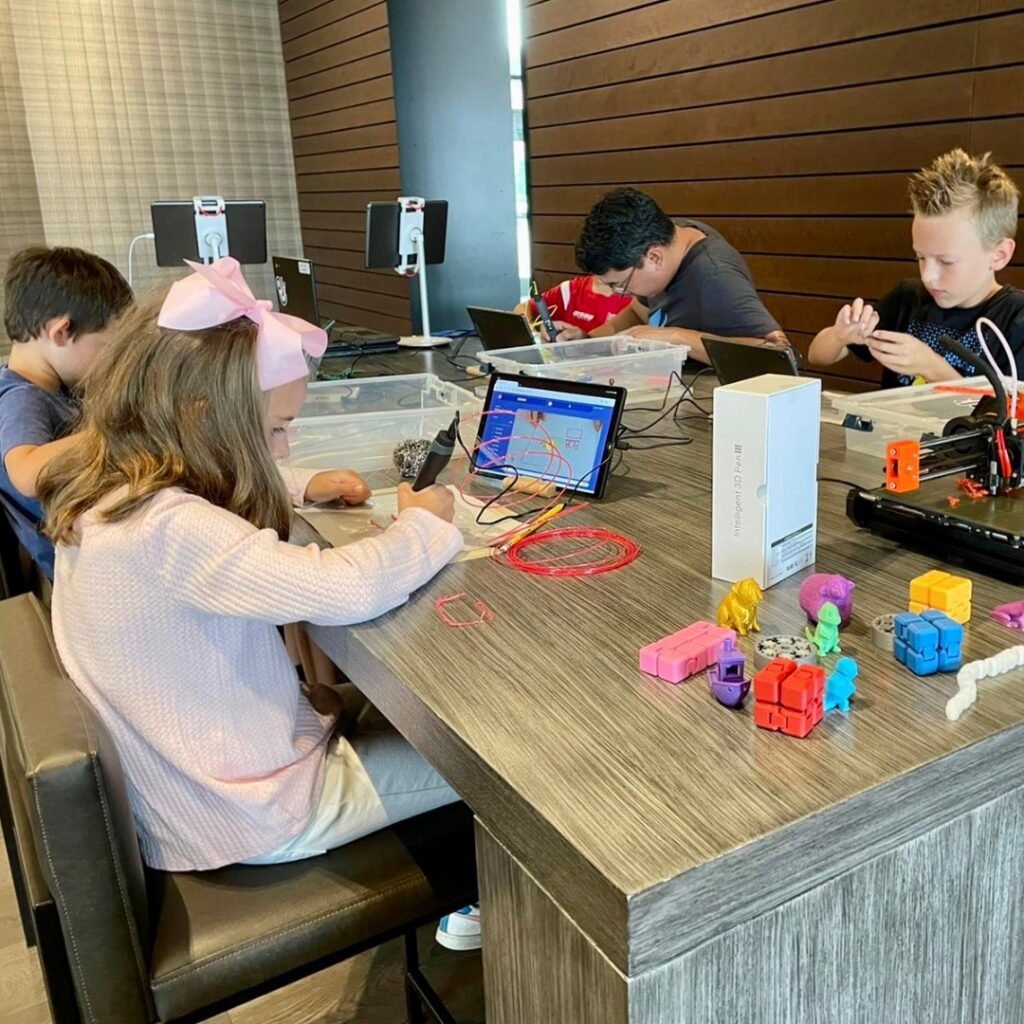 kids will explore new technologies and learn essential skills in fabrication, physical computing, engineering, and digital arts. With hands-on activities like catapult competitions and designing an RGB desk lamp, they'll engage their engineering brains and get into a growth mindset and problem-solving zone. By the end of the week, they'll be makers, entrepreneurs, and inventors, ready to dream up their next big idea. Get ready to explore, learn, and have fun at Steamoji camps!
>> Find out more at Steamoji
4. What kind of feedback have your received about your camp?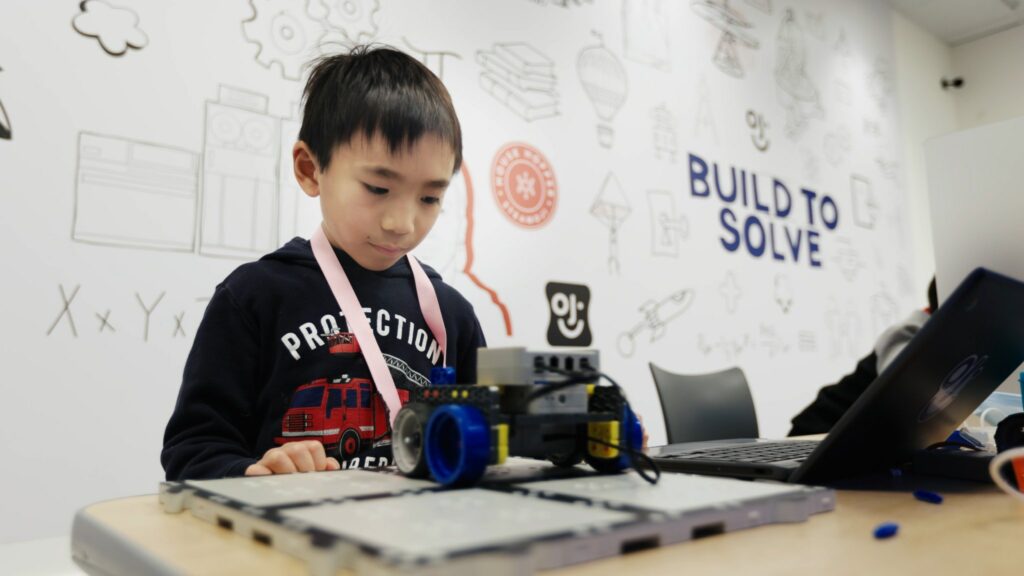 It has been great to see my daughters create and build things with their hands. They sometimes struggle with the abstract nature of school subjects. It's great to see them engaged with technology and eager to apply their new skills!

– Aleksandra B., Parent
This post is sponsored by Steamoji
Steamoji is a maker academy for kids ages 5-15 that trains builders, makers, inventors and entrepreneurs. We believe the best way to prepare for a world of accelerating change is to train our children with the foundational skills and mindsets to build solutions to the problems of their future.
Vancouver Mom
Would you like to write for us? We welcome well-written guest submissions with a local interest slant. Share your tips, review local businesses and highlight hot trends for Vancouver moms. Get all the info on our Contributor Page!