Celebrating Asian Heritage Month in Metro Vancouver
May is Asian Heritage Month, celebrating the remarkable influence and contributions Canadians of Asian descent have made and continue to make in Canada. This year's theme is "Stories of Determination," and it marks the 21st anniversary of the Government of Canada's official declaration designating May as Asian Heritage Month.
In Vancouver, we're proud to have a vibrant and diverse Asian culture with a rich history. Check out some of the exciting events happening around the city and discover more about our beautiful, diverse community. Don't miss the chance to take your family out and experience the celebrations firsthand!
Events in Vancouver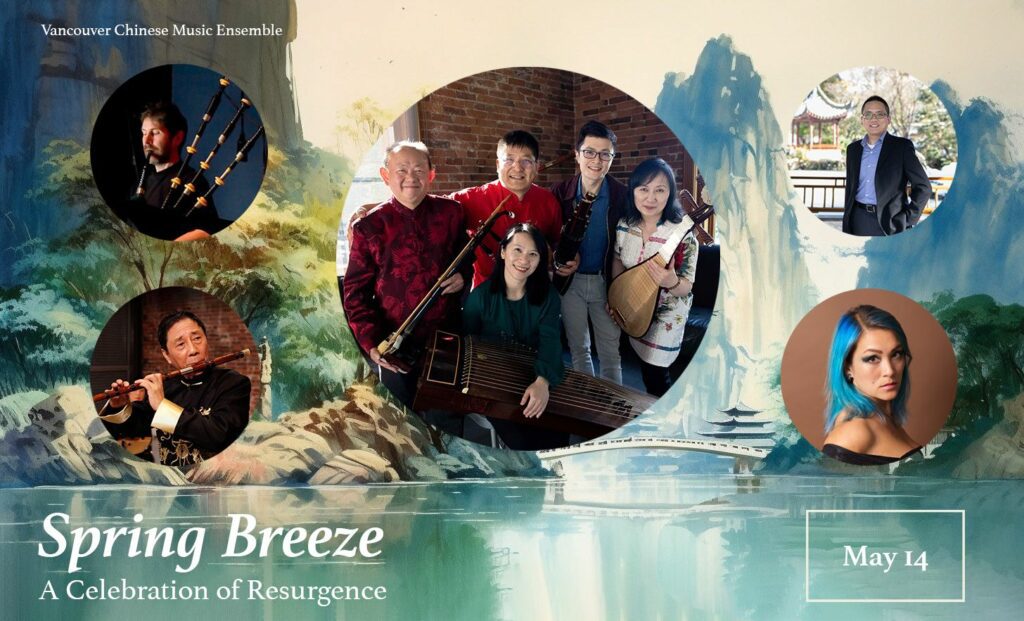 Experience the magic of Mother's Day and Asian Heritage Month with a captivating concert of beginnings and resurgence at Vancouver Chinese Garden. Listen to renowned composer Yong Sun's premiere of music for all ages on the Chinese flute (dizi) after decades on hiatus. Featuring talented guest soprano Emily M Cheung and acclaimed composer Michael O'Neill's work, this event promises to be unforgettable. Don't miss this opportunity to immerse yourself in the mesmerizing sounds of Chinese instruments in a beautiful setting. Get your tickets now!
May 14th 2pm
Dr. Sun Yat-Sen Classical Chinese Garden
578 Carrall St, Vancouver, BC V6B 5K2
What's The Door For: Sneak Peak of the Chinese Canadian Museum
Opening on July 1st, the Chinese Canadian Museum is Canada's first museum dedicated to recognizing the past, present, and future contributions and stories of Chinese Canadians. Located in Vancouver's Chinatown, the museum features modern spaces highlighting the cultural heritage of Chinese Canadians. With exhibitions, educational programming, and special events, the museum is a must-visit attraction for locals and visitors alike. Don't miss out on this impactful experience!
To learn more visit: www.chinesecanadianmuseum.ca
Discover the rich history of Chinese immigration to British Columbia at the Hon Hsing building in Vancouver Chinatown. "A Seat at the Table: Chinese Immigration and British Columbia" is an interactive exhibition that features unique story panels, videos, and audio. This living exhibit grows with every visitor, and you can even add your own personal stories to the collection. Don't miss this unforgettable journey!
Free Admission
10am-5pm, Thursday to Sunday

Hon Hsing Building
27 East Pender Street,
Vancouver, BC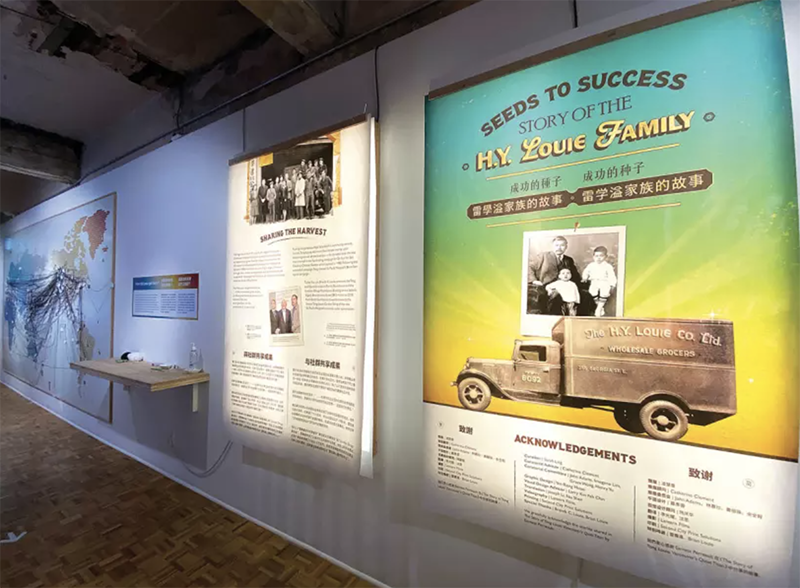 True stories are the best stories. "Seeds to Success: Story of the H.Y. Louie Family," curated by Sarah Ling and produced by CCM, highlights the family history of Hok Yat Louie and examines stories of entrepreneurship, resilience, and intergenerational lessons experienced by the Louie Family and, by extension, other Chinese Canadian families. After the exhibit, head down the street to New Town Bakery for some of the best Siopao (steamed buns) in Vancouver.
27 East Pender Street, Vancouver
Friday – Sunday
10 am – 4 pm
Free Admission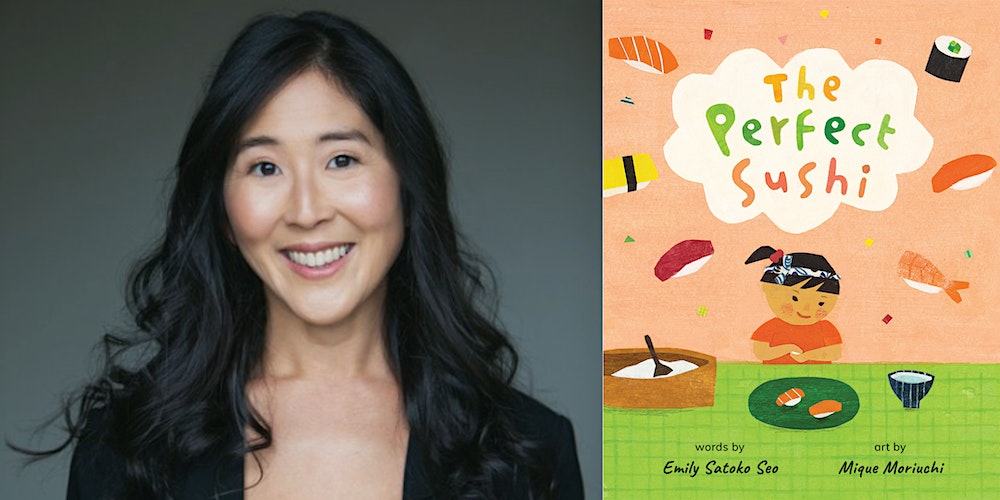 Don't miss out on an exciting opportunity to meet Emily Satoko Seo and get your personalized, signed copy of "The Perfect Sushi" at Black Bond Books in Ladner Village (5052 48th Ave). Plus, with engaging crafts and coloring sheets, it's the perfect family outing. You'll hear a read-aloud from the author herself, and follow Miko's journey to create the perfect sushi, learning about the value of intention along the way. Don't wait any longer, make sure to attend this event and experience the joy of "The Perfect Sushi" firsthand.
May 27 at Black Bond Books Ladner Village
12 pm – 2 pm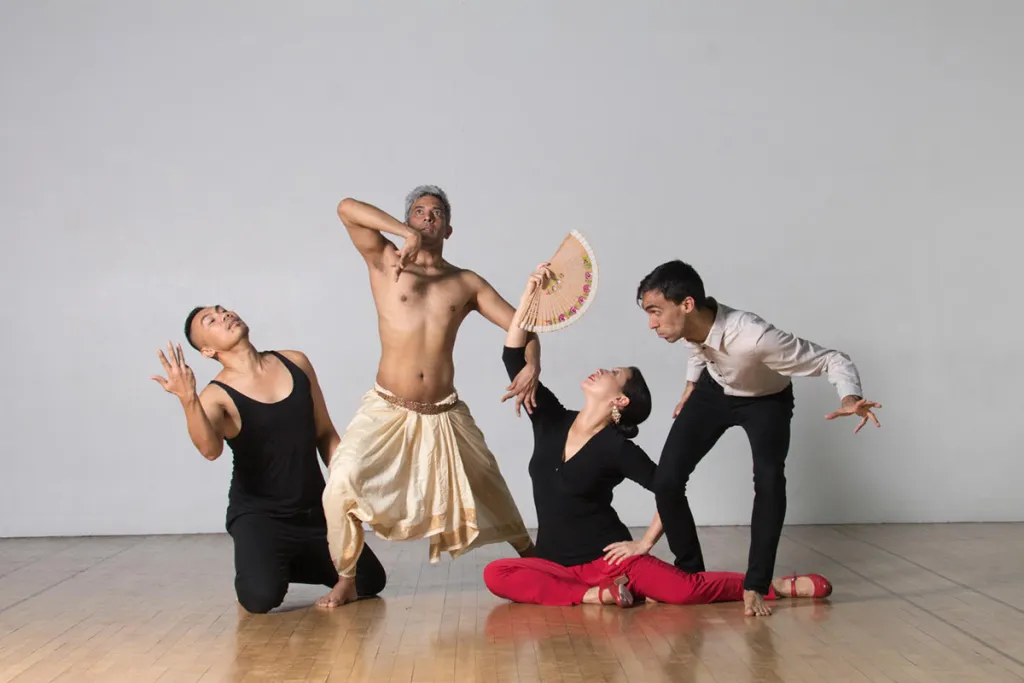 Celebrate Asian Heritage all month long with ExplorAsian. Find 60+ in-person or virtual events and exhibitions presented by the ExplorAsian Festival. From workshops, films, food, and more click on their interactive guide to see what's happening all month long.
Tell us how you celebrate Asian Heritage Month by tagging #vancouvermom so we can share your experience.
Vancouver Mom
Would you like to write for us? We welcome well-written guest submissions with a local interest slant. Share your tips, review local businesses and highlight hot trends for Vancouver moms. Get all the info on our Contributor Page!