VM Picks presents Q & A With Geneskool. Give your teen a reason not to sleep in this August with one of the most exciting summer camps for teens. Register your 13- 17 year old science loving teen for a week-long murder mystery at the Geneskool Summer Science Program.
You teen will find a new love of science and possibly a career.
>> View the complete list of 2022 Summer Camps!
Give us a Brief Description of Your Camp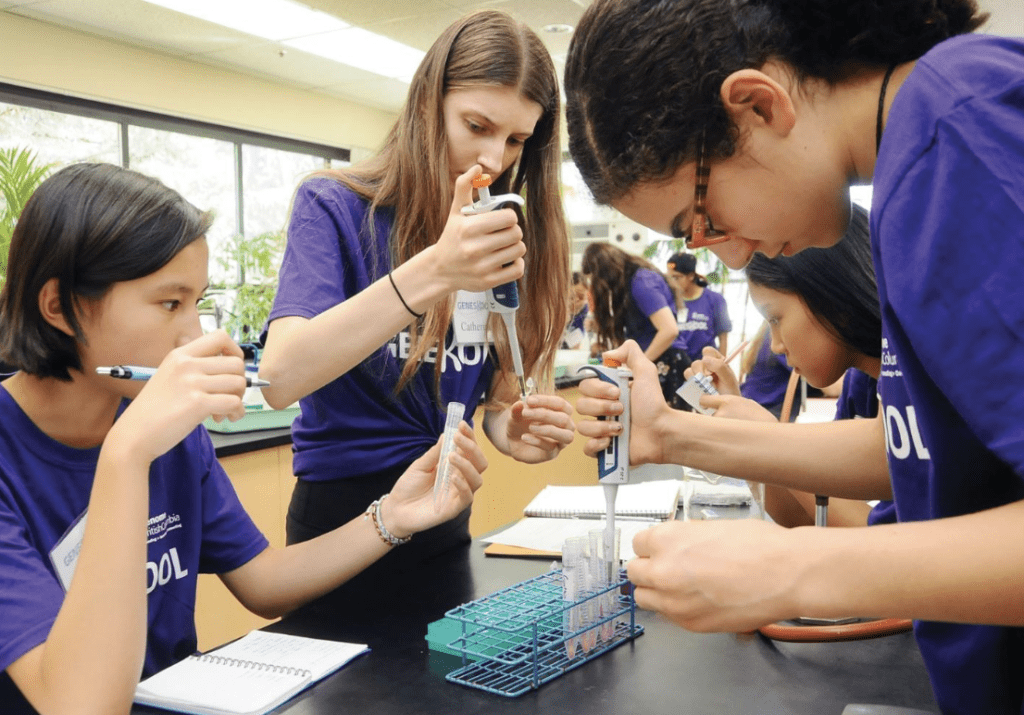 A camp perfect for parents with science-curious teens who want to learn how real-life CSIs solve a crime where they will learn about DNA analysis.
What Makes Your Camp Unique?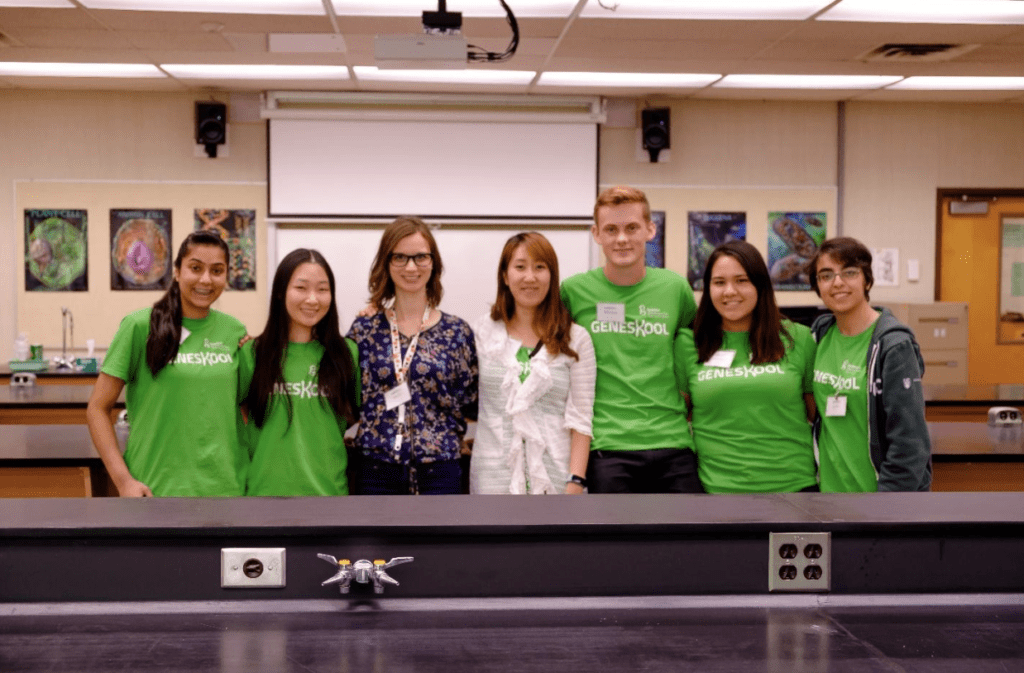 This camp is rare opportunity for teens to get hands-on experience with how DNA and science are used to solve crimes. This week-long summer camp runs in August at a lab at the UBC Main Campus.
What Will Kids Learn?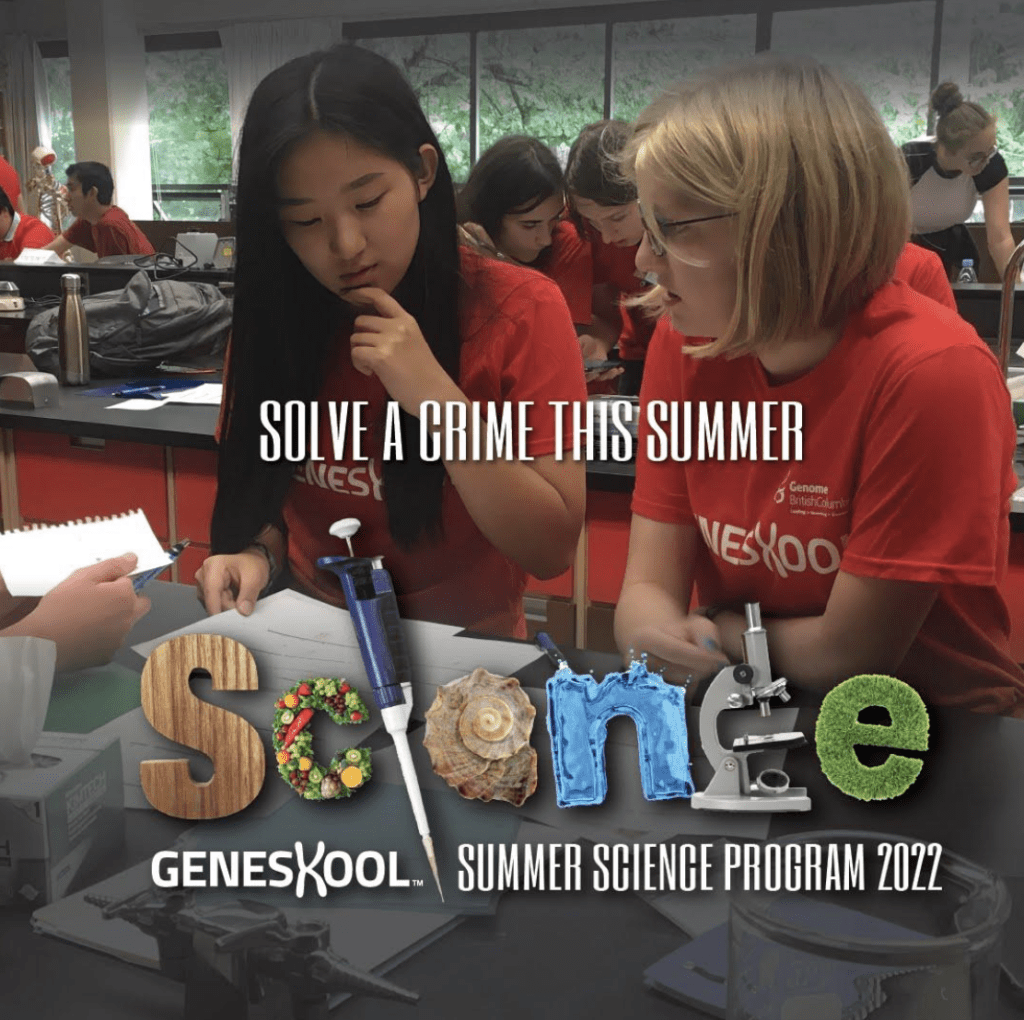 Teens will have a chance to meet real-life CSIs, lab experts, Vancouver Police Officers and a host of fantastic speakers. They also get to use top of line science equipment.
Camps run:
August 15-19
9:30am – 3pm

Scholarships are available for BIPOC teens or families who don't have the financial means to attend.
Website: https://events.genomebc.ca/geneskool2022/2151736?ref=VM
Facebook: facebook.com/geneomeBC
facebook.com/geneomeevent
Instagram: instagram.com/genskool/
instagram.com/genomebc/
Twitter: twitter.com/genomebc
This post is sponsored by Geneskool by Genome BC
Genome BC is a not-for-profit organization supporting world-class genomics research and innovation to grow globally competitive life sciences sectors and deliver sustainable benefits for British Columbia, Canada and beyond. The organization's initiatives are improving the lives of British Columbians by advancing health care in addition to addressing environmental and natural resource challenges. In addition to scientific programming, Genome BC works to integrate genomics into society by supporting responsible research and innovation and foster an understanding and appreciation of the life sciences among educators, students and the public.
Vancouver Mom
Would you like to write for us? We welcome well-written guest submissions with a local interest slant. Share your tips, review local businesses and highlight hot trends for Vancouver moms. Get all the info on our Contributor Page!