Brighten Up for the Holidays!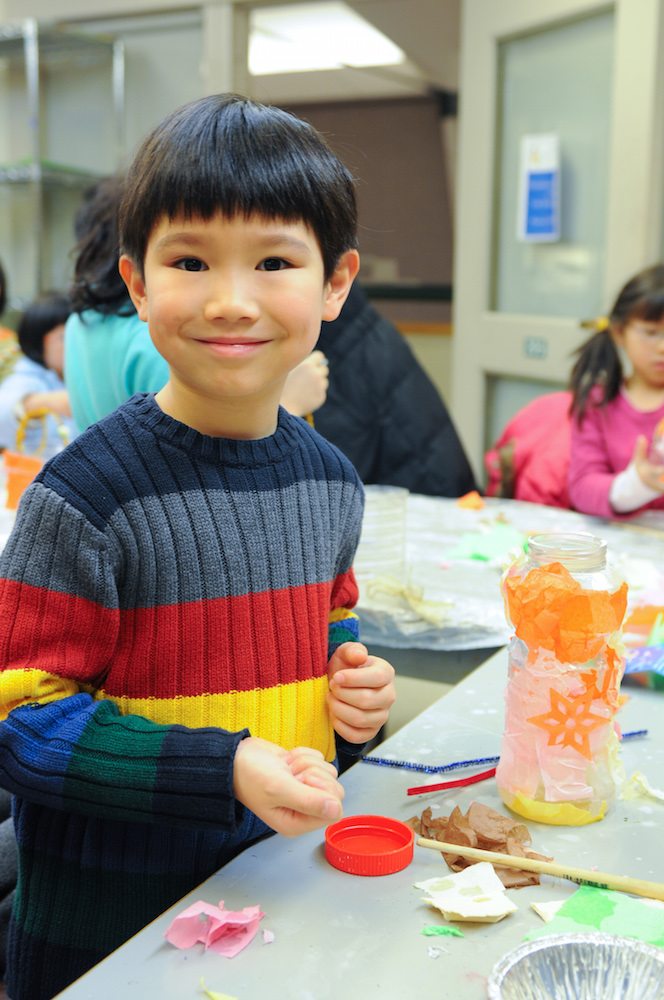 Looking for something to do that's not quite so commercialized this holiday season? Place des Arts has a whole series of workshops and events in November and December that goes the artful route.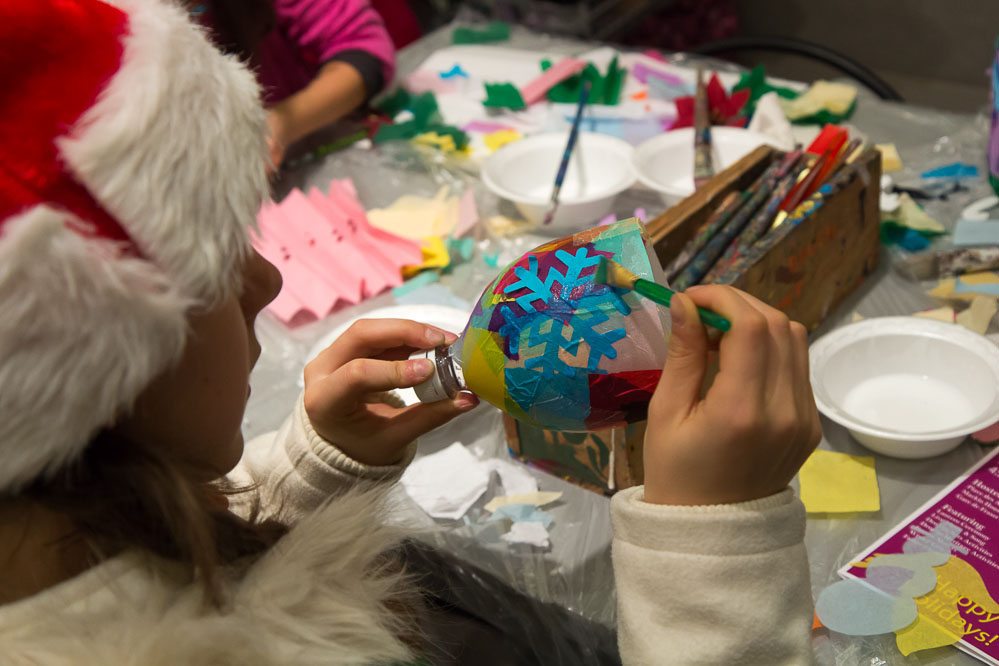 Make a lantern
A beautiful winter solstice tradition is making a lantern for that darkest night of the year. Place des Arts is offering several lantern-making workshops, one at the centre as part of Family Day at PdA, and more around the community at Coquitlam City Hall and at Place Maillardville Community Centre. Place des Arts' Westminster Savings Artist in Residence Catherine Dumaine, an accomplished fibre artist, will be leading all the lantern-making workshops.
Make some gifts
Kids can take part in the Christmas Clay Magic class, and make delightful ceramic gifts and ornaments. Slightly older children can take on the Felted Christmas Ornaments class, and adults with a bit of weaving experience can register for the Weave Your Own Christmas Table Runner workshop, which really piqued my curiosity!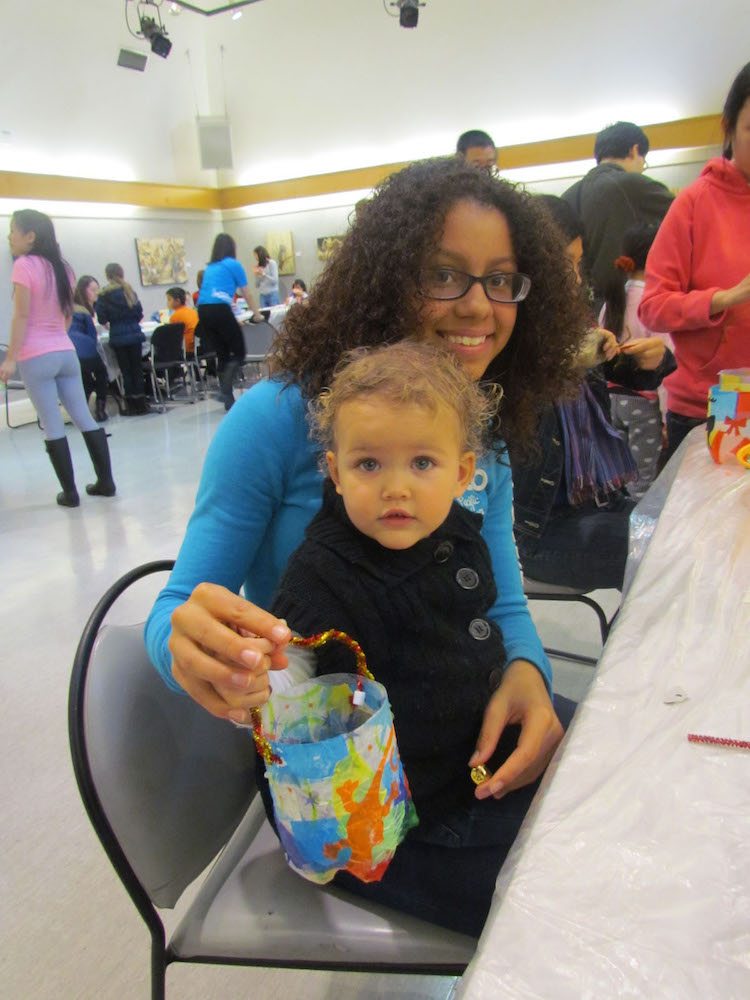 A Lantern Affair Celebration of light
Show off your lanterns, make some more, finger-knit your own ear warmers, make clay ornaments, check out a Christmas Market, tour Mackin House – A Lantern Affair on the 6th of December is free for all ages, and a wonderful start to the holiday month. If you've never experienced Place des Arts, it's a great chance to check out this amazing cultural resource in Coquitlam.
This post is sponsored by Place des Arts. Place des Arts is an established arts centre and music school in Coquitlam offering high quality arts education for all ages and abilities from preschool to adult since 1972. Whether you are looking for music lessons, group music classes, dance classes, art classes, theatre classes or creative writing programs, Place des Arts aims to inspire the artist in everyone!
Find more great places for moms just like you. Download JellyBeen, the social mobile app to find the best places to shop, eat and play with kids.

  Place des Arts'Artist in Residence program is sponsored by Westminster Savings.
Erin McGann
Erin McGann is the former Managing Editor for Vancouver Mom and Toronto Mom Now. She drinks just a bit too much coffee, is a bit obsessed about sourcing local food, plays the cello moderately well, spends too much time on Twitter, keeps honeybees on a rooftop, and has a thing for single-malt whisky. Erin is working on a novel set in turn-of-the-century Vancouver, which her husband, son and dog have to hear about all the time, and also blogs at Erin at Large.