VM Picks: Top Vancouver Family Dentists, Kits Family Dental
Looking for a family dentist that really knows kids? One that keeps them calm, happy and looking forward to a visit to the dentist? Well our VM Picks: Top Vancouver Family Dentists list features family, pediatric and orthodontic dentists that cater to families and children.
We connected with owner and dentist Dr. Robin Mak of Kits Family Dental about their family-friendly dental practice, which she runs with her partner Dr. Sakura Iwagami.
A Q&A with Kits Family Dental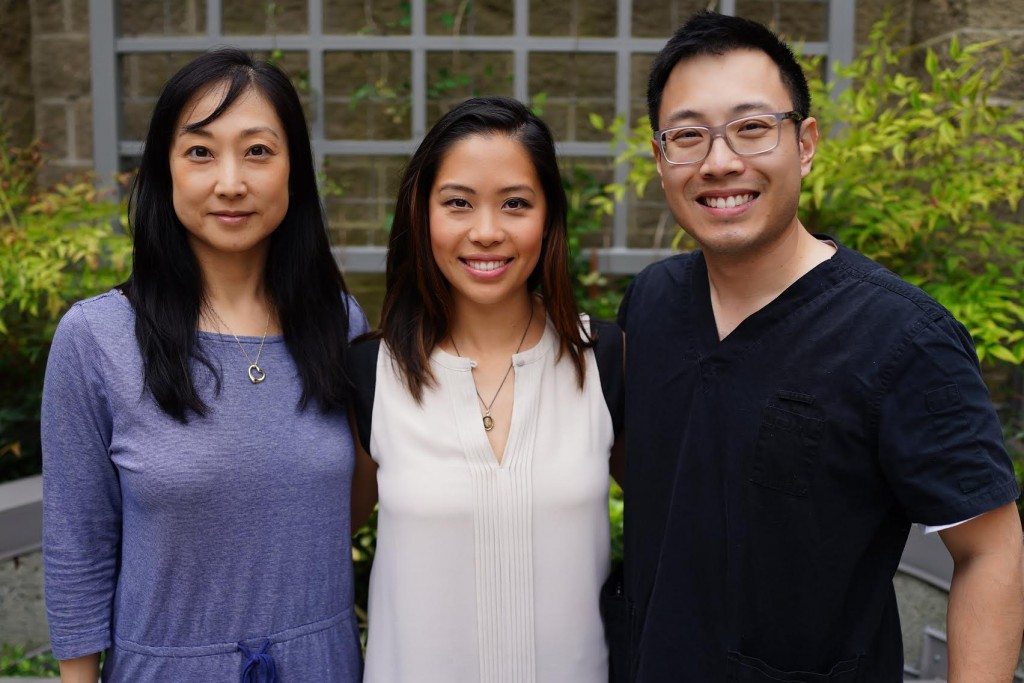 What makes your practice unique?
We cater to very young children—as young as 6 months old! As a general family dental practice, we are experienced and equipped to treat adults and their kids, which is extremely convenient for young families because they can all come in together. Also, our office space is uniquely arranged so that young children and kids are seen in their own separate space, which is tailored for them.
The team is very knowledgeable, friendly and have made my 7-year old daughter feel very comfortable. She was initially nervous about the visits, but that disappeared as soon as she was in the chair. Every part of the process was explained appropriately, and went without a hitch. Highly recommended! ~ E. Bowles
What drew you to working with kids and families?
I often hear horror stories from adults of how their childhood dentist traumatized them, so I want to give young kids a great first dental experience. I want kids to be excited about seeing a dentist! It's also so rewarding to start seeing a young child, then watch them grow up in the practice. I've always loved working with children. When I was 16, I started as a swimming instructor working with young children, so it has always come naturally to me.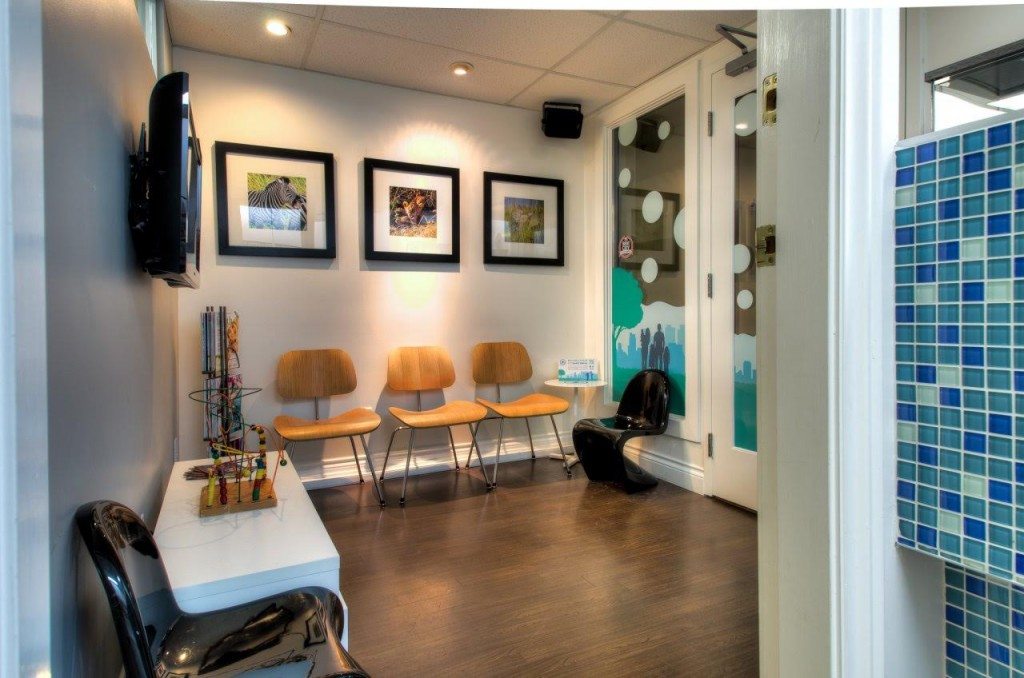 How do you keep nervous kids calm and focused during their dental visit?
Over the last 10 years, I've learned lots of tricks! First, I start with the easy stuff, like just looking into their mouth, and counting their teeth. Then, there is lots of "show, tell, do." For example, I would show them a mouth mirror, let them touch it and play with it, tell them what the mirror is for, then use the mirror to look at their teeth in their mouth. I've also been known to sing songs during dental injections, roar like a lion to get the kids to open wide, and give kids lots of "wiggle" breaks during procedures. It really is about being able to relate to the child, and allowing them to feel in control about certain aspects of the dental visit. Oh, and the TVs on the ceiling playing Paw Patrol really help too.
Give us a quick tip(s) on how to prepare their kids for a visit to the dentist?
My twin girls love reading books, so a great place to start is to read a book to your child about visiting the dentist. There is one by Dora, and the Berenstain Bears, which gives a great introduction to all the different sights, sounds, and stuff in a dentist's office. One thing NOT to do is to use a visit to the dentist as a threat or to scare your kids into brushing their teeth.
Check out our full VM Picks: Top Vancouver Family Dentists list
This post is sponsored by Kits Family Dental
Kits Family Dental is located in Kitsilano, with flexible morning, evening, and weekend hours to easily accommodate your entire family. Their office treats patients of all ages, from your baby at 6 months old to people in their retirement years. The dedicated and friendly staff provide an easy-going office environment where they value your health, dental concerns, and personal choices. They can give you the tools to prevent decay and maintain your optimal oral health.
Harriet Fancott
Harriet Fancott is the Editor and Social Media Manager for Vancouver Mom. She has over 20 years experience in the arts, tech and mom-based blogging arenas. She lives in East Vancouver with her husband and son where they enjoy exploring all that Vancouver has to offer from festivals and events to playgrounds and beaches to sushi and ice cream (although not together).