VM Picks: Top Vancouver Family Dentists, A Q&A with BC Orthodontics Group
Looking for a family dentist that really knows kids? One that keeps them calm, happy and looking forward to a visit to the dentist? Well our VM Picks: Top Vancouver Family Dentists list features family, pediatric and orthodontic dentists that cater to families and children.
We connected with BC Orthodontics Group about their friendly child-centered orthodontics practice.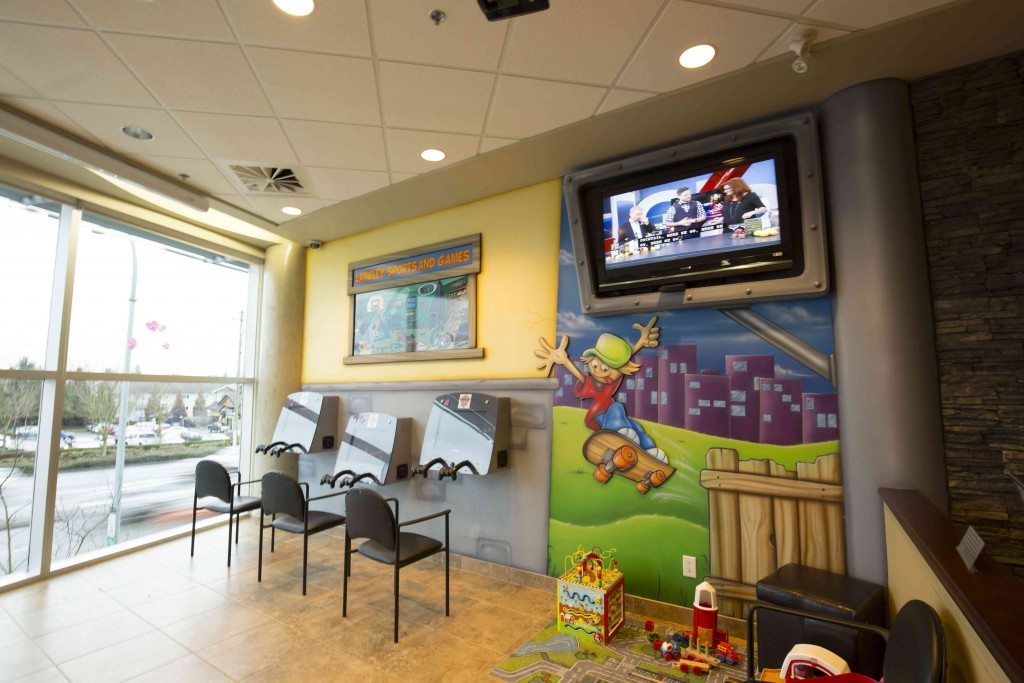 What is an orthodontist?
An orthodontist is a dental specialist in the diagnosis, prevention and treatment of facial irregularities known as malocclusion.
Orthodontists have completed dental school, just as your family dentist has, but have also had 2 – 3 years of additional training (called a "residency"). During this residency, the orthodontist learns not only about placing braces and Invisalign on teeth, he or she also studies the growth and development of the jaws. This extensive study allows orthodontists to determine developing bite problems at very early ages.
When should I see an orthodontist?
You should visit an orthodontist if you are experiencing any teeth alignment or bite problems, or even if you just have some questions about these issues.
Everyone's teeth develop differently, and so being evaluated by an orthodontist can help you determine whether there is a problem, or if what you are experiencing is just normal variation in tooth development.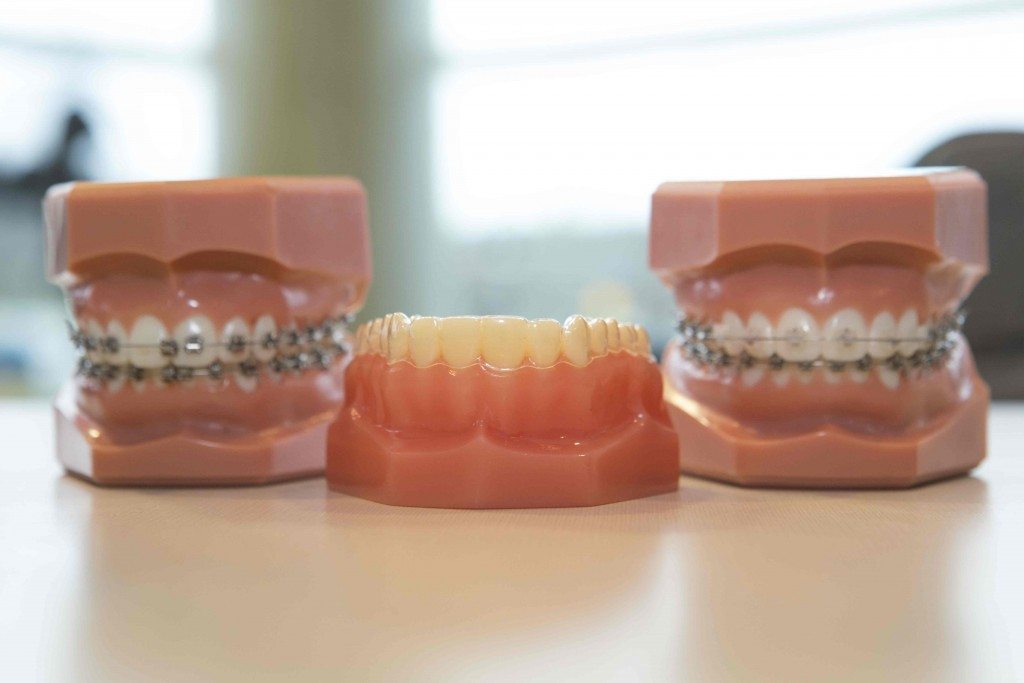 When should my child visit an orthodontist?
Most specialists agree that children should pay their first visit to the orthodontist by age 7. While it may seem unnecessary if your child does not have any apparent bite or teeth alignment issues, these types of problems are not always immediately obvious, especially early on. An orthodontist will be able to identify potential orthodontic problems early, and take steps to keep them from becoming full-blown problems.
Should your child not yet be ready for treatment, the orthodontist will monitor growth and development on a regular basis. The sooner teeth alignment and bite issues can be addressed, the better!
What are some signs that braces may be needed?
Below are some of the more common signs that orthodontics may be needed:
·       Upper front teeth protrude excessively over the lower teeth, or are bucked
·       Upper front teeth cover the majority of the lower teeth when biting together (deep bite)
·       Upper front teeth are behind or inside the lower front teeth (underbite)
·       The upper and lower front teeth do not touch when biting together (open bite)
·       Teeth are crowded or overlapped
·       The centers of the upper and lower teeth do not line up
·       Finger or thumb sucking habits that continue after 6 or 7 years of age
·       Difficulty chewing
·       Teeth wearing unevenly or excessively
·       The lower jaw shifts to one side or the other when biting together
·       Spaces between the teeth
How much does orthodontic treatment cost?
Orthodontic fees will vary depending on the complexity of the bite problem. Bites with more severe problems usually require additional treatment time (and additional fees) than less complicated bites do. Because of the variety of differences, each case is evaluated independently.
Fees can usually be estimated at the initial visit. During the complimentary consultation appointment, our staff will go over the fees in more detail, and devise a payment plan that best meets your needs.
Check out our full list VM Picks: Top Vancouver Family Dentists
This post is sponsored by The BC Orthodontics Group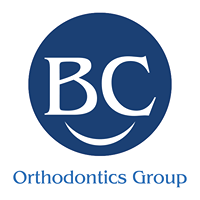 The BC Orthodontics Group member orthodontists are independent, academically inclined and patient-focused orthodontic specialists practicing across the Lower Mainland. It's their mission to provide excellent orthodontic treatment at a fair price, combined with top-notch patient service each step of the way. Each of their BC orthodontics practices also offers up-to-date orthodontic technology, Invisalign® specialists in-house, and a warm, friendly atmosphere welcoming children, teens and adults alike. >> Premium Listing
Harriet Fancott
Harriet Fancott is the Editor and Social Media Manager for Vancouver Mom. She has over 20 years experience in the arts, tech and mom-based blogging arenas. She lives in East Vancouver with her husband and son where they enjoy exploring all that Vancouver has to offer from festivals and events to playgrounds and beaches to sushi and ice cream (although not together).