Know before you go: Don't miss Spreading the Word on Granville Island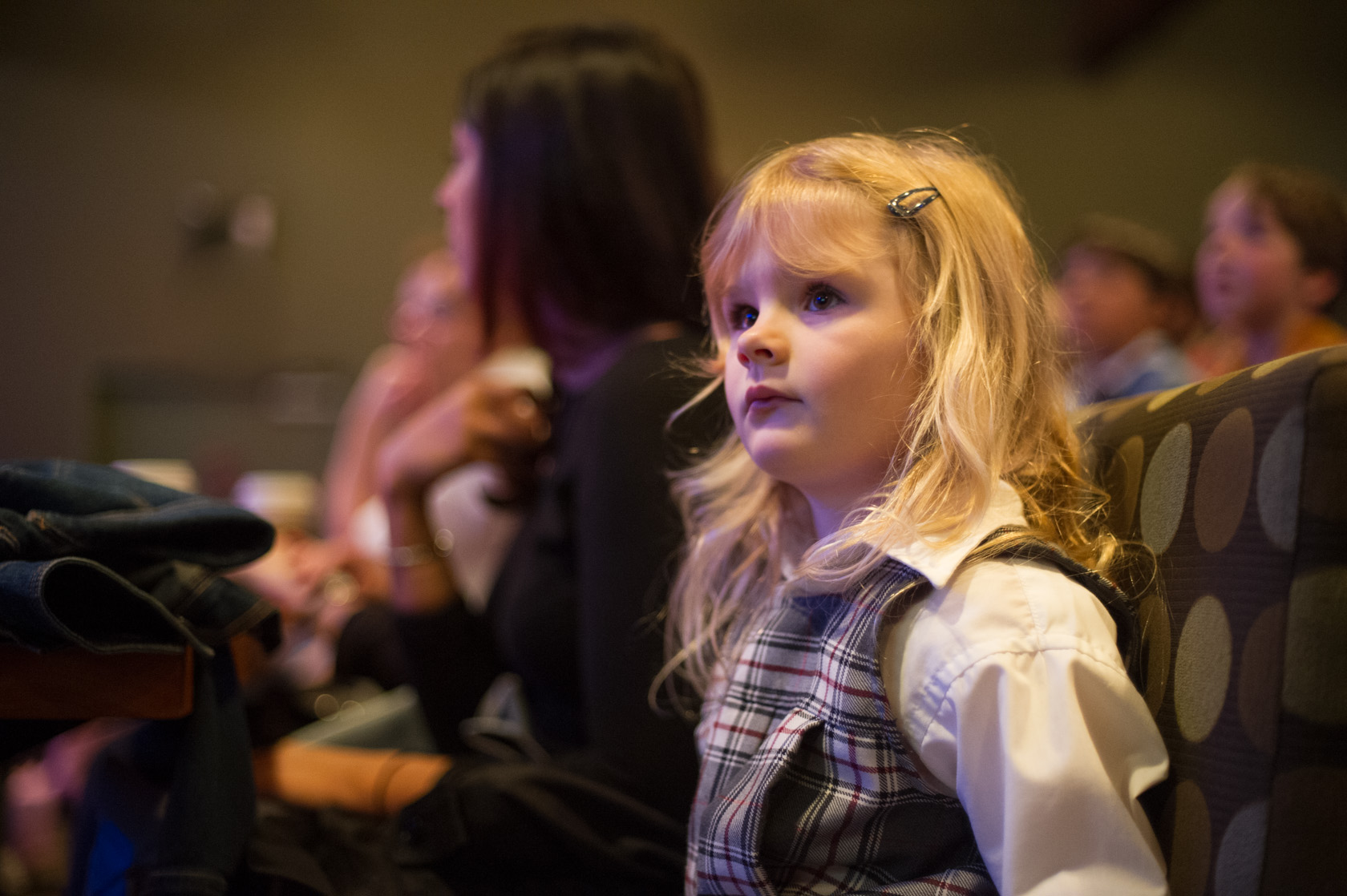 Calling all writers and wannabes, young and old!  The Vancouver Writers Fest is hosting the exciting Spreading the Word series from October 17-23 on Granville Island. It's an inspiring week of family-oriented events, offering kids and teens the chance to interact with celebrated writers from around the globe. It's the kind of event where your kids will have so much fun, they won't even realize they're learning, too.
There are more than 30 affordable events featuring some of the most beloved children's and young adult authors in the world.
Here are five great events to check out:
Mythical Modern Worlds with Erin Bow and C.C. Humphreys
In this event, C.C. Humphreys and Erin Bow share the sequels to their wildly popular books: The Hunt of the Dragon and The Swan Riders.  Get ready for some magical adventures!
Blue & Red Make Purple: a Concert with Jennifer Gasoi
Get ready to go on a musical tour with this unique book and CD combo.  Grammy Award winning jazz singer Jennifer Gasoi and her musical friends will rock Granville Island!
Live and Learn with Gordon Korman and Frank Viva
Children will learn the importance of connecting with family and the perils of obsession, combined with a whole lot of mischief and fun, through Gordon Korman's latest story Slacker and Frank Viva's Sea Change.
Tomboy Survival Guide with Ivan Coyote, Alison Gorman, Pebbles Willekes and Sally Zori
What do public washrooms, the threat of being a flower girl, and mastering a double Windsor knot have in common? They're all topics Ivan Coyote and his three friends will address head on in their defiant, fearless and tender performance. Be prepared to dismantle gender stories as you're swept up in their storytelling and musical show. Discover the power and beauty in realizing you were handsome all along.
Water Wow with Paula Ayer and Antonia Banyard
Watch your kids' eyes light up when they learn where water comes from before it gets to Earth. They'll discover the water in your bathtub may have once been rain that fell on your great-great-grandfather or maybe even dinosaur pee!
This is just a highlight of the many incredible events happening at the Spreading the Word series. Get your tickets today.
Amy Beeman
Amy Beeman has been working in morning radio for almost 20 years, first in her hometown of Prince George and now for 94.5 Virgin Radio with Jonny, Holly & Nira. Her interests include running half marathons, dancing in her kitchen, napping, blogging at According to Amy, and going on adventures with her twins, Lucy and Sam, and her son Stanley. Amy loves seeing the world through their eyes.