5 insider tips for the Vancouver International Puppet Festival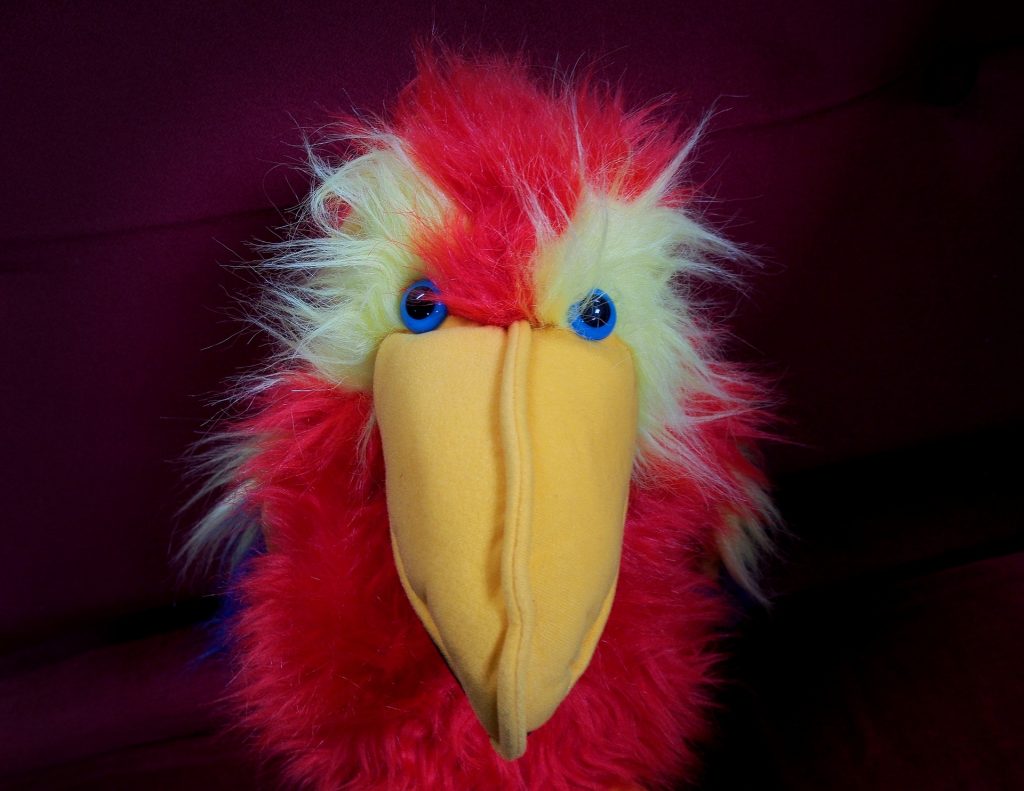 "Vancouver's Granville Island will explode with animated characters this October!"
Looking for something to do with the kids this weekend? Hit Vancouver's first International Puppet Festival, running October 14-16 on Granville Island.
This passion project for co-founder Tara Travis (your kids may recognize her from performances with the Monster Theatre Company) is being staged to showcase the amazing puppeteers in Vancouver and beyond. There will be performances, panels, workshops, a self-guided walking tour and a gala event.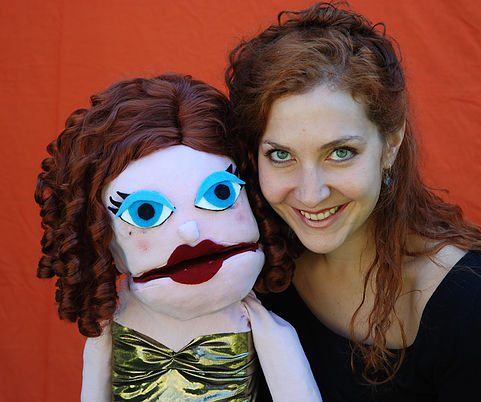 I spoke with Tara and got her five insider tips for festival fun:
Save on tickets
Buy show tickets online until October 16 and save $5 with the code MOMSRULE
There are free events, too
If you can't make a show, you can still enjoy the event for free. Drop by the Revue Stage (aka Arts Club Theatre) to make a paper bag puppet and pick up a guide for the walking tour, featuring puppets from around the world.
Get there easily, without the parking headache
Boat, bike or bus – all Vancouverites know the headache that can be Granville Island parking. Take advantage of the new bike racks, conveniently located next to the Revue Stage, use public transit or add an element of maritime adventure to your day with the water taxis.
It's fun for grown-ups, too
This event is not just for kids! Turn it into a date night and attend the gala on Saturday, featuring micro performances by local and visiting puppeteers, food & drinks, a silent auction and music.
Make your own puppets!
Got a crafty, creative kid? Hit a workshop and make a sock puppet, or learn how to marionette and hand puppet.
Elizabeth Clark
Elizabeth is a business planning guru who is passionate about working with female entrepreneurs, translating their big dreams into reality. Westcoast born and raised, she is lover of all things BC and needs a daily dose of nature to stay sane as a mother to three completely rambunctious children. She is a runner, a devoted drinker of coffee and wine, and committed to finishing last winter's knitting project.