Seven Free Family Friendly Events in Metro Vancouver Feb 22 & 23 2020
Family Day weekend may be over but there's still plenty to do this weekend including free performances with kiddie fave Jessie Farrell, free jazz at Granville Island, a couple of Olympic anniversary events and more.
7 Free Family Events
The Gumboot Kids Live Show with Jessie Farrell *Free*
February 22 & 23 2020 Vancouver & New Westminster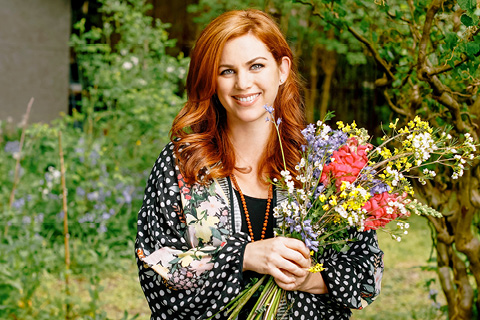 Jessie Farrell will sing songs about nature from the hit children's series, The Gumboot Kids, along with choreographed dance routines from Scout & Daisy. She'll have the kids tapping and grooving. Her joyful show is all about exploring nature to create an exhilarating event for all ages. Choose from one of 4 free shows!
>> ArtStarts on Saturdays, ArtStarts downtown
>> ArtStarts on Saturdays, River Market, New West
Talking Stick Powwow *Pay What You Can*
Sunday February 23, 2020 Vancouver
Bring the kids to an authentic Powwow. Experience an intercultural celebration of Indigenous Dance, the creative works of Indigenous artisans, and the warmth of community. Open to all, the Talking Stick Powwow weaves community together in a fun family-friendly event filled with brilliant displays of traditional and contemporary dance.
Nestworks' family-friendly co-working crowdfunding social *Free*
Saturday February 22 2020 Vancouver
Join the motivated folks at Nestworks, a new co-working space of interest to moms in particular, for their first free social event with co-working, limited childminding and their crowdfunding video shoot on Saturday February 22nd. There will be crafts and activities for the kids.
>> Nestworks' crowdfunding social
10 Year Anniversary Olympic Celebration at the Richmond Oval *Free*
February 21 to 23 2020 Richmond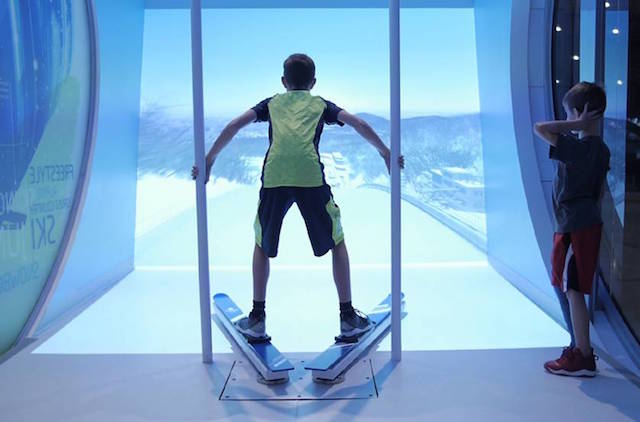 Join the Oval for a three-day celebration of all things sport and all things Winter Olympic Games including public skating, admission to the Richmond Olympic Experience, Canada vs. USA Women's Para Ice Hockey Exhibition Games, Speed Skating demos, autograph signings with Canadian Olympians and more.
>> 10 Year Anniversary Olympic Celebration
Games 10 Year Anniversary Fan Festival at Jack Poole Plaza *Free*
Saturday February 22 2020 Vancouver
Head down to Jack Poole Plaza for this Fan Fest for ages, with activities including Olympic and Paralympic Athlete meet & greets, sport demos, main stage programming, face painting, and more. At 5:30, watch a ceremonial cauldron lighting and live musical performances.
>> Games 10 Year Anniversary Fan Festival at Jack Poole Plaza
Winter Jazz Concerts *Free*
February 21-23 2020 Vancouver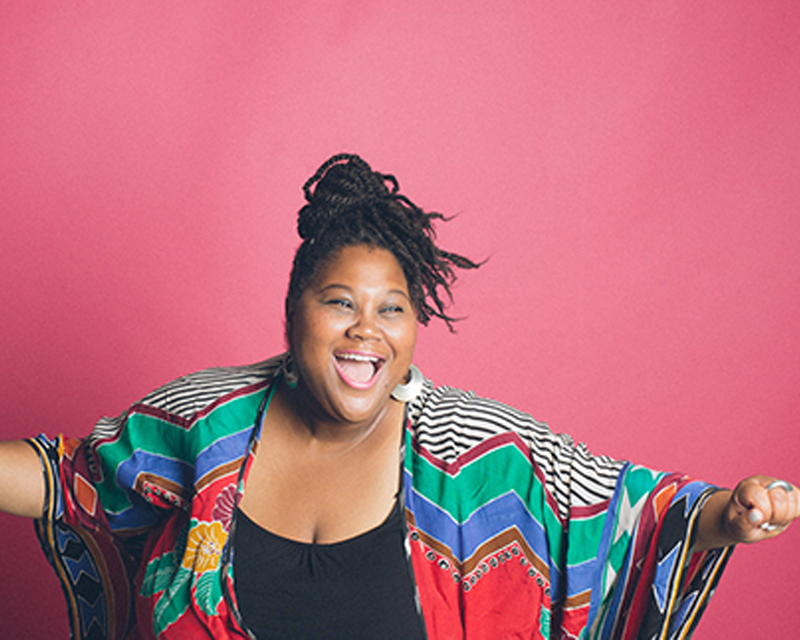 Introduce the kids to jazz. While these concerts aren't specifically geared for kids, they are free, and take place during the day all weekend on Granville Island so why not check one out?
>> Winter Jazz
Rock & gem show *By donation*
February 22, 23 2020 Pitt Meadowns
Have a gem-lover in the house? Or maybe you are a jewellery maker in the rough? Head to Pitt Meadows and see a displays of rocks, minerals and gems natural, sliced, and polished. There will be vendors, free kids crafts, free hourly draws, a 'rock' auction each day as well as tons of demos and displays.
>> Gem show
Harriet Fancott
Harriet Fancott is the Editor and Social Media Manager for Vancouver Mom. She has over 20 years experience in the arts, tech and mom-based blogging arenas. She lives in East Vancouver with her husband and son where they enjoy exploring all that Vancouver has to offer from festivals and events to playgrounds and beaches to sushi and ice cream (although not together).