Last minute holiday Christmas cards anyone? Ordering holiday cards this year couldn't be easier than with Basic Invite. They've got hundreds of designs and colours and an easy peasy online ordering system. Whether its company Christmas party invitations , photo Christmas cards , kids birthday invites or baby announcements, they've got everything you need to easily create and even address and mail out your cards.
Five reasons to order from Basic Invite
1. Unlimited (almost) Colour Choices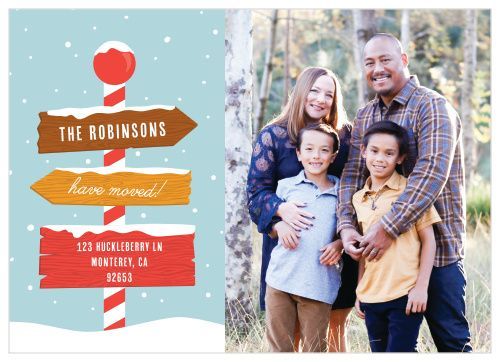 Basic Invite is one of the few websites that allows customers almost unlimited colour options with instant previews online. Once you select a design, you can change the colour of each element on the card. With over 180 colours to choose from, the invite is sure to be exactly how you want it.
2. Custom Samples
Did you know that you can order a printed sample of your invitation before you place your final order. This way you can see the paper quality and how it will print, and make sure the card is perfect.
3. Over 40 Envelope Colours
Basic Invite has over 40 different envelope colours to choose from so your envelope can match your invitation. All of the envelopes are peel and seal so they can be closed quickly and securely.
4. Address Capturing Service
The Basic Invite address capturing service makes collecting addresses and mailing invites so easy! Simply share a link on Facebook, Twitter, Instagram, or any other social media to request friends and family's addresses. The addresses are stored in your account and can be selected during the design process. Also, Basic Invite offers recipient address printing at no cost on all card orders.
5. Foil Designs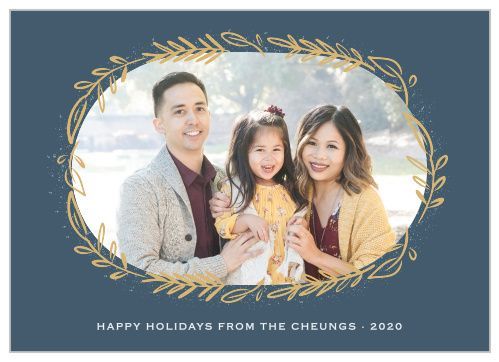 Add some sparkle to your holiday Christmas cards with foil! Foil cards are available in gold, silver, and rose gold. Customers can choose flat or raised foil on all of Basic Invite's foil designs.
Right now Basic Invite is offering 15% off with coupon code: 15FF51
This post is sponsored by Basic Invite
Basic Invite is an online stationery company. All of their invitation templates are customizable, with over 180 different colors to choose from. Many of their designs have gold, silver, and rose gold foil options. Check out their wedding invites, business cards, and holiday cards. Your friends and family are sure to love them! www.basicinvite.com
Harriet Fancott
Harriet Fancott is the Editor and Social Media Manager for Vancouver Mom. She has over 20 years experience in the arts, tech and mom-based blogging arenas. She lives in East Vancouver with her husband and son where they enjoy exploring all that Vancouver has to offer from festivals and events to playgrounds and beaches to sushi and ice cream (although not together).