Tips for prepping your child to stay home alone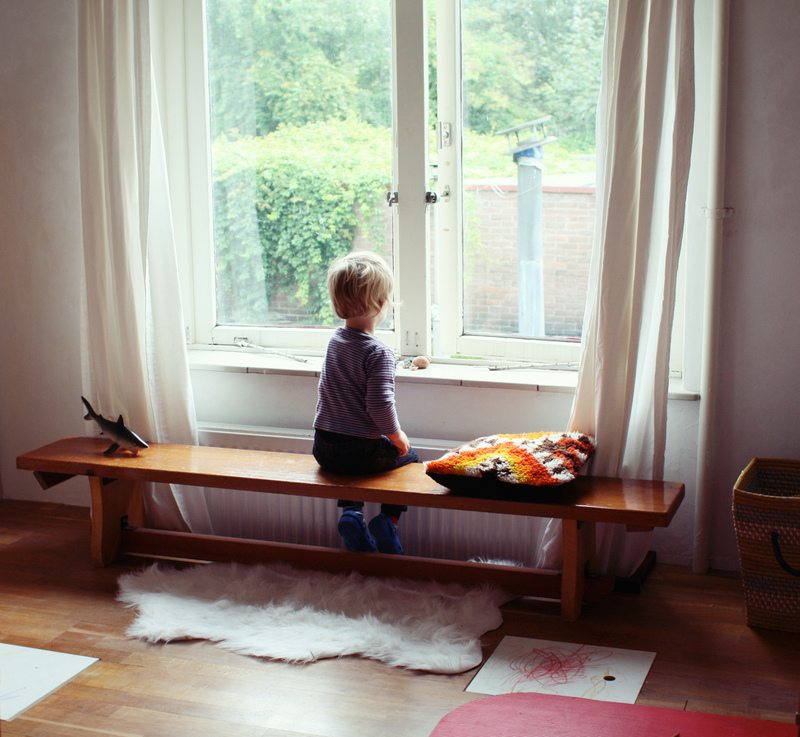 After the BC court case this year ruling that an eight-year-old child cannot be left home alone, the conversation about when and how to prepare for home alone time has been everywhere. Our publisher Christine Pilkington was on Global TV talking about how to prepare your child to be home by themselves.
Tips for getting your child ready to stay home alone
Start by practising safety and independence with your children in the home when you are at home. Ask them about what they would do, let them show you.
Talk to your child about whether they feel ready to be home alone.
Introduce periods of home alone gradually, starting small: 15 minutes, 30 minutes, one hour, and so on.
Stay in contact with your child when they are home alone – by phone, by text, by instant messaging. Make sure your child knows how best to reach you.
Give you child very specific guidelines on what they are or are not allowed to do when home alone. For instance: not to use the stove, not go outside, not to answer the door, and to keep all the doors and windows locked.
Prepare your child for an emergency so they know what to do. Calling 911 – and check they have a way to do this by keeping your landline, or a cell phone at home for this purpose. Basic first aid skills are good, as well as knowing how to leave the house safely if there's a fire.
Know your neighbours, and make sure your child knows who is a safe adult to go to for help in case of emergency.
There are also babysitters courses offered for children, often through school or community centres, which are great for kids responsible for looking after younger siblings.
Image credit: www.suzette.nu
Erin McGann
Erin McGann is the former Managing Editor for Vancouver Mom and Toronto Mom Now. She drinks just a bit too much coffee, is a bit obsessed about sourcing local food, plays the cello moderately well, spends too much time on Twitter, keeps honeybees on a rooftop, and has a thing for single-malt whisky. Erin is working on a novel set in turn-of-the-century Vancouver, which her husband, son and dog have to hear about all the time, and also blogs at Erin at Large.