Green Vancouver: Small Space Gardening
In a city like Vancouver, where real estate prices are very high, few families have a lot of outdoor space to call their own. This doesn't mean that you can't grow some of your own food, however. With spring on the way many families are thinking of starting a garden. Reality being what it is, this will likely mean small space gardening for many Vancouverites. Today, we're sharing some resources to help you grow a little bit of food no matter how much room you have available.
Getting Started with Small Space Gardening
If you have no outdoor space at all, never fear, because you can do some small space gardening indoors. Herbs can grow in a sunny window. Sprouts and micro-greens pack a huge nutritional punch and grow in a short time. It's even possible to buy dwarf avocado, lemon and orange trees to grow indoors. As with anything, start small and work your way up.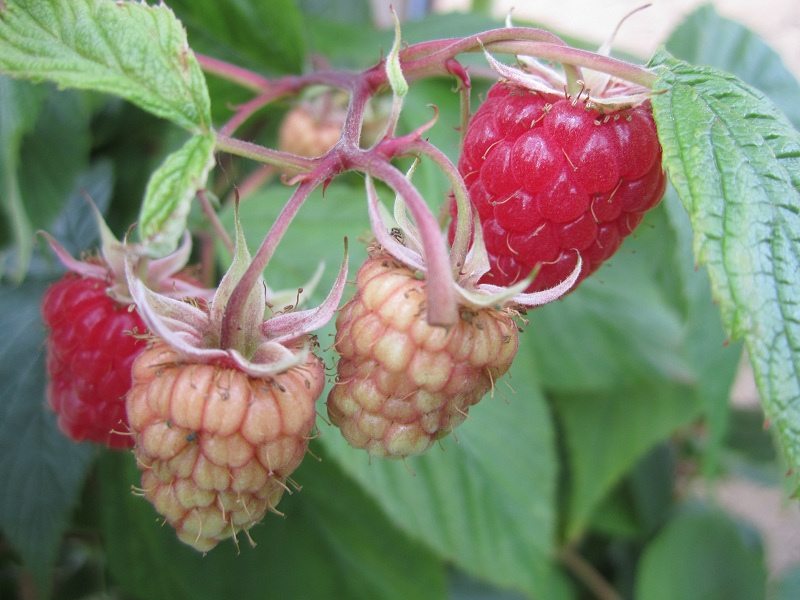 If you have a small balcony, patio or yard, you may be surprised by just how much you can grow in a very small space. Tomatoes, potatoes, greens, herbs, strawberries, peppers and many other plants grow very happily in a container. You'll need to consider your space when choosing your plants. Greens do best when it's a little cooler, and can generally tolerate less light. Tomatoes and peppers thrive in hot, sunny conditions. Seed packets and starter plants generally have information on what conditions the plant prefers, and don't be afraid to ask someone at the gardening store for help, either.
Small Space Gardening Resources
If you need some extra help, or you're wondering where to go to find seeds and supplies, we have suggestions. West Coast Seeds in Ladner has a huge variety of seeds, including many plants that are well-suited to small space gardening. They also have supplies like planter boxes, sturdy bags you can grow potatoes and tomatoes in, books, gloves and so on. They also carry mason bees, if you're feeling adventurous, which are very gentle bees that will help pollinate your crops. If you don't want to make the trip to Ladner you can place your order online and have it shipped to you.
Victory Gardens Vancouver's slogan is We help you grow food! In addition to seeds and supplies like planter boxes, compost and starter plants. They also participate in a number of events. What really sets them apart, however, is their coaching and consultation. They'll come to your home or apartment and give you hands-on help to get started with small space gardening. These urban farmers know all about growing food in Vancouver, and they're happy to help.
Encouraging people to grow food also meets Vancouver's Greenest City goal. You can find a lot of information about gardening on the City of Vancouver website. There are links to city-run classes, information on growing vegetables, a list of city-run community gardens, and more. When it comes to small space gardening, Mayor Gregor has your back.
Do you do any small space gardening? We'd love to hear about your favourite tips, tricks and resources!
Amber Strocel
Amber Strocel is a writer, aspiring math teacher, suburbanite, wife and mom of two. She believes in the power of the Internet to connect people, and she believes that numbers are the poetry of the universe. You can often find her knitting, sewing, volunteering, working in her garden, and sneaking chocolate when no one's looking. She blogs at Strocel.com and shares her photos on Instagram as @AmberStrocel.