Making Family Videos People Actually Want to Watch
On Friday we shared our favourite smartphone photo apps, to help you make the most of the photos you snap on the go. That smartphone camera you're using to capture your children's lives doesn't just take still photos, though. It's also a video camera you can carry around in your pocket, always ready to capture first steps or first bites or visits to the park or sweet moments at home. We can document our children's lives in ways our parents could only dream of. However, there's a big difference between recording family videos and actually watching family videos. It's much easier to capture footage than it is to craft something you'll actually want to watch again and again. So how do you do it? Today, we have five tips for making great family videos.
Five Tips for Making Family Videos
1. Shoot in Landscape
You may be shooting family videos on your smartphone, but in all likelihood you'll be watching them on a tablet, computer or even TV. To make your videos as watchable as possible, be sure you shoot them in landscape (holding the phone sideways) rather than portrait (holding the phone up and down). This way the video will fill as much of the viewing screen as possible, making it much easier to watch later on.
2. Keep it Short and Sweet
When it comes to any kind of video, short and sweet is the way to go. How many of us had wedding videos made, for instance, and never actually watched them? Wouldn't it be easier to watch a five minute long highlight reel of key moments from the day? Family videos are no different, whether you're recording a fabulous vacation or a school concert. What do you do if you already have a long video and you want to cut it down? That leads us to our next point.
3. Learn Basic Editing
Video editing can be intimidating if you have no experience. Fortunately, there are lots of great free or cheap video editing apps you can use right on your phone. Most of them are very user-friendly, making editing your family videos a breeze even for the novice. Most of them allow you to cut out parts you don't want, splice videos together, add music, photos and graphics, and save the videos back to your phone or to a service like YouTube. A little bit of time invested in cleaning up your family videos will make them much easier to watch in the long run.
4. Catalogue and Share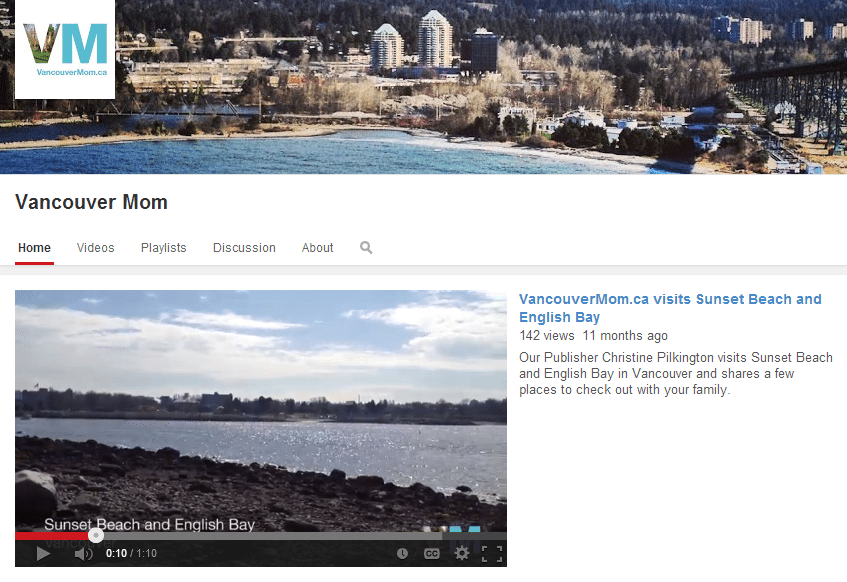 This is one of our simplest tips when it comes to making family videos, but it's also one of the most important. Make sure that you have a simple system for organizing and sharing your home movies. If you can't find a video, you can't watch it. The same goes for your friends and family. YouTube, Vimeo and even Facebook offer free and easy ways to share and organize videos online. If you don't want the whole world to see your videos, you can use privacy settings and keep the audience to the people you want to share with.
5. Use Your Phone, Not Your Tablet
If you've been to a children's concert recently, you've probably seen at least one proud parent recording the whole event on their tablet. This actually isn't the best idea. In the first place, the tablet is larger and heavier, so it's harder to hold up and you're blocking the view of the person behind you. In the second place, tablet cameras tend to be lower-quality than smartphone cameras, so your video will actually look worse. It may seem counter-intuitive, but cameras on smartphones are getting really good, making them a very reasonable go-to video camera for most people.
How do you add a little extra pizzazz to your family videos – and what are your favourite editing apps? Leave a reply and share!
Amber Strocel
Amber Strocel is a writer, aspiring math teacher, suburbanite, wife and mom of two. She believes in the power of the Internet to connect people, and she believes that numbers are the poetry of the universe. You can often find her knitting, sewing, volunteering, working in her garden, and sneaking chocolate when no one's looking. She blogs at Strocel.com and shares her photos on Instagram as @AmberStrocel.