Three must-have smartphone apps for Vancouver moms
Let's face it—these days we are rarely without our smartphones. We play Words with Friends during late night breastfeeding sessions, scroll through Instagram feeds during naptime, and reply to emails from playground benches.
Here are three essential apps for mamas on the go
Weary about over sharing photos of your adorable child on social media? Luckily, Tiny Beans exists. It's an app that allows you to share multiple downloadable photos of your sweet little ones each day with an exclusive audience (think grandparents, close friends, and family members on the east coast). This clever app also provides an easy way to keep track of your baby's growth by looking back at the images and videos from months, and even years ago. Best of all, you'll never be nagged about emailing photos to your in-laws again.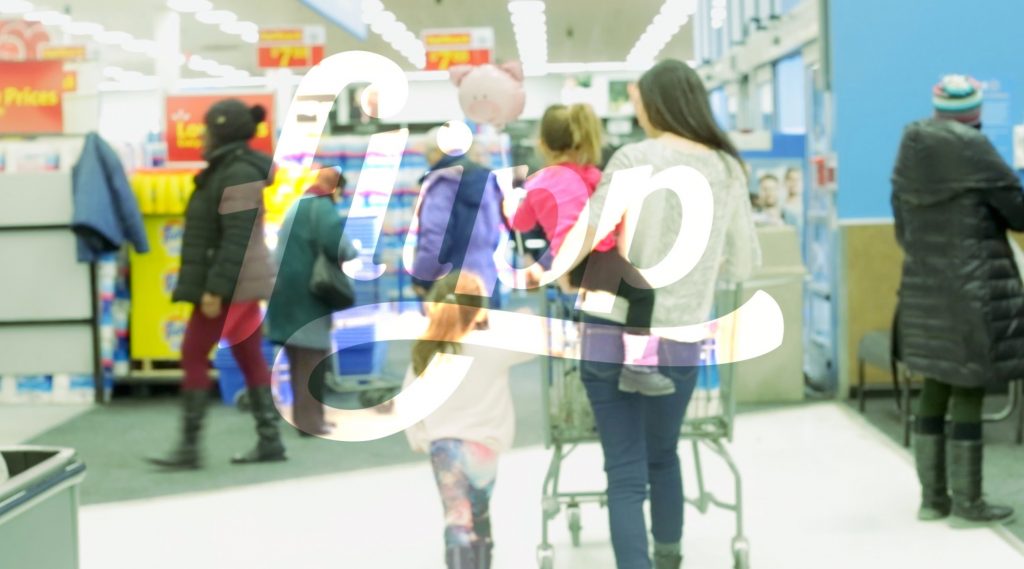 The Flipp app is the budget-conscious mom's dream come true. To get started, simply enter your postal code. Flipp then gathers all of the current flyers and coupons from stores in your area. You can flip through each flyer or search to see where a particular product is on sale near you, answering the question, "should I pick up diapers this week at Shoppers or London Drugs?" Let the saving begin!
From customized car seat strap covers and stroller liners to nursery décor and printed birth announcements, Etsy is the place to go to find unique handmade baby items perfectly suited to your taste and budget. With the Etsy app it's easy to find locally made products from talented artisans in the Lower Mainland, and to directly message sellers from your phone. Etsy is also a go-to option for one-of-a-kind baby shower gifts to wow the new mamas in your life.
Kristin McIvor
Kristin McIvor is a new mom to a joyful little boy and seasoned mom to a moody lab mix. Married to a native Vancouverite, she hails originally from North Carolina but has grown to love the west coast and fashionable rain gear. When she isn't chasing after her son, she enjoys long walks with large coffees, baby picnics in the park, and wine, pizza, and Netflix marathons on her couch.