4 important things to do once you have a child
Life can be one big blur of diaper changes and spit-up once your baby finally arrives. And when you're just trying to survive the day, it's hard to think about the essential things you need now that you're officially a family. Here's a handy to-do list to help you along the way.
4 important things to do once you have a child
Create a will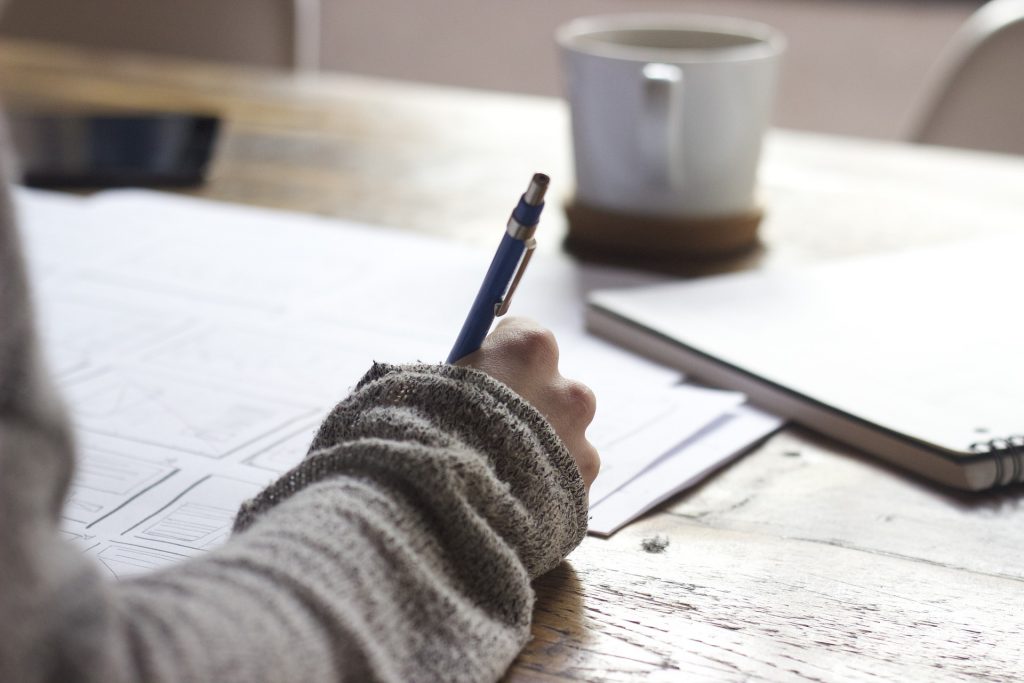 No one wants to think about the unthinkable, but without a will, there's no saying how your estate will be handled and who will raise your children when you're gone. The cost of a will depends on your situation and the professional you use. Notaries charge anywhere between $400 and $600, but it's a small price to pay for peace of mind. The good news is, there are more than 80 notaries in Vancouver that can help guide you through the process.
Consider life insurance
If your family should ever have to use a will, life insurance can help with the financial impact. If you already have insurance, you may want to consider additional coverage. Some workplaces offer life insurance options, but it may not be enough. For the cost of a few lattes a month, it can give your family that added security.
Open a Registered Education Savings Plan (RESP)
Put baby's first birthday cash to good use by setting them up for a solid education. When you contribute to an RESP,  the Government of Canada will put in as well. The amount depends on your own contribution and your family circumstances. Head to any bank, trust company or credit union to open an RESP, but before you do, make sure you and your baby have a social insurance number.
Apply for child & family benefits
Every family can use a little extra help with the added costs of raising a new baby. You can sign up for benefits pre-baby by using the Automated Benefits Application, or afterward on the province's birth registration form. If you're a few months behind, you can still apply to get those payments you missed as long as you baby was eligible before July 2016.
Angela Robertson
Angela Robertson is a writer, mother of two and classic rock aficionado. She spends way too much money on sour keys, and when she's not spinning her records for her kids, she's blogging about them at Rock 'n' Rattle.