Vancouver Gymnastics Classes for Preschoolers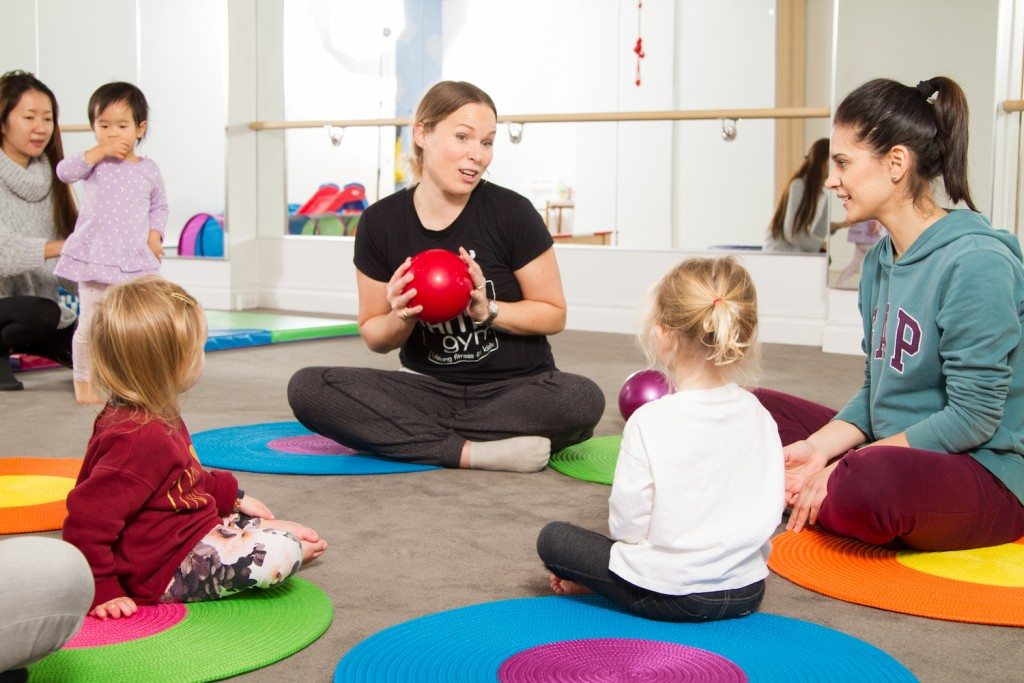 Vancouver gymnastics classes vary as much as the instructors who lead them. Some instructors may have a more competitive approach than others. Kids who have natural talent for gymnastics or who have a strong inner drive to compete may benefit from a gymnastics lesson style that is more serious and focused, while kids who like to clown around may benefit from a more mellow environment. In either case, your child's gymnastics class should be a fun activity that he looks forward to every week.
Toddler Classes
For the smallest children, a "gymnastics" class will consist simply of mat movement and musical play—more of a toddler gym class than an organized gymnastics class. This is great for toddlers to burn off energy, experience the joy of movement in a safe environment, and try out those new ideas they have for tumbling without using your sofa as a springboard.
Preschool Gymnastics Skills
Preschoolers can handle more organized instruction. Depending on which Vancouver gymnastics program you choose, preschoolers are introduced to a variety of skills, from somersaulting and cartwheeling to using the rings and other equipment. Gymnastics builds skills in areas such as strength, balance, flexibility, and self-confidence. No matter what activities your child ultimately chooses to focus on, these are valuable skills to gain. Building skills in movement can help not just with sports, but also with theater performance or even improv comedy.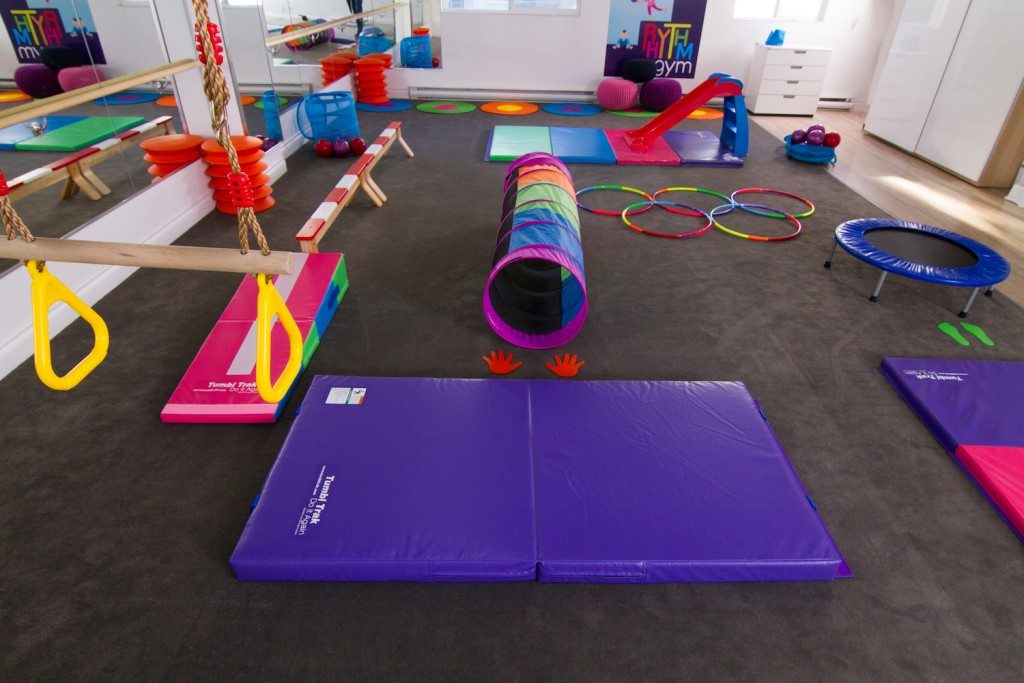 Compare Vancouver Gymnastics Programs
Find the Vancouver gymnastics class that is not only appropriate for your family in terms of schedule, budget, and location, but also one that offers the right atmosphere for your child. The gymnastics studio should be clean and well maintained, with an appropriate instructor-to-student ratio. It's a good idea to visit a few programs and observe some classes if you can before committing to one. If that is not possible, seek out online reviews or check with friends for positive word-of-mouth. If your child likes to compete and perform, make sure the school offers opportunities for this.
Look for a school where children are not just grouped by age, but also by ability; your child may be able to advance earlier than some of her peers, or may need extra help in certain areas. The instructor should be able to help your child in a discerning way no matter what his ability level is; kids should be challenged, yet not pressured. Instructors should also be sensitive to the physical aspects of child development to avoid potential problems.
Whether your child loves gymnastics so much that he studies it for years and ends up competing seriously, or whether, like the vast majority of children, he simply benefits from the skills that gymnastics helps him develop, introducing your preschooler to gymnastics can be a great joy.
Gymnastics programs in Vancouver
A dedicated gymnastics studio, Rhythm Gym is the perfect size for preschoolers and toddlers. Only one class at a time runs in their gym, and it's calm and quiet. It's the perfect place to try out gymnastics in Vancouver.
One of the largest gymnastics organizations in Vancouver, Phoenix has several classes for toddlers and preschoolers, with pretty incredible array of equipment, including foam pits. Some classes are held in part of their big gym, so the young kids get to see the older students doing some amazing moves. There are regular Parent and Tot drop-in slots for checking out the gym too.
See Also
Jump Gymnastics has two bright and colourful studios, one in Yaletown and one in North Vancouver. They have drop-in classes, preschool and toddler classes, and even date night packages where you drop off your kids for gymnastics and pizza, while you go have dinner with adults. Terrific birthday party location too.
A North Shore gymnastics fixture, Flicka also has a huge, fully-equipped gym with foam pits, trampolines, bars, and everything else an aspiring gymnast could want. They have both preschool and toddler gymnastics classes, as well as Parent and Tot drop-ins.
A great and friendly gymnastics club with gymnastics classes for kids 18 months and up. If you're near Commercial Drive, this one is right in the neighbourhood. They are very popular, so book in early.
Don't rule out your local community centre however. If your little one is just getting started in gymnastics, most community centres offer super affordable classes. They usually involve parent participation, and a circuit of equipment for kids to try out.
Image credits: Rhythm Gym
Erin McGann
Erin McGann is the former Managing Editor for Vancouver Mom and Toronto Mom Now. She drinks just a bit too much coffee, is a bit obsessed about sourcing local food, plays the cello moderately well, spends too much time on Twitter, keeps honeybees on a rooftop, and has a thing for single-malt whisky. Erin is working on a novel set in turn-of-the-century Vancouver, which her husband, son and dog have to hear about all the time, and also blogs at Erin at Large.