Vairdy's Vancouver: Jack Poole Plaza
A new edition to our city since the 2010 Olympics, Jack Poole Plaza is great for kids who want to work on their riding skills. If they don't bike, it's a great spot to just run free, watch the float planes take off in the harbour below or simply marvel at the beautiful view. The Olympic cauldron is pretty cool too.
Jack Poole Plaza
Thurlow & Canada Place, downtown Vancouver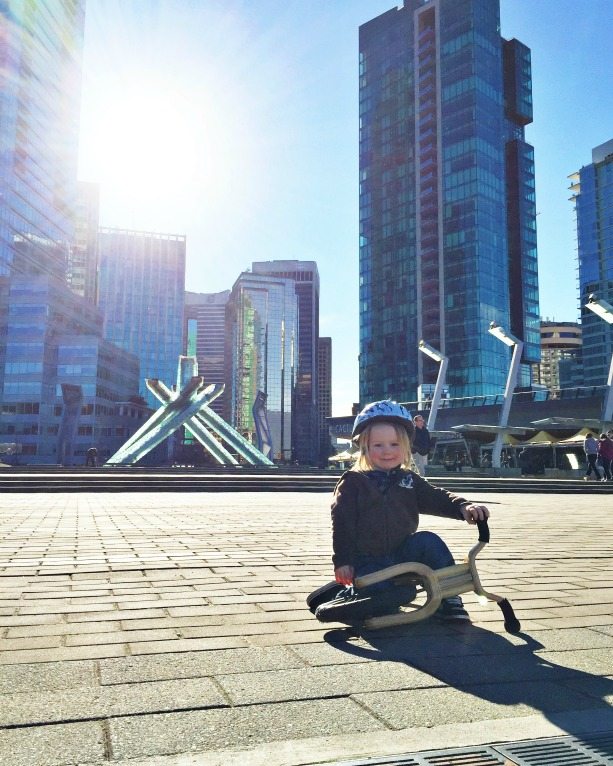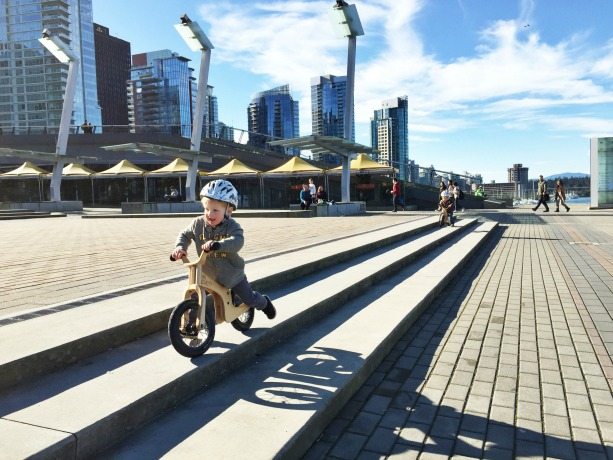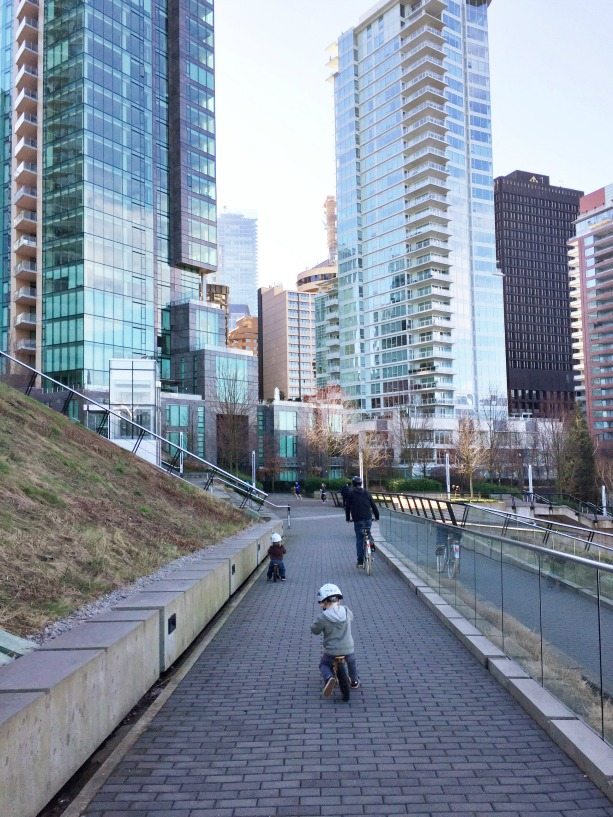 Vairdy Frail
Vairdy Frail is a proud mother of twin boys, a loving wife and a passionate family portrait photographer (vairdy.com). Vairdy and her husband are fearless explorers at heart, so it's no surprise her boys have daring little souls. To satisfy the whole family's wanderlust ways, she dreams up the best treasure hunts to guide them through the neighbourhoods of Vancouver. She can't bear to miss documenting a single moment so be sure to follow this mom-preneur's adventures on Instagram (@vairdyphotography).