Vairdy's Vancouver: Steveston Community Park
This park is a destination for families. With a train museum (with a real train!), a sweet water park and a playground built around a fishing village theme, there's hours of entertainment in one spot. Parents can trade off supervision duties and check out the sweet little boutiques and cafes down the way, and when you're all played out head down to the docks for fish and chips!
4111 Moncton Street, Richmond, (604) 238-8080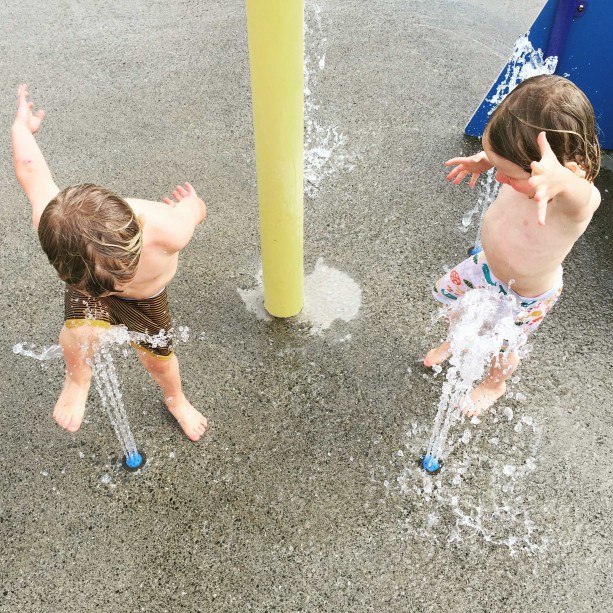 Vairdy Photography | Twitter | Facebook
Find more great places for moms just like you. Download JellyBeen, the social mobile app to find the best places to shop, eat and play with kids.
Vairdy Frail
Vairdy Frail is a proud mother of twin boys, a loving wife and a passionate family portrait photographer (vairdy.com). Vairdy and her husband are fearless explorers at heart, so it's no surprise her boys have daring little souls. To satisfy the whole family's wanderlust ways, she dreams up the best treasure hunts to guide them through the neighbourhoods of Vancouver. She can't bear to miss documenting a single moment so be sure to follow this mom-preneur's adventures on Instagram (@vairdyphotography).