The jury's out. The arts may be fun and a great way to occupy the kids, but they are so much more! Arts programs spark all of our kids (not just the "artistic" ones) imaginations, give them a new outlet for expression and even provide them with practical skills for navigating the new economy.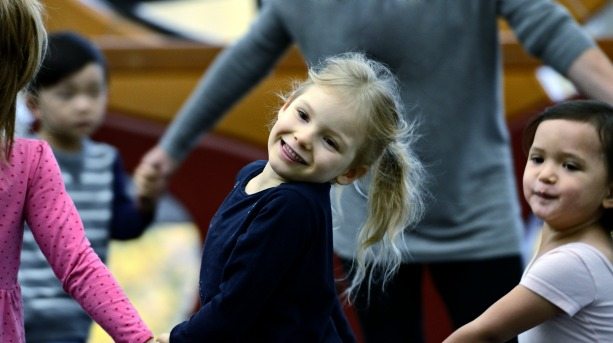 Six skills kids get from the arts
Here are six skills your kids pick up when they participate in the arts whether it's dance, theatre, visual arts, multi-media, or heck, all of the above!
Creativity: Kids get to think outside the confines of what's normally expected, an important skill for the rapidly shifting landscape of the 21st century where new ideas and new ways of thinking are highly valued.
Collaboration: Working together with others on a play or a musical instills the value that everyone has an important role to play. And as we all know, the modern workplace is all about teamwork, teamwork, teamwork!
Focus: Taking the time to learn a new role or artistic technique helps kids with concentration and may even result in a sense of stillness. Focus is much harder for kids (and well, adults as well) to maintain is our screen-dominated world.
Confidence: Public performance builds confidence as does creating a work of art where there is no single right way of doing things.
Self-expression: The arts give kids new ways of expressing themselves, ones they may not have been aware of. Art instructors are all about bringing out kids ideas no matter how wacky or odd they might seem in different contexts.
 Social: Most arts programs take place IRL (In the Real World) so kids get to co-exist with others (and make friends) away from the beeps and pings of the online world.
We are lucky in Vancouver to have many high quality arts programs at our fingertips. Maybe it's time for your kids to explore their creativity this spring!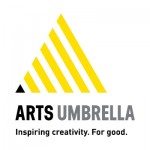 This article was sponsored by Arts Umbrella Since 1979, young people have found inspiration in Arts Umbrella's visual and performing arts classes. We base classes on arts-education principles, hire practicing artists, and use professional-quality supplies – just a few of the ways we foster a place with no creative limits. Spring registration starts March 30th! www.artsumbrella.com
Harriet Fancott
Harriet Fancott is the Editor and Social Media Manager for Vancouver Mom. She has over 20 years experience in the arts, tech and mom-based blogging arenas. She lives in East Vancouver with her husband and son where they enjoy exploring all that Vancouver has to offer from festivals and events to playgrounds and beaches to sushi and ice cream (although not together).