VM Mom to Follow: Susan Young of Seb's Café & Corner Store
Photo credit: Sebastian Young
We have a second VM Mom to Follow this month! Susan Young is a full-time single mom to Sebastian, founder of Seb's Café & Corner Store and dedicated East Vancouverite.
Susan was inspired to open a family-friendly café & retail space in her Commercial Drive neighbourhood when she realized that it was exactly what her community was missing and needing.
She opened Seb's online Corner Store in December 2020 and has been delivering exclusively made in East Van goods all over Greater Vancouver ever since. Right now, she's planning for the big leap into brick & mortar café life and is crowdfunding all through the month of July in support of that.
Six places Susan loves to go with her son
Little Earth Children's Store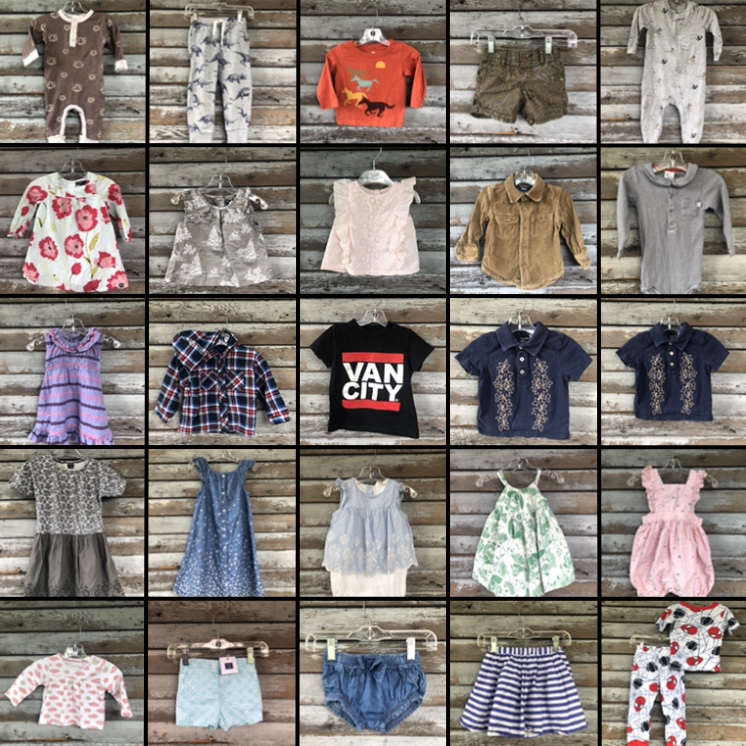 Seb has been dressed in head-to-toe Little Earth his whole life and we always find the best books, toys and games every time we go in! Single mom owned & operated, there's always a lovingly curated selection of gorgeous clothes & shoes and the consignment sections are fabulous treasure troves!
The Village Community Acupuncture
The moment that I realize that I have a spare moment alone, I book in for a treatment! I've been going to The Village for 5+ years and it has been an absolute lifesaver for my mental health. Moms/owners Sara & Tara also have a series of thoughtfully designed TCM-based diet plans (yinyangdiets.com), which are tailored to support specific goals and needs, including pregnancy, postpartum & breastfeeding.
>> thevillagecommunityacupuncture.ca
Sake Maki Sushi
This has been mine & Seb's favourite sushi spot on The Drive for as long as I can remember. It's peaceful inside and everyone's so friendly (they know us by name!). The miso is housemade and all of their dishes are top notch, fresh, presented beautifully and delicious!
>> sake-maki.ca
The Downlow Chicken Shack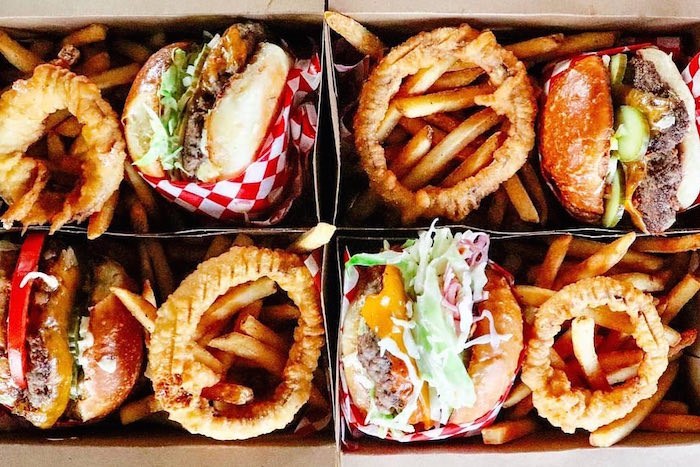 What's better than grabbing a delicious sandwich and a box of perfect chicken tenders for the kids and posting up at Grandview Park for a picnic and some playtime? Owned & operated by the loveliest local mom & dad you'll ever meet (their little dude just turned one!).
Bunny Cafe
North America's first ever bunny café opened just off The Drive a few weeks ago and it's the sweetest place to visit with the kids! You get to hang out with and feed these lovely furry friends for an hour and it's air conditioned and has a lovely bunny themed gift shop!
Diaz Combat Sports
Seb's been attending DCS for about three months now and he absolutely loves it! Everyone there is super friendly and understanding (Seb is autistic and needs a little extra support to participate) and while he says that "it's so tiring mom," Seb loves showing off his new moves and I can see an improvement in his strength and stamina already!              
Follow Susan and Seb's Corner Store and Cafe!
Vancouver Mom
Would you like to write for us? We welcome well-written guest submissions with a local interest slant. Share your tips, review local businesses and highlight hot trends for Vancouver moms. Get all the info on our Contributor Page!