VM Mom to Follow: Luna Cheng of BoredBox
This week's VM Mom to Follow is Luna Cheng. She lives in Vancouver with her husband, Ayo, and their 3-year-old daughter Sophia. By day, she works as an actuarial associate at a consulting firm. Along with her business partner, Kate Issac, she is the co-creator of BoredBox a new kids' toy that's designed to provide creative, STEAM-inspired, screen-free play on-the-go.
>> Learn more about BoredBox or support their Indiegogo campaign which runs until November 30, 2018.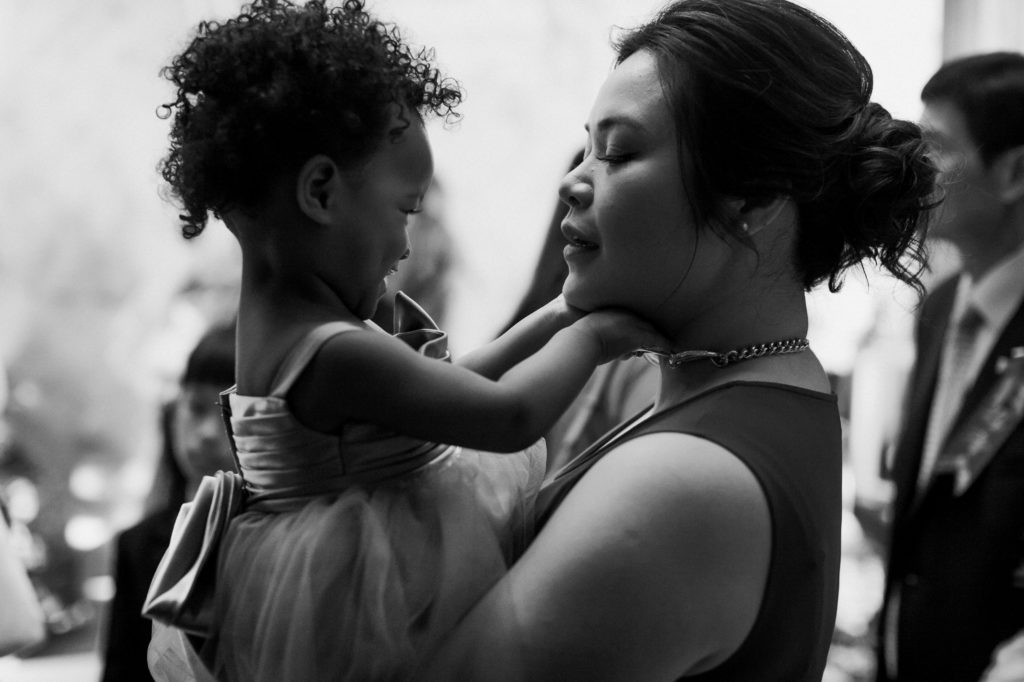 Passionate about using her privilege for good, Luna is also on the board of two non-profits (REED and Alongsiders) that lift up women and girls. She loves all things caffeinated and board games. Myers Briggs: INFJ, Enneagram: 3W2.
3 places Luna loves to go with her family
"Park Crawl" with False Creek Ferries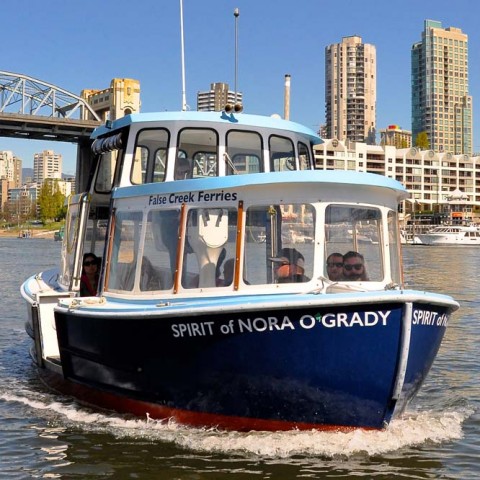 We like to jump on a False Creek Ferry and stop at each stop (pro tip: day-passes!) to visit the parks, playgrounds or cafes near by. Two of our favourite playgrounds (Creekside Playground by Science World and Granville Island Water Park) are along the way. We always stop at the Granville Island Market for a treat.
Granville Island Ferry Dock, 

1804 Boatlift Lane, Vancouver
Science World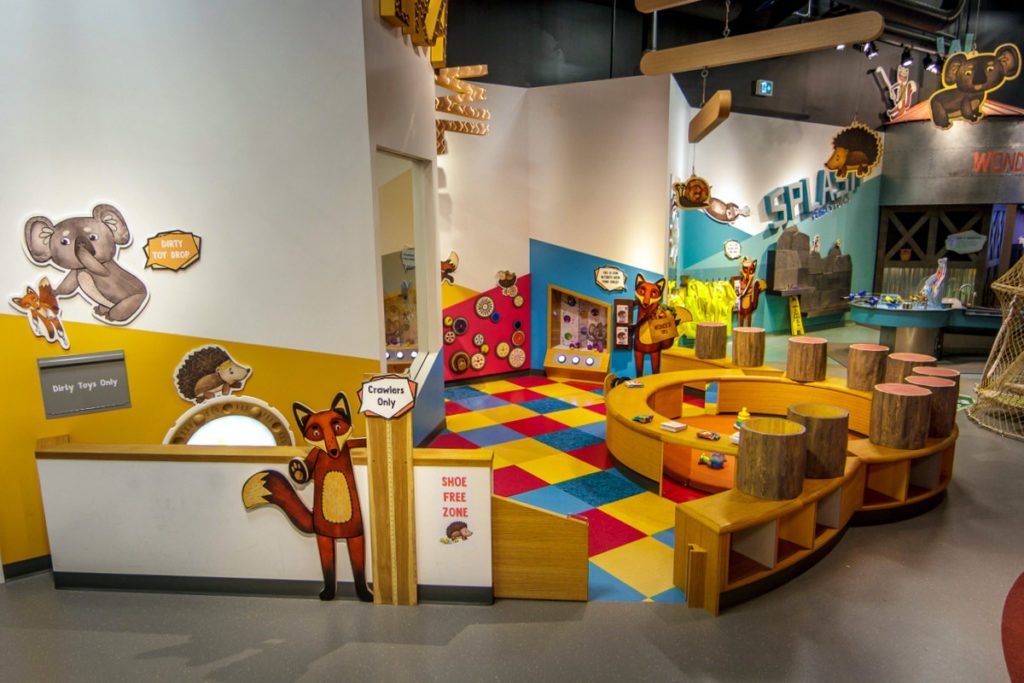 Our favourite place to take our daughter on those rainy days. So much to explore and it's fun for all of us. I am especially excited about their efforts to promote STEAM (science, technology, engineering, arts and math) for girls.
Aphrodite's Organic Cafe and Pie Shop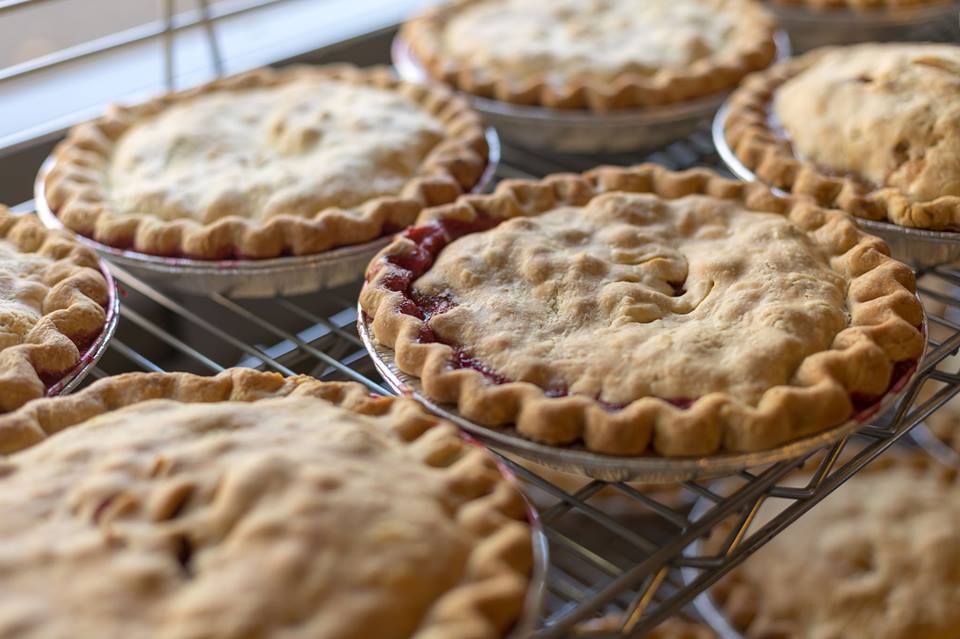 Our favourite restaurant to go to as a family. Delicious, healthy food and there is a kids' play area!
Follow Luna and BoredBox on social media!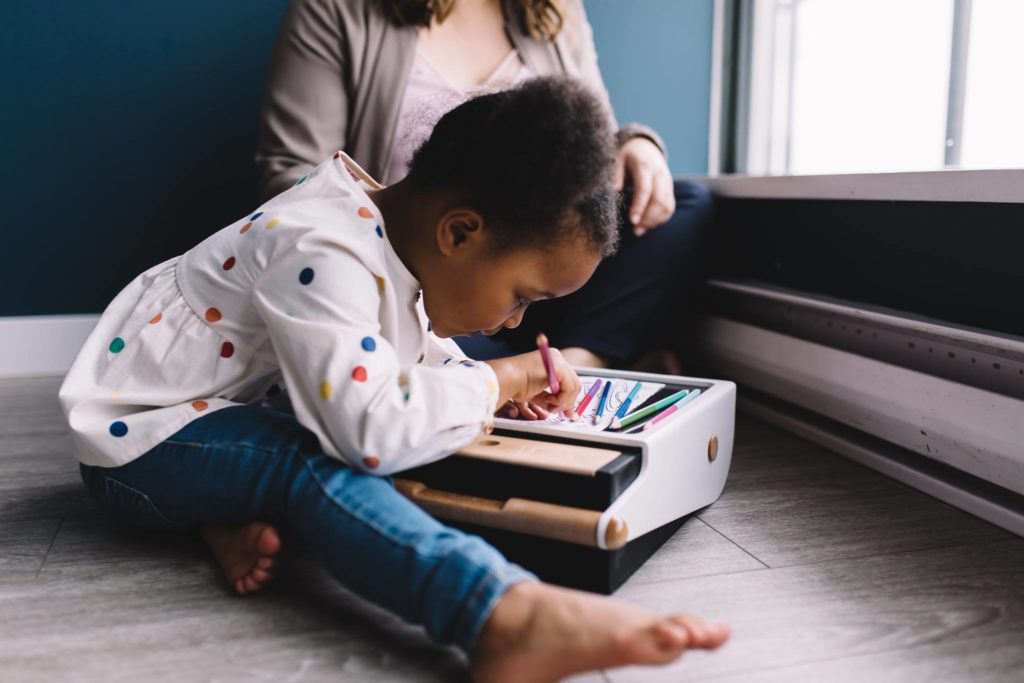 Instagram: @lunaoni, @boredboxforme
Facebook: @boredboxforme
Website: www.boredboxforme.com
Indiegogo Campaign: https://igg.me/at/boredbox
Harriet Fancott
Harriet Fancott is the Editor and Social Media Manager for Vancouver Mom. She has over 20 years experience in the arts, tech and mom-based blogging arenas. She lives in East Vancouver with her husband and son where they enjoy exploring all that Vancouver has to offer from festivals and events to playgrounds and beaches to sushi and ice cream (although not together).