VM Mom to Follow: Jaclyn Clarke and Mila Tam of Brave and Free Littles
This week's Mom(s) to Follow are Jaclyn Clarke and Mila Tam, two sister in laws and co-creators of Brave and Free Littles, a new outdoor meet up group for parents and their kids, in particular the under 5 set (babies, toddlers and preschoolers). The meetup group is free and they will be exploring all of the great trails, parks and playgrounds that the Lower Mainland and Tri-Cities has to offer. They also created a hub on Instagram called Brave and Free Adventures that features outdoor locations around the world that are family friendly.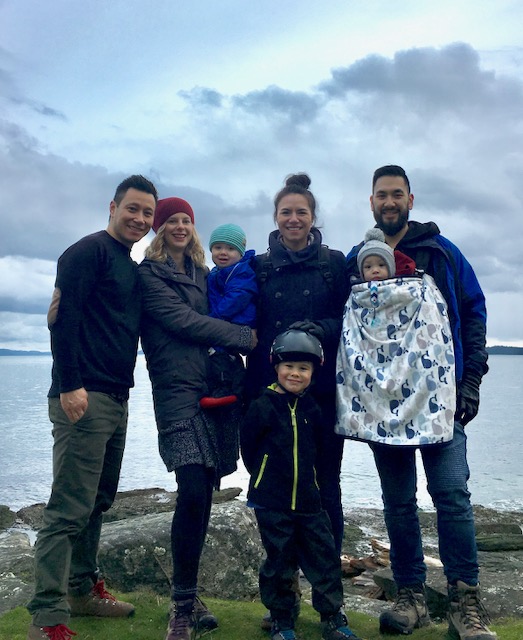 Jaclyn is a stay at home mom of two active boys ages 5 and 2. Jaclyn worked in the service industry for 6 years in management until having her first born. In her spare time you will find her hiking the local trails with her family or unwinding at Yoga at Kasia's. Coffee keeps her going and sane.
Mila is a stay at home mom of a busy 20-month-old son. She is a nature enthusiast, a lover of chocolate and a Jill of all trades. Mila was a foreman in construction before pursuing a career as an RMT. Mila loves anything that stimulates creativity whether it be through music, art or building something.
Places They Love
SFU Bike Park, Burnaby Mountain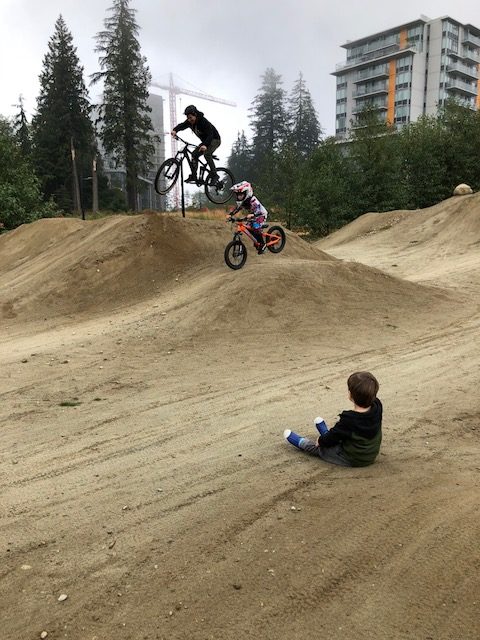 Our family loves this bike park so we are typically here every weekend. There is an intermediate area with dirt jumps for older kids and a smaller pump track where younger children can practice on their balance bikes. From here you can also access the many mountain biking trails that Burnaby Mountain has to offer. Starbucks is right around the corner if you need a caffeine kick.
Burnaby Central Railway, Confederation Park, Burnaby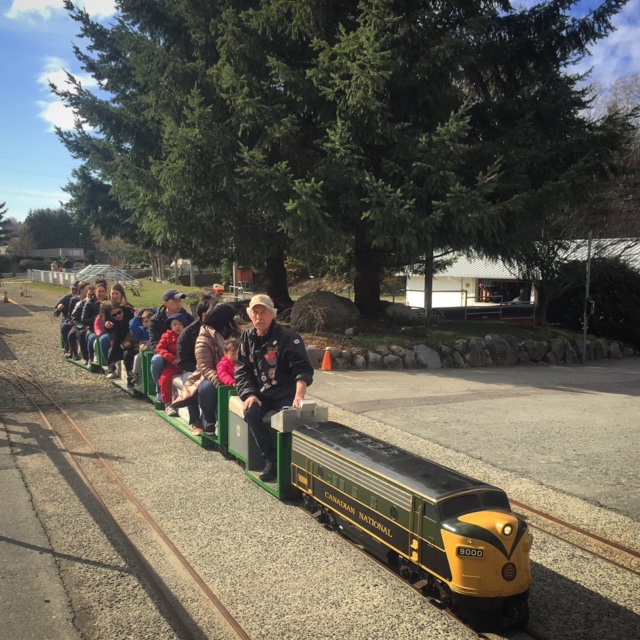 Our kids are train lovers, so we come here often. You get to ride around on miniature trains with a conductor for 10-15 minutes. The train takes you through forested areas, over bridges and under tunnels. There are over 2 kms of tracks with many different routes, making each ride different and exciting. There are several types of trains you can ride, even a steam engine! Rides cost $3.50 per person.
Old Orchard Park, Port Moody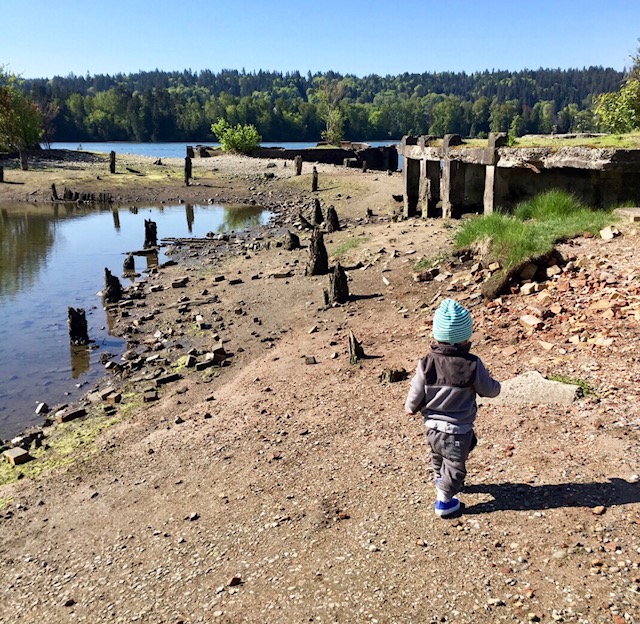 This is one of our favourite parks to visit. it is a great place to have picnics, play at the playground and let the kids explore along the water's edge. Our favourite entry points are along the two beautiful paths leaving from Rocky Point Park that follow along the inlet.
Faster River Discovery Centre, New Westminster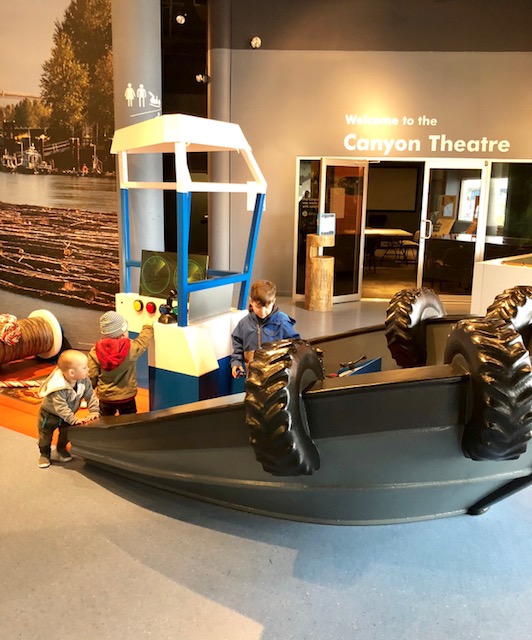 This is one of our favourite go to spots to spend a rainy afternoon with the kids. It's educational and fun for everyone. Admission is by donation and there are so many fun activities and interactive exhibits for the little ones to discover.
788 Quayside Dr, New Westminster
Connect with Brave and Free Littles on their social feeds!
Brave and Free Littles Adventure Meet Up – Facebook
Brave and Free Adventures – Instagram
Harriet Fancott
Harriet Fancott is the Editor and Social Media Manager for Vancouver Mom. She has over 20 years experience in the arts, tech and mom-based blogging arenas. She lives in East Vancouver with her husband and son where they enjoy exploring all that Vancouver has to offer from festivals and events to playgrounds and beaches to sushi and ice cream (although not together).