Free family friendly fun at Africa with the Masters Festival: Sept 29 & 30, 2018
We are lucky to live in a diverse, multicultural city but how much interaction do you and your family have with the small but vibrant local African community?
Well now is your chance to connect, learn, dance and enjoy! To celebrate BC Arts and Culture Days, the African Friendship Society invites you and your family and friends to join them for African music, dance and traditional games on September 29th and 30th. There are a host of interactive activities and performances lined for the entire weekend, day and night for kids and adults of all ages and backgrounds.
Saturday, September 29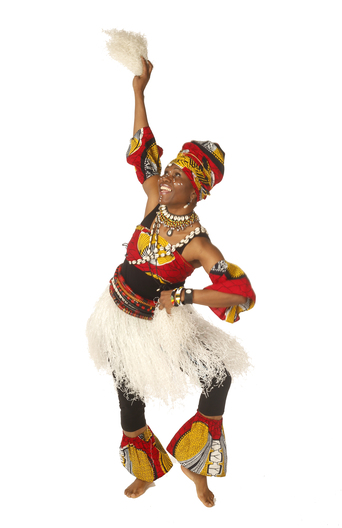 Africa with the Masters Play Day  *FREE*
Saturday, September 29, 10 am to 5 pm
All daytime activities are family friendly and FREE! Enjoy traditional African games all day long as well as performances by African children and active rhythm and dance workshops for kids.
Roots United Concert ~ featuring ABC
Saturday, September 29  – 7:30 pm
Cut loose and enjoy music and dance performances by artists from Africa, Brazil and Cuba. Discover the beauty of the Diaspora! This lively concert features music and dance from Africa and its sister countries in Latin America.  $25 advance or $30 at the door – Free for kids under 12.   >> Get Tickets!
Dance Party
Saturday, September 29  10:45 pm
Soukouss Dance Party with DJ Marc Fournier
Sunday, September 30
Root Branches and Bridges
Sunday, September 30, 10 am to 5 pm
A day of exploring the African connection to other cultures through music and dance. Join them in a series of drum and dance workshops by professional musicians and dancers.
$5 per workshop or $20 day-pass.   >> Get Tickets!
10:00 am – Dances from Rwanda with Angelique
11:15 am – South African drumming with Munkie Ncapayi
12:30 pm – Intro to Brazilian Dance
1:45 pm – Brazilian Drumming with Mestre Eclilson de Jesus (founder of Ache Brazil)
3:00 pm – Intro to Cuban drumming
4:15 pm – Cuban Dance with Kenny-Davis Ntolla (OKO Dance)
All ages welcome but most suitable for adults.
Cameroonian dancer
and founder Jacky Essombe strongly believes that the arts can help cultures express themselves and connect with the wider community.
The arts allow for the expression of our various cultural identities and the possibility for a shared heritage and sense of belonging.
~ Founder Jacky Essombe
The Details
When: Sept 29 & Sept 30 (Saturday and Sunday)  10 A.M. – 5 P.M. each day.
Where : Russian Hall, 600 Campbell Ave, Vancouver
Tickets : 
Sept 29th: Play Day: Free admission (10 AM – 5 PM) >> Free Registration
Sept 29th: Roots United Concert: $25 advance or $30 at the door. Free for kids under 12. (7.30 PM) – Get Tickets
Sept 30th: Root Branches & Bridges: $5 per workshop or $20 for an all-day pass >> Get Tickets
Food: Cameroonian food, yummy ginger juice and other natural fruit juices will be available to purchase
Sponsored by The African Friendship Society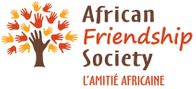 Welcome to our Village! African Friendship Society is proud to share with you our traditional values of Friendship, Community and Respect, and our Heritage. Together, let's take a journey of Joy, Friendship and Celebration! www.africanfriendship.org
Harriet Fancott
Harriet Fancott is the Editor and Social Media Manager for Vancouver Mom. She has over 20 years experience in the arts, tech and mom-based blogging arenas. She lives in East Vancouver with her husband and son where they enjoy exploring all that Vancouver has to offer from festivals and events to playgrounds and beaches to sushi and ice cream (although not together).