This week's Vancouver Mom to Follow is Mom Camp founder and mom of two, Gillian Behnke. A full-time community outreach and event planner, Gillian started Mom Camp as a way to encourage other moms to put themselves back on their priority list. She knows almost better than anyone the importance of self-care and time and space for yourself. Through retreat getaways, online challenges and her podcast Mom Camp: Around the Campfire, Gillian helps moms "refill their buckets" so they are better able to pour into those around them.
When she's not at work or creating things for Mom Camp, Gillian can be found near the water, in the forest, or watching movies with her family at home in North Vancouver.
5 spots Gillian loves to go with her family
West Vancouver Seawall
We love being down by the water. From the beach at Ambleside to the playground at John Lawson, there's lots to keep the kids busy and the ocean view is totally relaxing. Best of both worlds!
Granville Island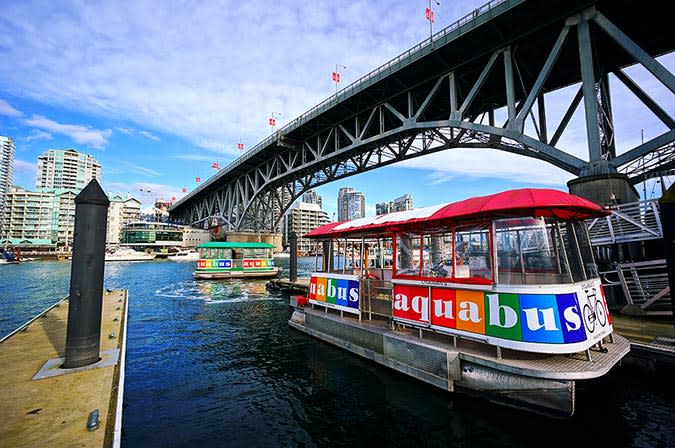 The restaurants, the shopping, the food market, the theatre…there is so much happening on Granville Island it's always a favourite destination, even if it's just to wander around. Our daughter goes to musical theatre classes at Arts Umbrella so we are there quite a lot these days. And of course the Kids Only Market is a special treat for the kids!
Vancouver Maritime Museum
This is a special destination for our family because our son loves all things boats. The St. Roch, the tug simulator and all the models are definitely favourites. Such a local gem.
Cineplex Park Royal
Our family loves movies. Now that Cineplex Park Royal is open we are basically ruined for any other theatre, because the seats are so comfy they're basically like La-Z-Boy recliners. And it's so close to home!
The Flying Whale Café
This is a new café located at Canada Place, right at FlyOver Canada. Besides the fact that it's seconds away from my work, the food is phenomenal and the view is fantastic. Comfortable seating, beautiful design. Plus if you're looking for gifts the new FlyOver gift shop is right there and they have some really lovely, unique items.
Follow Gillian and Mom Camp !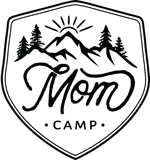 Harriet Fancott
Harriet Fancott is the Editor and Social Media Manager for Vancouver Mom. She has over 20 years experience in the arts, tech and mom-based blogging arenas. She lives in East Vancouver with her husband and son where they enjoy exploring all that Vancouver has to offer from festivals and events to playgrounds and beaches to sushi and ice cream (although not together).