VM Mom to Follow: Codi Darnell of Help Codi Heal
This week's VM Mom to Follow is the winner of the 2018 Top Vancouver Mom Blogger award, and it's easy to see why. Codi Darnell, is a mom of three, and after an accident left her paralyzed at the age of 28, she is also a wheelchair user.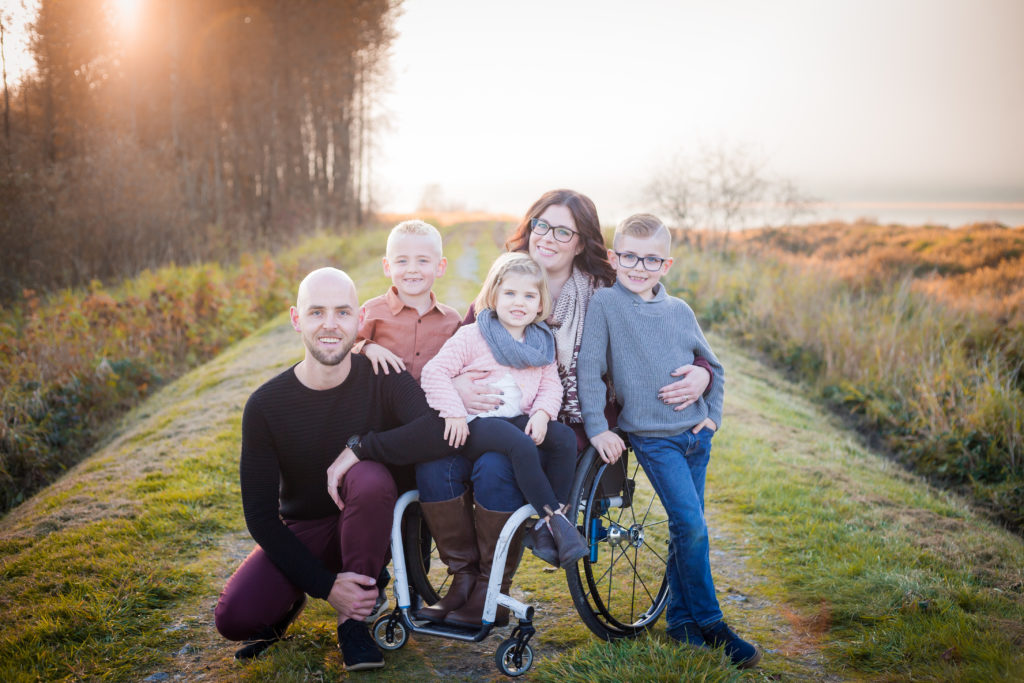 She shares her life as a woman, wife, mama and paraplegic on her blog Help Codi Heal and strives to always be transparent and relatable in her writing. She is a huge believer in kindness, inclusion and that being able to laugh at yourself is key for a happy life. She was born and raised in the Fraser Valley and is proud to still call it home.
Codi loves exploring the Lower Mainland with her family and is excited to share some of her family's favourite local spots with you.
Places Codi likes to visit with her family
Fort to Fort Trail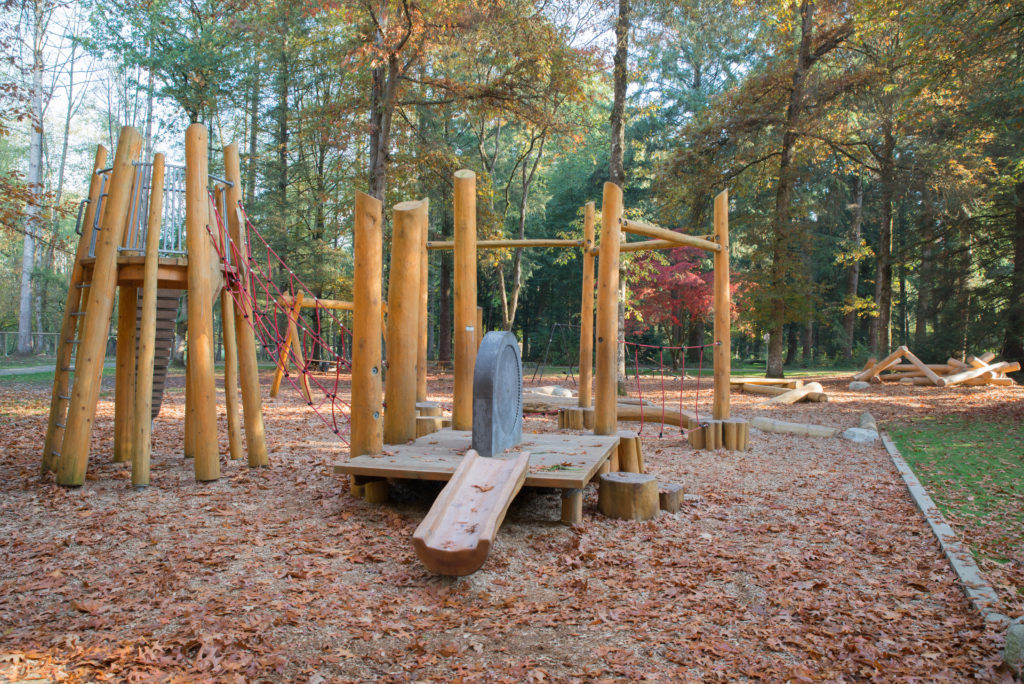 However counterintuitive, going for walks is a family favourite for us and the Fort to Fort trail in Fort Langley is a beautiful spot. Not all of the trail is wheelchair friendly, but the span between Glover Rd. and Bedford Landing is a level grade and the kids will love the two playgrounds along the way.
Trading Post Brewery Eatery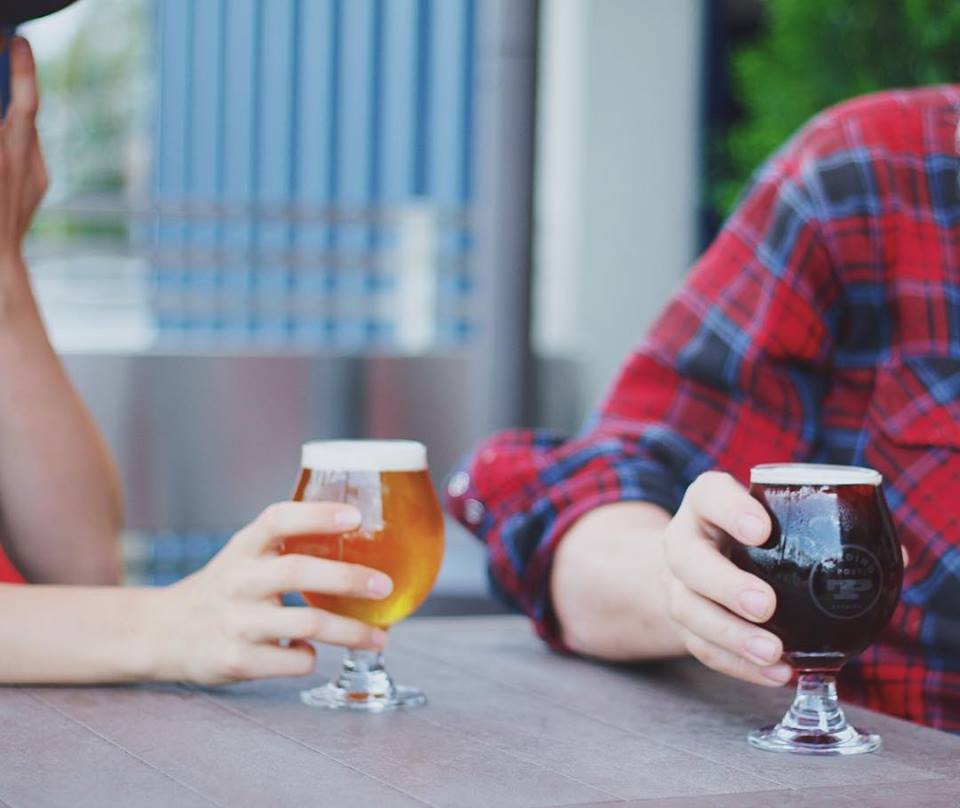 This is one of my favourite spots for date night with my husband or a mom's night out with friends. It has a relaxed and cozy atmosphere with great food and drinks. I love that the patio is heated, covered and open year-round.
9143 Glover Road, Fort Langley, 604-343-BEER ext 2
Williams Park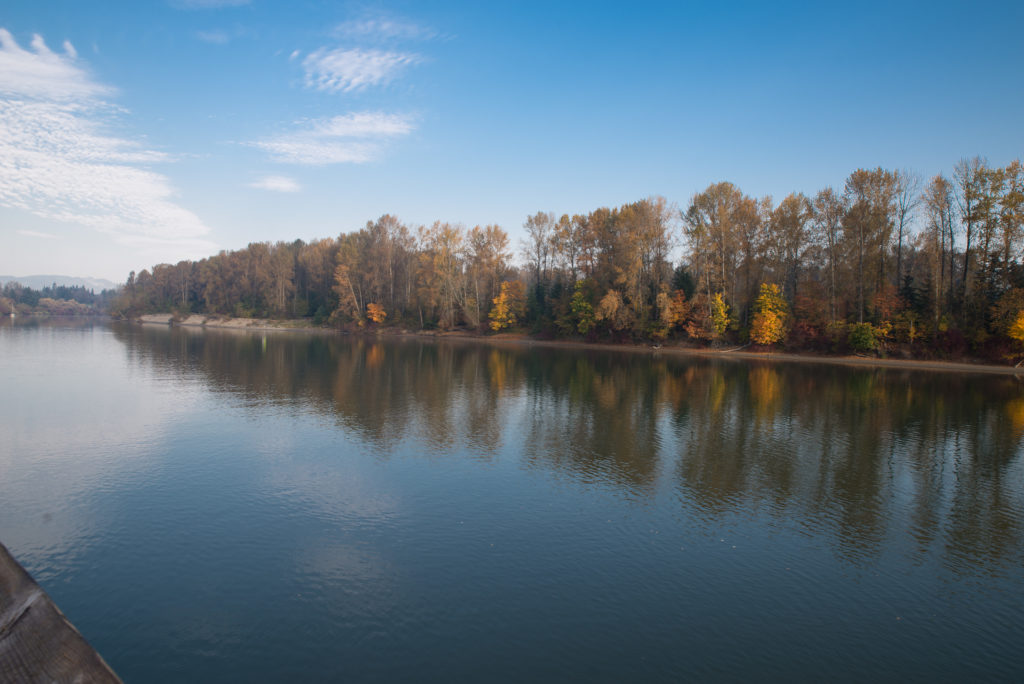 Williams Park is fun in all seasons. There are trails to explore, a river to play in, a newly refurbished playground and tons of grass to let the kids run wild. We spend many summer afternoons in the river and the kids love the drive-thru light display at Christmas time.
Affinity Dance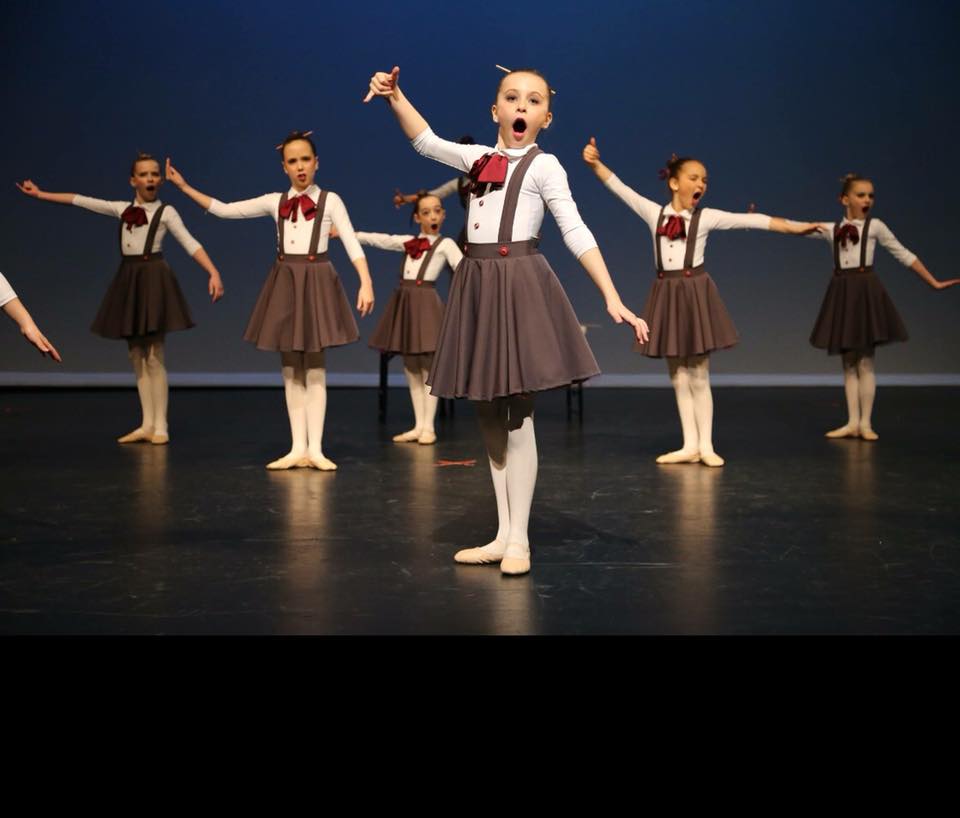 It was surreal taking my kids back to the dance studio where I danced as a teenager. The teachers here are wonderful and what I love most about Affinity is their creative and age-appropriate choreography and costumes.
Simon Sushi
This is the place that made me a sushi lover. We have been going here for so many years I've lost count and it is now a weekly outing for our family. The owners are incredibly kind and they know us by name (and by our most common order).
20178 96 Avenue, Langley
Follow Codi on her Blog, Facebook page and Instagram!
Harriet Fancott
Harriet Fancott is the Editor and Social Media Manager for Vancouver Mom. She has over 20 years experience in the arts, tech and mom-based blogging arenas. She lives in East Vancouver with her husband and son where they enjoy exploring all that Vancouver has to offer from festivals and events to playgrounds and beaches to sushi and ice cream (although not together).