VM Mom to Follow: Author Nancy Duarte
This month's VM Mom to Follow is Nancy Duarte, the author of the children's book Too Many Kisses. Written as a playful memoir that follows a young cub's creative efforts to escape his mother's kisses and his discovery when he finally succeeds!

Too Many Kisses is published by Peppermint Toast Publishing, and proudly contributes $2 from every book sold to Juvenile Diabetes Research Foundation (JDRF). 
Nancy works in marketing in the natural health sector, has two children and keeps busy with anything outdoors. Hiking, biking, snowshoeing, and dancing are among her favourites. 
Four Vancouver Places Nancy likes to go with her family
Prado Cafe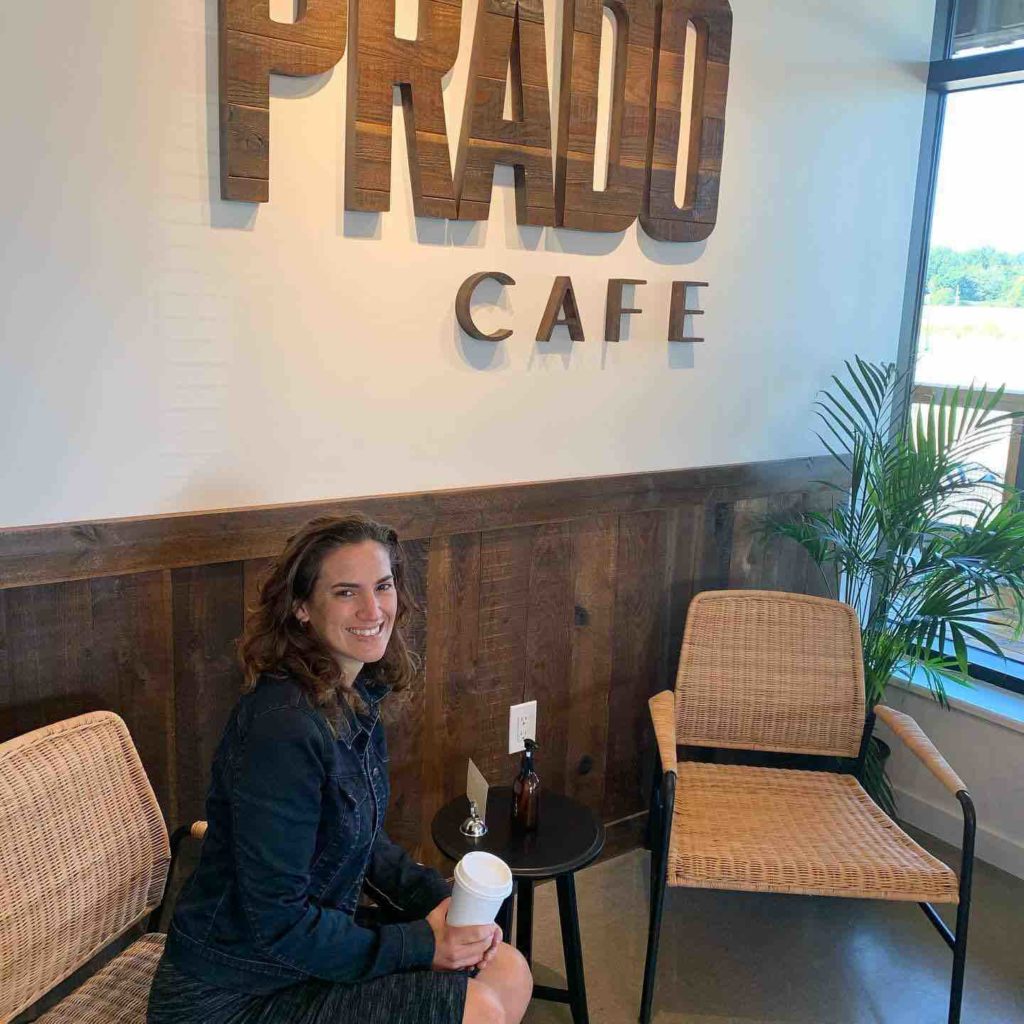 If we are perusing Commercial Drive, we make sure to have a cup of java at Prado. We also love the new Southlands location. The Cookie with No Name is the perfect treat to go with your coffee.
1938 Commercial Dr & Southlands Discovery Centre, Tsawassen
Half Baked Cookie Company
We dare you to not try the pies. It's an adorable bakery with pies, cookies, coffee and more pies! You can also pick up a copy of Too Many Kisses there.
1211 Nanaimo St, Vancouver
Robert Burnaby Park
This park has been a family favourite for so many years. Beautiful trails, an off-leash area for our dog, and in the summer, we enjoy the outdoor public pool.
8155 Wedgewood St, Burnaby
Trout Lake
Trout Lake is another park we like to frequent with our dog. On a sunny day, we sit on a blanket, have a picnic, and people watch.
>> Trout Lake
Follow Nancy on her social feeds!
>> Facebook
>> Instagram
Vancouver Mom
Would you like to write for us? We welcome well-written guest submissions with a local interest slant. Share your tips, review local businesses and highlight hot trends for Vancouver moms. Get all the info on our Contributor Page!